Covid-19 restrictions may impede most of us from visiting other districts in the Czech Republic, but luckily, Prague is a city with a plethora of beautiful and stunning surprises.
If you've run out of ideas, here are some curiously pretty and interesting sites to check out for the next time you head out in the city.
Blanka Tunnel ART
The public installation of the Czech-Argentine artist Federica Díaze has become the dominant feature of the new relaxation zone and park in Letna. The installation is located on the concrete surface itself of the Blanka tunnel, which transforms the mere tunnel into a piece of art.
Everything was created thanks to the initiative of local citizens, who have long been troubled by the view of the spacious and untreated concrete exudation of the Blanka tunnel near Stromovka in Prague.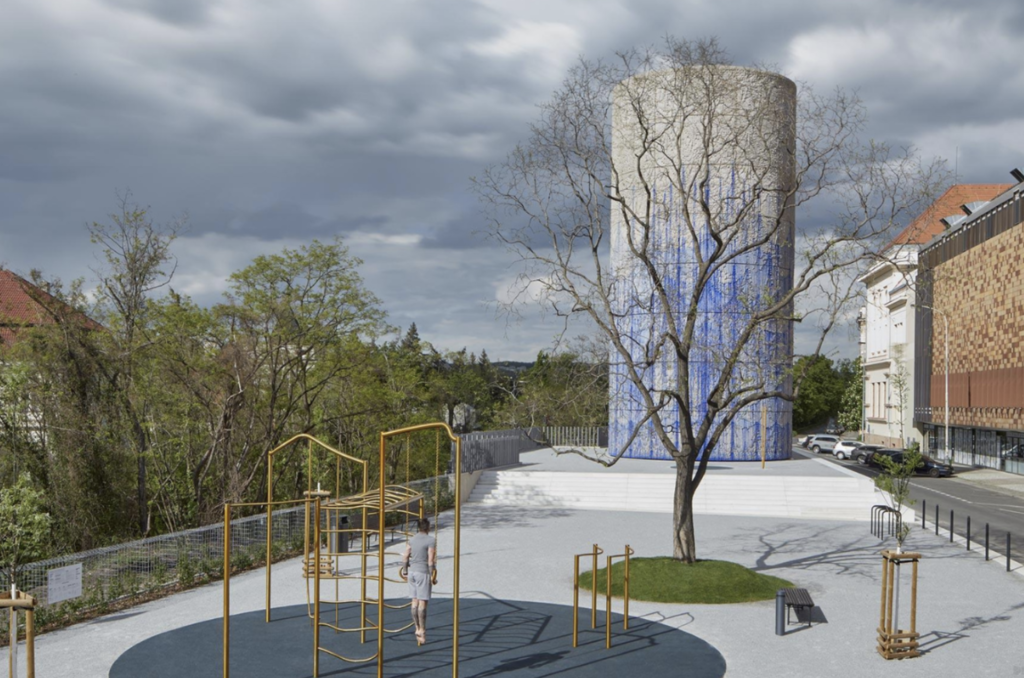 Cemetery in Dolní Břežany
The Břežanský Cemetery is located on the western edge of Dolní Břežany and loosely connects to a park in the city center.
It is an unconventional work that builds on the history of the village with its philosophy. Thanks to this, we will find elements belonging to Celts, Slavs, or Christians. At bird's view, one can see that the cemetery is in a form of a circle, with oak trees sporadically decorating some parts of it. There's an inner circle, smaller in circumference, and an outer circle, which is evidently bigger. The circles are formed by cemented blocks.
The site is reminiscent of the famous Stone Henge in England. Zdeněk Sendler is the designer of the unusual space.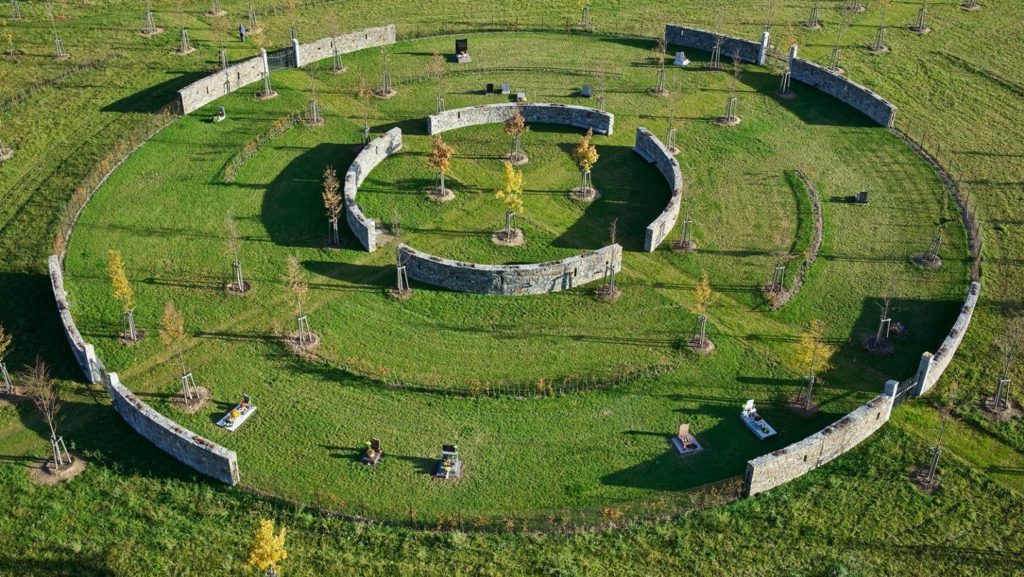 Doubravka Lookout Tower
A few years ago, an extravagant lookout tower was established in Prague 14 Doubravka, by architect Martin Rajniš and his studio Architecture Smelter. The idea of enriching Prague 14 with a lookout tower was conceptualized in 2013. 
It came into fruition thanks to investors and direct donations from Prague residents. This unique and peculiar-looking tower stands on Horka Hill, and it's become famous in the Czech Republic for its' distinguishable charm.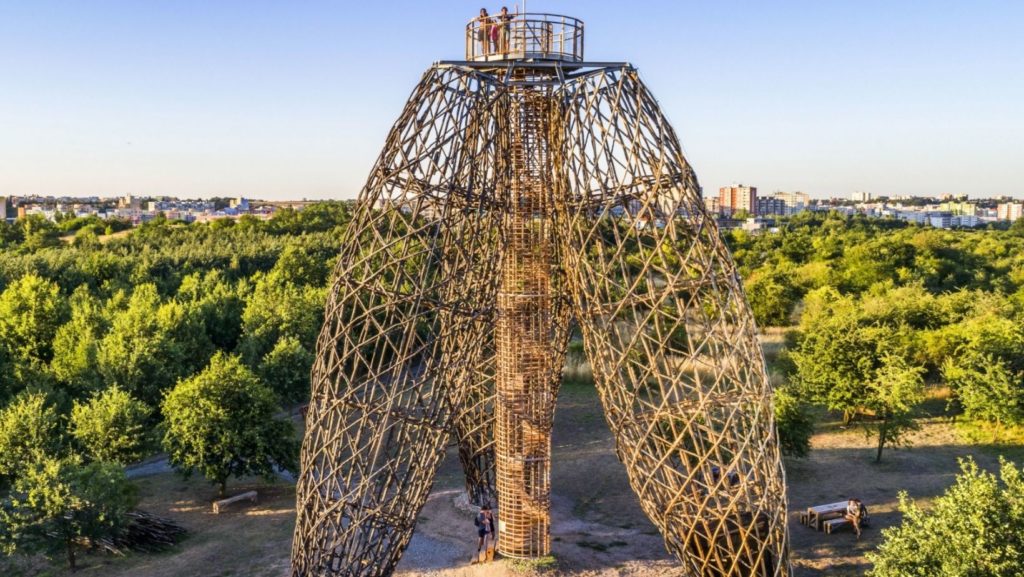 Art in Vyšehrad
If you are looking for a place that is full of inspiring works by young Czech designers, you should not miss the exhibition in front of the Congress Centre in Prague organized by the Association Art District Vyšehrad. 
Czech Design Week and the Prague Congress Centre have joined forces to open a unique space in which they are trying to support Czech art.
If you've missed visiting exhibitions and museums, this is definitely worth visiting.