Online grocery giant Rohlik Group has announced the appointment of Jakub Petřina as its Group Chief Marketing Officer.
He leads Rohlik's communication, brand strategy, CRM, pricing, and product management.
Jakub Petřina, the new Rohlik Group CMO commented: "I am joining Rohlik Group to help us become a European leader in online grocery delivery. The offline to online shift has only just started in this category and I will work hard to speed it up. Pulling the right marketing levers, I want to help bring about a great change for millions of people and enable Rohlik to become the #1 player in the process."
Jakub joins Rohlik Group with twenty-five years of experience in marketing management. He spent the last ten years establishing and building Air Bank as their Chief Marketing & Product Officer.
Rohlik's commitment to the delivery of quality customer service, awesome food, and tech innovation has secured the interest of talent from the world's biggest companies; including Makro Cash & Carry, Walmart, SAP, SolarWinds, Red Hat, and many more.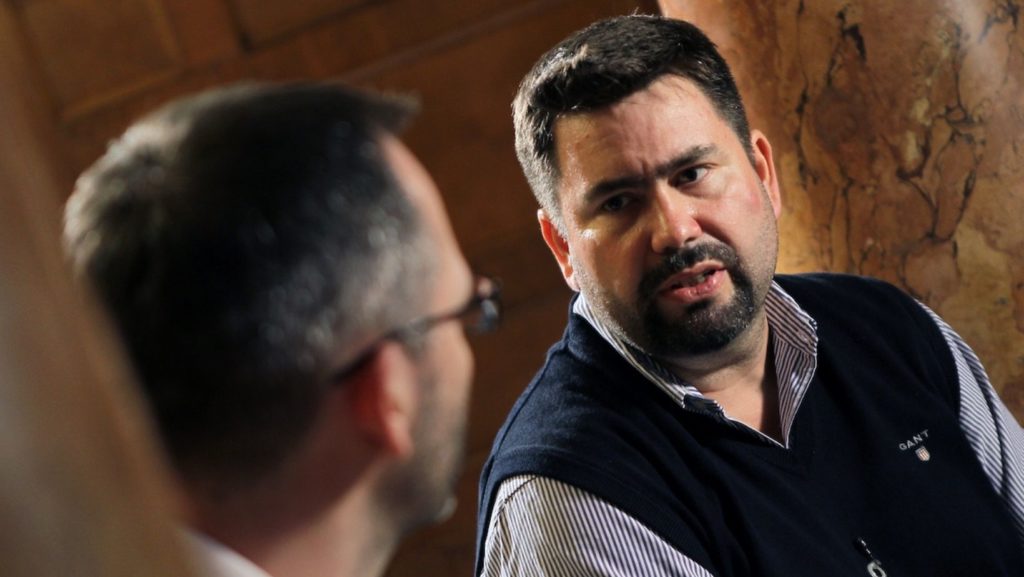 The company is continuing to grow its team, creating more highly skilled jobs and building on its growing reputation as one of the leading online grocery businesses in Europe. The new senior appointments will focus on supporting Rohlik's growth across its existing markets and its launch in Germany and other international markets.
Rohlik plans to make dozens of appointments to senior positions in the IT, Business Intelligence, Finance, Logistics, Commercial and Marketing teams among others. The team will lead integral projects initiatives, one of the most important being the technology that powers Rohlik Group.
Tomáš Čupr, Rohlik Group CEO said: "We want to become the definitive online grocery company and I truly believe that with the tech innovation central to Rohlik Group – along with the passion for customer service and drive of the team – we can achieve that."
Following its launch in 2014, Rohlik has grown at a record rate, and with its accelerated growth and success, it has attracted significant international investment into the online food industry.
In order for Rohlik to be successful in fulfilling its plans for expansion across its existing markets and other international markets, it needs experienced professionals gathered from multinational retail, while at the same time adding personalities interested in participating in the development of the company and the Rohlik brand, which is a love brand for customers and also employees.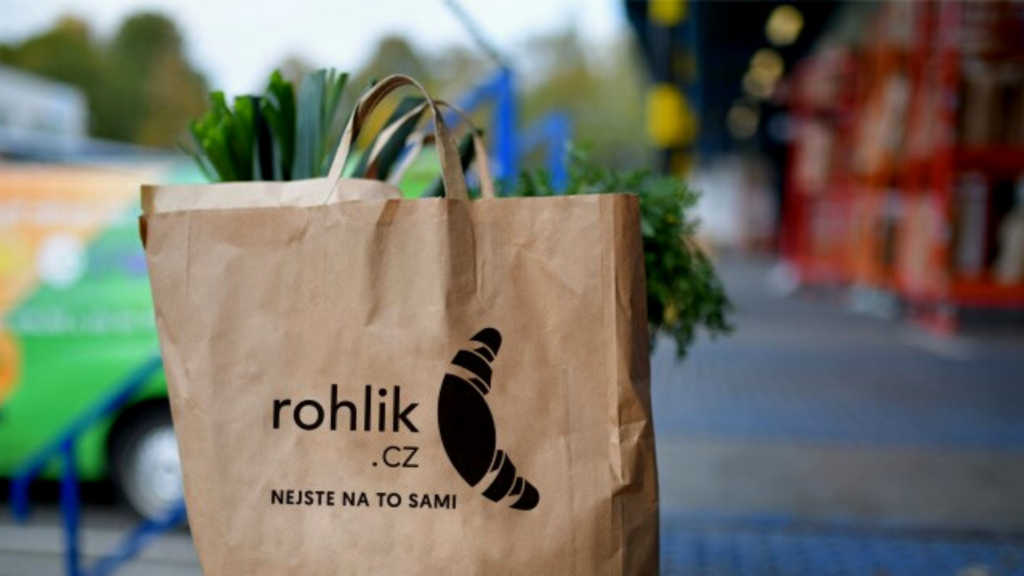 This planned continued international expansion will give Rohlik Group access to the very best talent from across the globe. As part of its expansion, Rohlik selects local management for existing companies in the Czech Republic, Austria, Hungary and will launch its service in Germany within the coming months.
At the same time the company strengthens the group level management who will provide supervision for all companies in the group: Rohlik.cz, Kifli.hu, Gurkerl.at and Knuspr.de.