Prague 2 Municipal District disagrees with a Prague City Hall's proposal which includes adjustments to the traffic regime in the area of Smetanovo Nábřeží and Malá Strana.
According to Prague 2, if the adjustments are implemented, the traffic load in the municipality will increase drastically as a result of moving the transit of up to thirty thousand cars a day.
Prague City Hall has previously announced that it wants to allow passage through Smetanovo Nábřeží and Malá Strana only to locals, whereas other drivers will have to return in the same direction whence they came.
Particularly, the regional office of Prague seeks to impose restrictions which will prohibit the passage of motor vehicles through the intersection of Letenská and Tomášská streets on Malostranské Náměstí and parts of Křižovnická street in the section Novotného Lávka – Platněřská street.
According to Adam Scheinherr, Prague's Deputy Mayor for Transport, the ban will not affect residents of districts Prague 1, Prague 2, and Prague 5. It will only apply to drivers who pass through the area.
They will be able to enter the center of the city as before, but thoroughfares will be forbidden – drivers will have to return the same way from where they came.
As reported by City Hall, the aforementioned measure will reduce noise, emissions, increase pedestrian safety, and ensure that disabled people feel more comfortable and can move around the center confidently. Besides, public transport backbone lines will run more smoothly and with fewer delays. 
Prague 2 opposes the proposal. Jana Černochová, mayor of the district, stated that every restriction on traffic in Prague is to entail an imminent negative impact across the board. Her argument was supported by Jan Korseska, deputy mayor of Prague 2.
"Intersection of Ječná, Sokolská and I.P. Pavlova was evaluated as the worst intersection in Prague due to the amount of harmful exhaust gases. Instead of tackling this life-threatening problem, City Hall plans to direct even more vehicles to the area. The fact that people today walk in respirators does not mean that in the future City Hall will force citizens to put on gas masks so that they do not collapse from emissions," he asserted.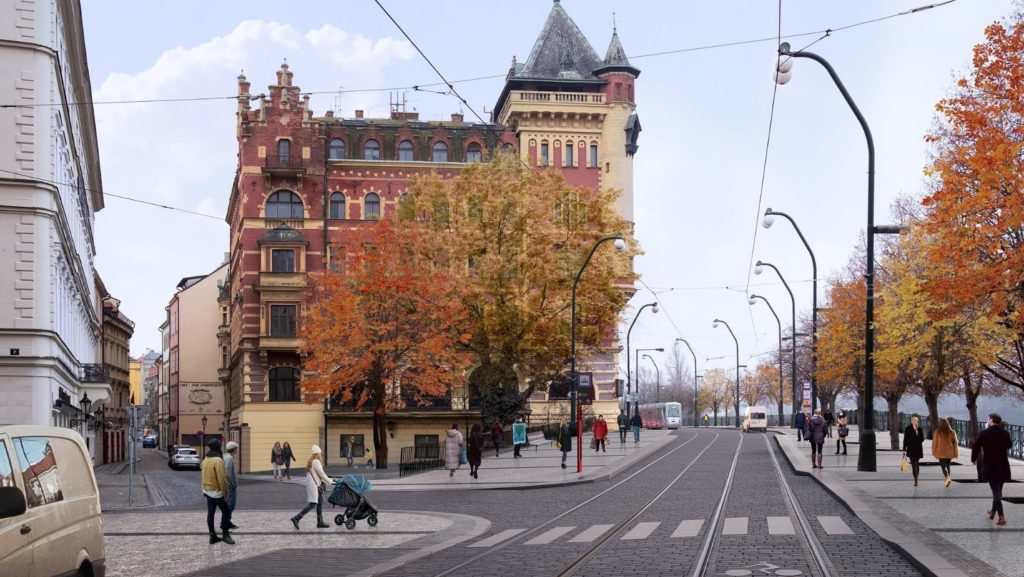 Vehicular restrictions will lead to a further increase in traffic in Prague 2, including residential areas or regions near schools and offices. Restrictions there will have a negative impact not only on the traffic and comfort of residents, but also on the environment.
Prague 2 has been continuously pointing to the ill-conceived decision-making of Prague City Hall. In February, Prague 2 noted that urban districts had not been a part of the decision-making process of the Hall in the field of transport for a long time and their opinions were not taken heed of. The issue was highlighted by Prague 5, too.