Prague's city representatives have decided to revitalize and recreate the urban greenery in the most popular and bustling areas of the metropolis.
Moreover, they want to expand and enlarge some areas, making way for new projects. These changes are planned for Stromovka, Letná, Vítkov Hill and Rohan Island.
Stromovka
Prague's largest park  ̶  its existence dating back to the mid-13th century will undergo modifications in the near future. The exhibition grounds, for example, will be incorporated into the park. The area will be expanded to up to 30 000 sqm., and the park will include a lawn, which in turn will provide shelter for all visitors. "We have already finished the project planning, and the work will start in the spring," added Deputy Mayor for the Environment, Petr Hlubuček.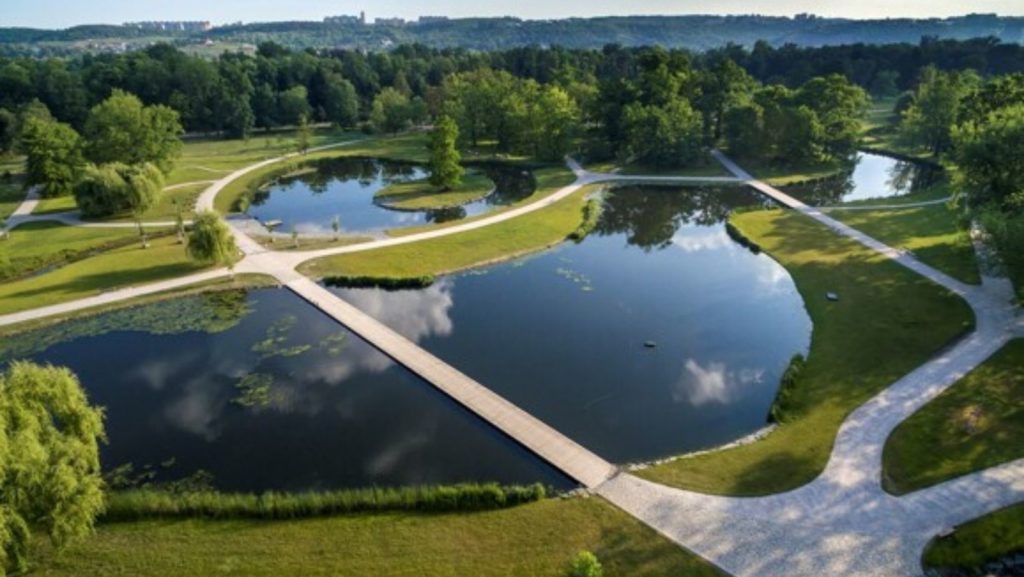 Letná
A new pond will be added in Letná. The water reservoir with an area of about 7 000 sqm. near the Hanavsky Pavilion towards Stalin, will serve both for the irrigation of the surroundings and as a recreational space. This area can serve as an oasis for many animals and citizens, especially during hot and scorching summer days.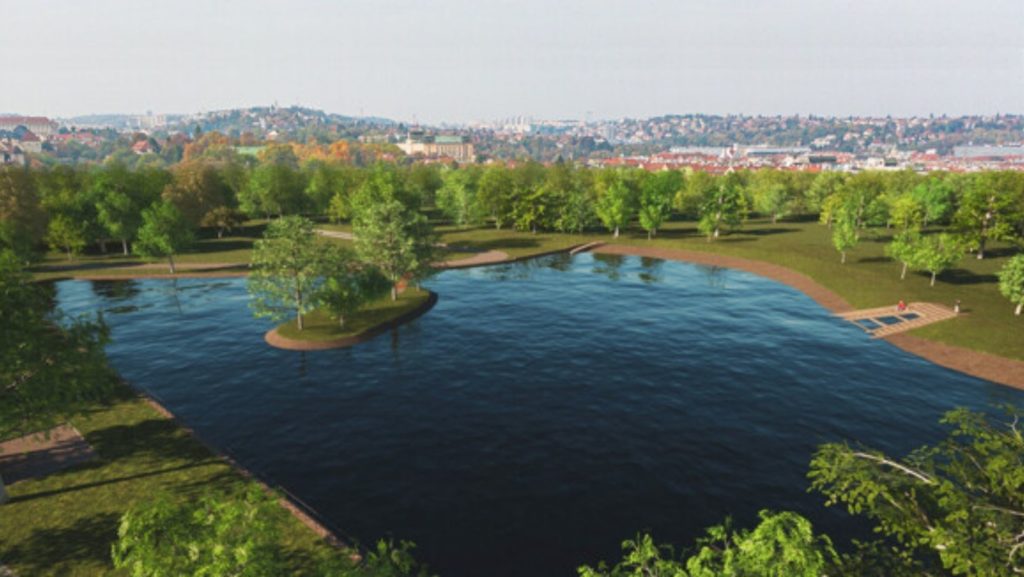 Vítkov Park
Vítkov Hill, with its densely interwoven network of walking trails, offers a unique view of almost the entire city. The area has undergone major improvements since 1929 when the National Monument was built here.
The whole park still exudes an atmosphere of the 1930s, dominated by a bronze equestrian statue of Jan Žižka, one of the ten largest equestrian statues in the world.
The revitalization of the Vítkov park is divided into six stages, and within five years, it will transform the park beyond recognition. City representatives plan to add new trees, replace street furniture, and replace broken asphalt with a more natural-looking pathway.
"The first stage should cost approximately CZK 45 million. The asphalt should be completely removed, there will be new lighting, new street furniture, and more greenery will be planted. I hope we start this year. It should be ready by the end of next year. Gradually, the rest of the park will be revitalized too," said Petr Hlubuček.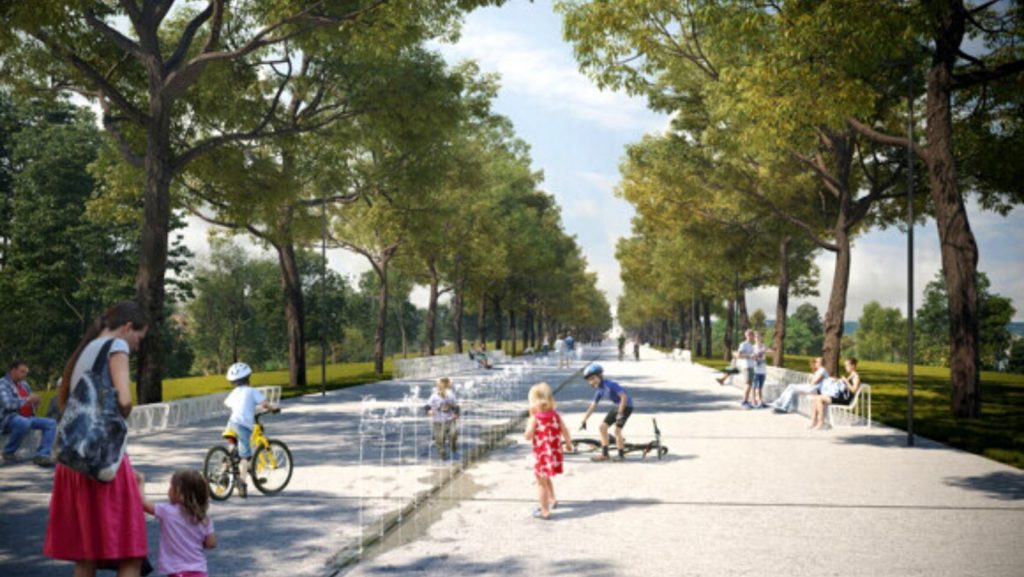 Rohan Island
Authorities want to commence installing new greenery on the site of the current concrete pit, in the area from the A2 cycle path towards the Vltava River. They reportedly plan on doing this during this year.
"In the first and second stages, we will modify the whole territory up to the Libeň Bridge. This will help during floods, and in turn, will protect Holešovice," says Hlubuček.
However, the process of building a new park may be slowed down, because of current budget problems. Nevertheless, authorities' future aims reveal the intention of constructing apartments, offices, and other public places in the area. These plans are set for 2030.