This modern theater building from the 1980s is still one of the most talked-about buildings in Prague. Its characteristic form, designed by Stanislav Libenský and constructed from more than four thousand blown glass blocks, drastically changed the neo-Renaissance appearance of the street.
The main reasons for the reconstruction are outdated technology and poor acoustics. According to the management of the New Stage (Nová Scéna), the emphasis will be put on completing the original idea of the author, i.e. to create a multifunctional theater stage that allows for easy reconstruction and change of the stage and the auditorium.
"A 21st-century theater stage will be created with a new arrangement of the hall space made for various kinds of performances with a capacity of up to 500 seats using contemporary modern theater technologies and acoustics. This will offer the public new cultural and artistic experiences," the National Theater said in a press release.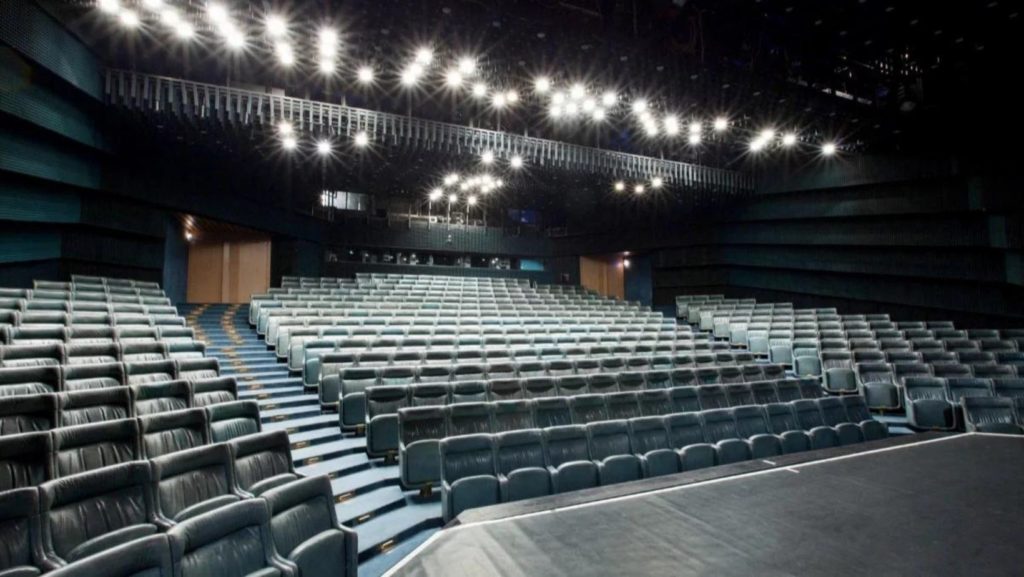 Interior reconstruction
The external appearance of the building designed by architect Karel Prager will not change. However, due to the energetically ineffective glazing of the foyer facade, its replacement is proposed. 
The architects want to be sensitive to preserving the theater's interiors, especially the foyer of the New Stage, which features green Cuban serpentinite, a circular staircase with a chandelier, and wooden coffered ceilings.
These spaces will be repaired to their original state during the restoration process.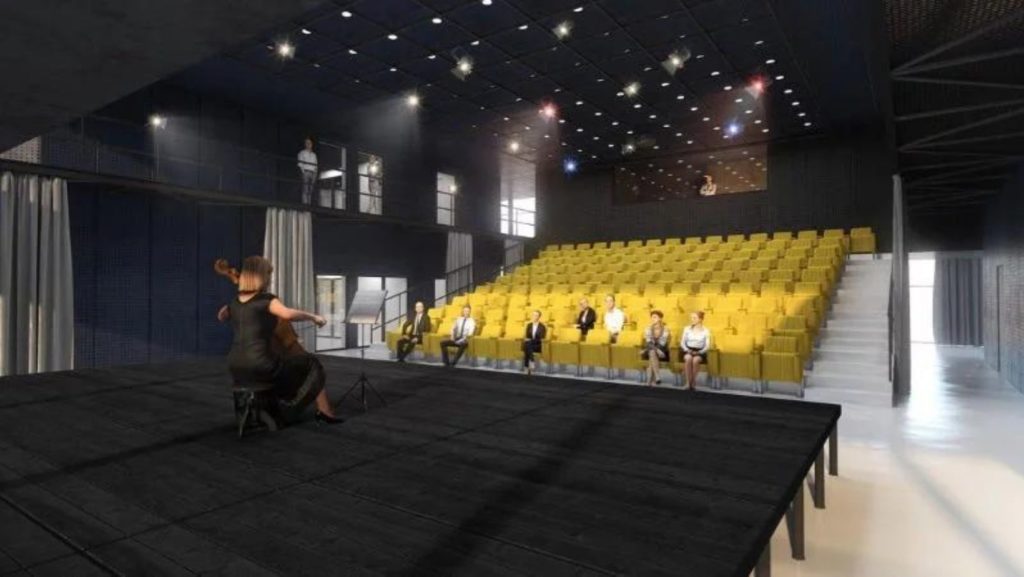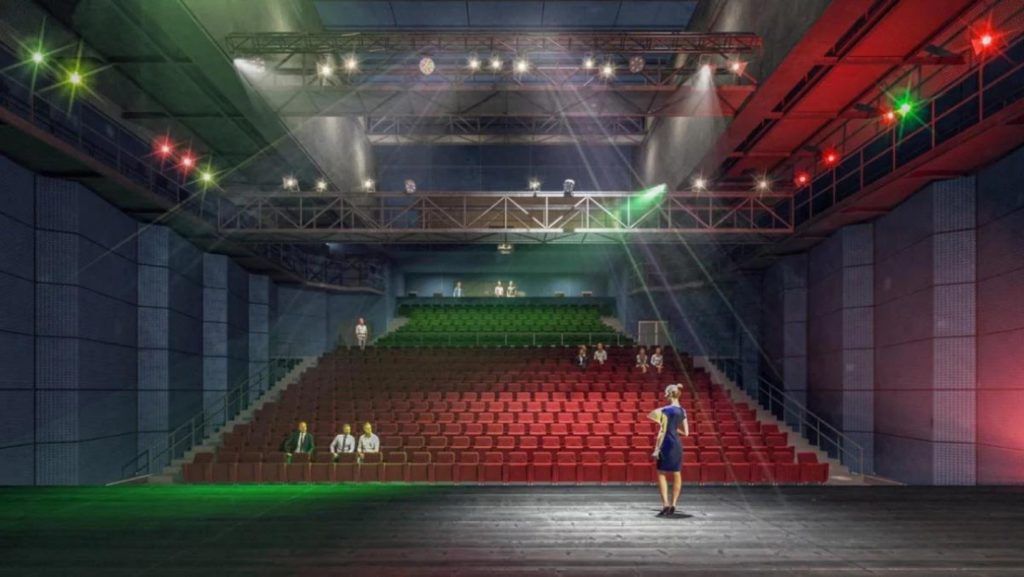 A completely new hall
In addition to the New Stage, the adjacent Building B will also be reconstructed. A public multifunctional space with a café connected by a moving glass wall with a piazzetta will be built on its ground floor.
A completely new 120-seat hall and a new ballet rehearsal room will also appear after the reconstruction. Additionally, a multifunctional studio for educational art-related activities will be created on the top floor.