Prague can now take pride in yet another creative project. Mapamátky, a brainchild of students Marie Zákostelecká and Ivana Čuříková, is a website with several thematic routes around Prague.
Initially a part of the university work at the Prague University of Economics and Business, Mapamátky's goal is to inspire as many people as possible to explore the splendor of Prague architecture and offer alternative entertainment in times of the pandemic.
"The Mapamátky project aims to popularize architecture and present it to people so that they enjoy it and learn something new at the same time. Just choose a route and go for a walk", the website says.
Marie Zákostelecká, a great lover of architecture, came up with the idea of Mapamátky as a part of a university project. "There were ten of us in our team, and I thought that if I could get everyone excited for this project and for architecture at the same time, it would make sense," Zákostelecká explained to Blesk.cz. Classmates shared her excitement, and the project emerged.
Although the university work was successfully completed, members of the team decided to continue the work in their spare time. At the moment, those interested can choose from five thematic routes: brutalist, film, empty, literary, and glass.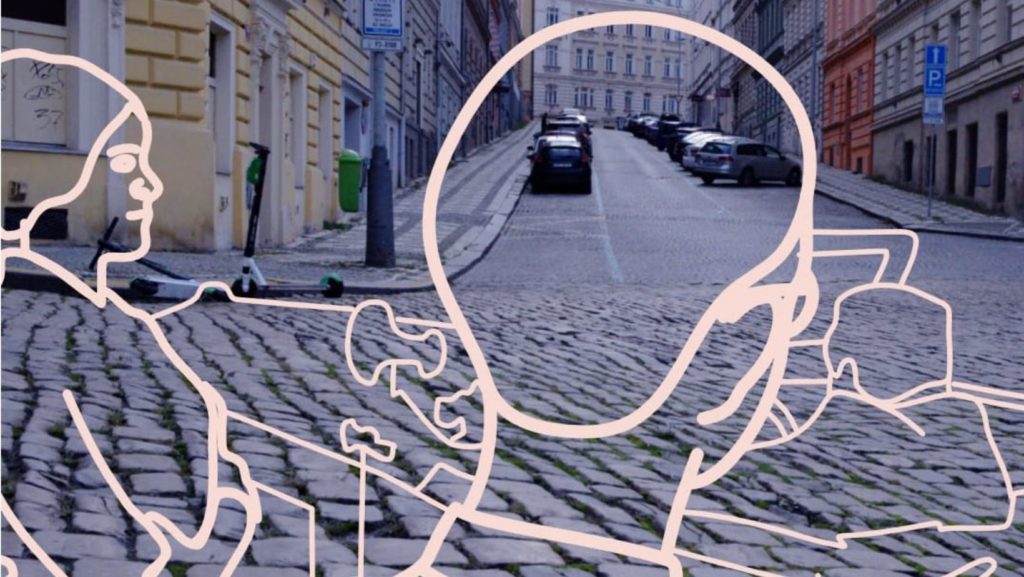 "There is a clear map for each route, where individual stops, the start, and destination are marked, including the nearest public transport stop," explained another of the creators, Ivana Čuříková.
If one chooses, for instance, a literary route, Mapamátky will take them through the houses of famous Prague writers. The journey will commence on Mala Strana and end on Vodičková street.
During the walk, one will stop at the birthplace of Jan Neruda, Franz Kafka, or the Brothers Čapek and visit the Werich villa.
Project participants are cautious when it comes to sponsorship. "Of course, this has occurred to us and we are actively discussing the option [of sponsorship]. We have one such cooperation on the glass route. On the other hand, we do not want to be limited by the fact that a sponsor will give us money and we will have to tailor the routes to him. Cooperation with some parts of the city is also an option, but so far everything is but a discussion", Zákostelecká said.
The new route is under development, confirmed Zákostelecká. She promised to publish it at the turn of April and May.