Looking to indulge in new autumnal dishes as the weather grows colder in the coming months?
If so, read on to learn of the latest food places new to Prague, where you can enjoy some savory soups, warm cheesy sandwiches or delectable desserts.
Zrno, zrnko
Fresh pastries, croissants and cakes. Zrno Zrnko is a craft bakery that uses only the highest quality ingredients and bakes traditionally, conscientiously and in accordance with modern nutritional trends.
Customers here will be offered yeast bread and rolls or baguettes made of proofed dough, which are crispy on the surface and supple inside. In addition to the two already opened bakeries, two more will soon be added in Prague – in Prague's Bubeneč or in Nusle.
Address: Čestmírova 17a, Prague 4 and Senovážné náměstí 23, Prague 1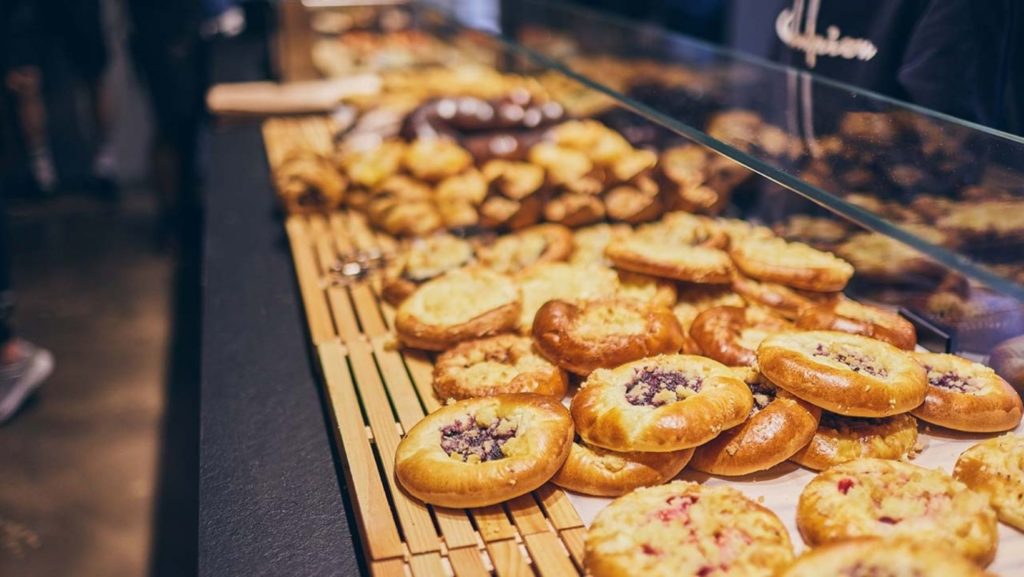 Masaryčka
Masaryčka restaurant is perfect for those seeking to soak up the First Republic's atmosphere. In addition to the design of the space and the name, which refer to the golden Czech era, the kitchen is also in the style of Czech classics. Customers can enjoy a sirloin, goulash or pork belly roll.
Address: Havlíčkova 2, Prague 1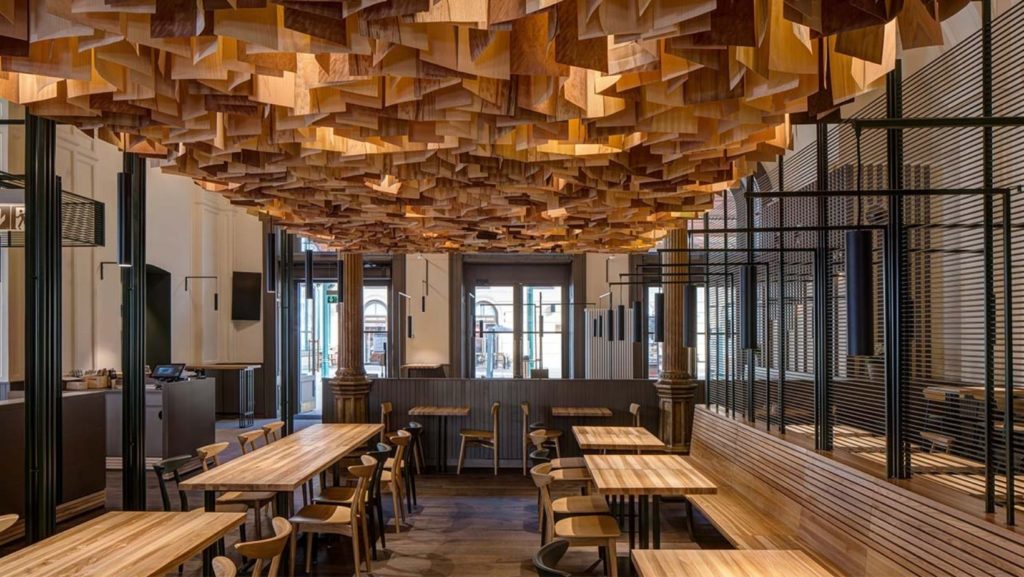 Pult
Following the example of other Ambiente beer concepts, such as Lokál or Dva Kohouti, this place also specializes in beer. At Pult you can choose from a total of six tapped lagers (Prazdroj, Budvar, Libertas, Dva Kohouti, Proud and Matuška) and three beer specials, which will change regularly.
Adresa: V Celnici 1034, Praha 1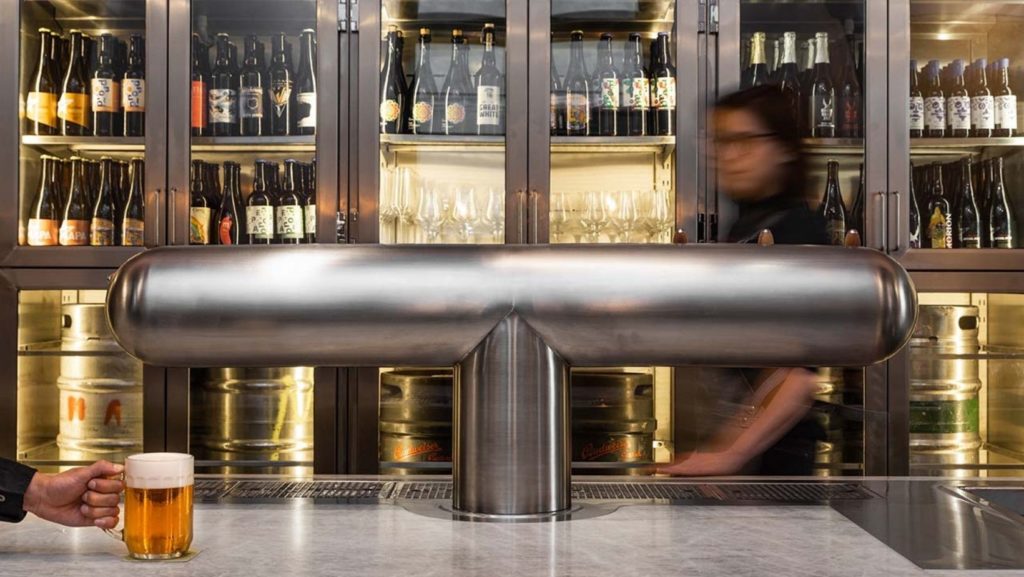 Pork Chaps Deli
Pork Chaps Deli is the place to visit for sandwich enthusiasts. Here, patrons can order a classic "grilled cheese" — a baked sandwich with beef or one with fried cod. This dish is perfectly complemented by some of the soups on the daily menu or a glass of wine.
Address: Lublaňská 11, Prague 1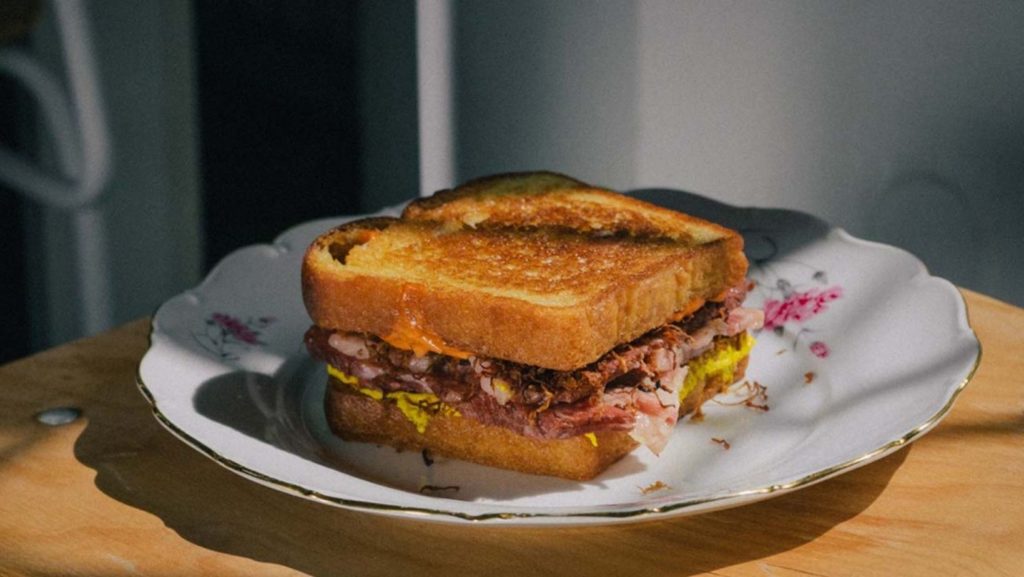 Vinograf Korunní
Following the closure of the Vinograf in Míšeňská Street, wine lovers can look forward to the newly-opened Vinograf in Korunní. Besides offering an assortment of tasty wines, customers can order an additional cheese or sausage plate for an elevated gourmet experience. The atmosphere is also appealing, with seating in both the upper space and in the cellar. 
Address: Korunní 764, Prague 2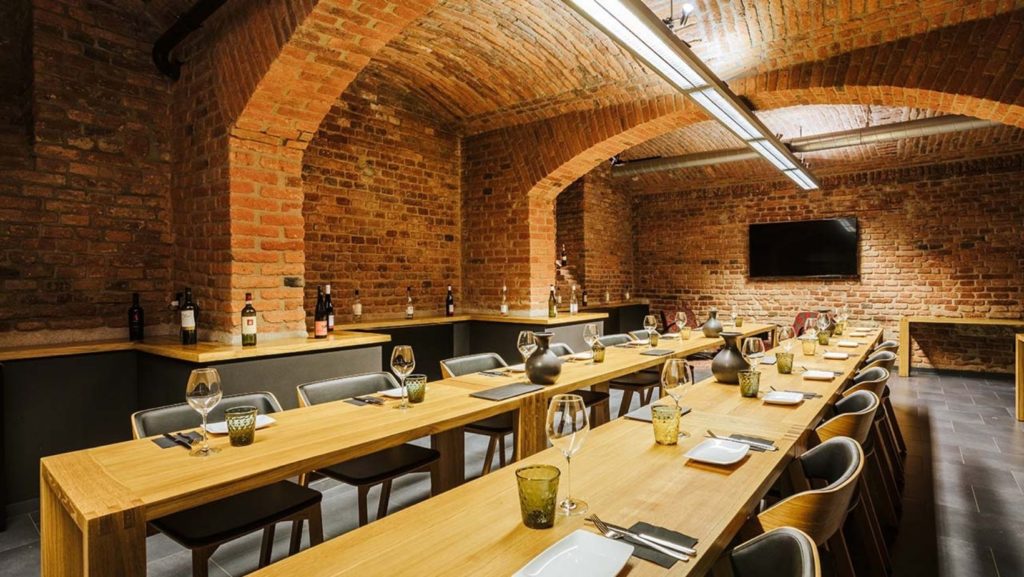 Ippa Břevnov
Give your taste buds a taste of some top-notch confectionary from the new Ippa location in Břevnov. This new branch joins the three pre-existing Ippa locales on Prague's Tyl Square, Jungmann's and Belgian. Like in the other stores, customers here can enjoy a variety of sweet treats in flavors like mango, pear or cheesecake. 
Address: Bělohorská 724, Prague 6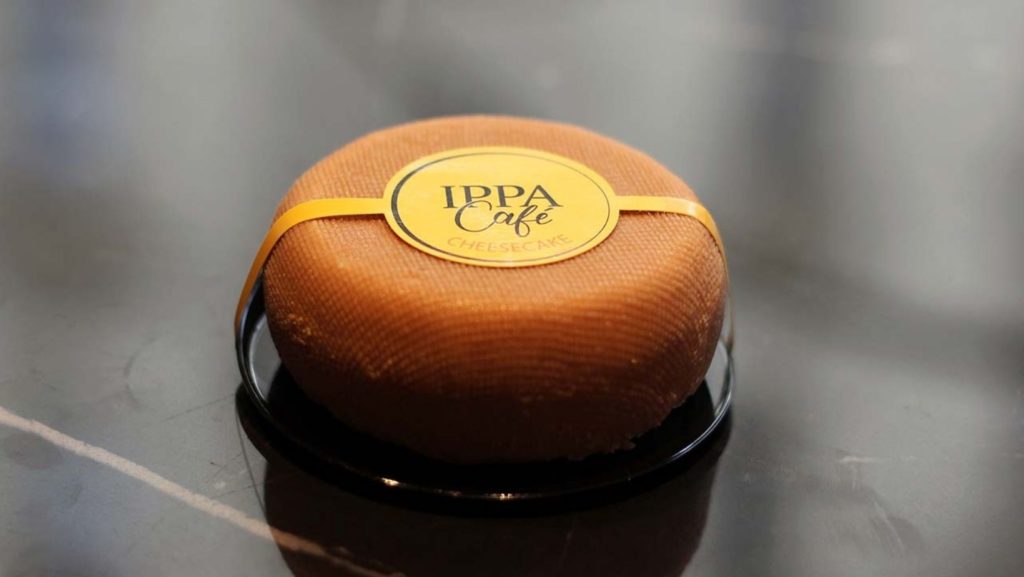 Cheesecake time
Besides cheesecake, this new cafe offers a variety of other sweet treats, ranging from pancakes to cookies. Located in Vinohrady, it is an ideal place for a quick weekend coffee paired with a slice of their delicious cake. Customers can also cater custom birthday, wedding, or event cakes from this locale. 
Address: Americká 2, Prague 2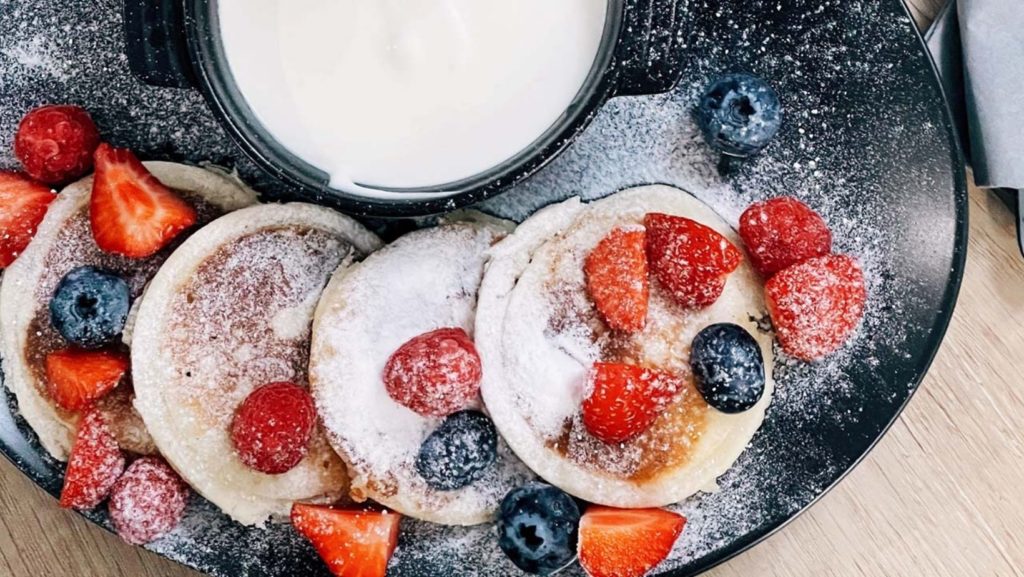 Goodlok
If you're on the hunt for healthier drink options, Goodlok is the haunt to visit. Located in Jungmannovo náměstí, this brunch spot serves fresh juice, select coffee from DoubleShot and healthy breakfasts.
In addition to fruit, vegetable and fermented drinks — such as yeast and kombucha — you can also reinvigorate yourself with their oatmeal, served sweet (with peanuts, fruit and cocoa) or salty (with peas and parmesan). Their grilled cheese sandwich is a must-try. 
Address: Jungmannovo náměstí 18, Prague 1