The real estate projects in which the well-known Czech investor Marek Rosenbaum has recently invested will now be operating under one roof.
The newly established European Housing Services group will bring together Bezrealitky, Maxima, the Czech Real Estate Trust, and TvůjSprávce administration services.
Within a year, it believes in a consolidated turnover of more than 1 billion CZK and wants to operate in five European countries within five years. Hendrik Meyer – the CEO of Bezrealitky.cz – will take the lead.
The main goal of the EHS is to create the largest and most comprehensive integrated real estate service in the V4 countries and later in the rest of Europe.
It wants to achieve this by gradually building a portfolio of Czech and foreign companies that will complement each other in providing real estate services. 
"We combine real estate projects that have proven that they can work in synergies with each other. We also bring together skilled managers who have many years of experience with the Czech and European markets and share the same personal mission as EHS – to find ways to make housing more affordable and ensure an open real estate market for property owners and those interested in housing," explains Meyer.
EHS's human-focused approach will provide smooth and accessible services, while their quality data and wide scope will create new digital experiences to clients on all ends of the real estate spectrum. "Thanks to a very high level of intervention and our own efficiency, we can afford to grow on low-margin projects," Meyer adds. This gives EHS important flexibility and ability to adjust to current trends which is a rarity in today's European market.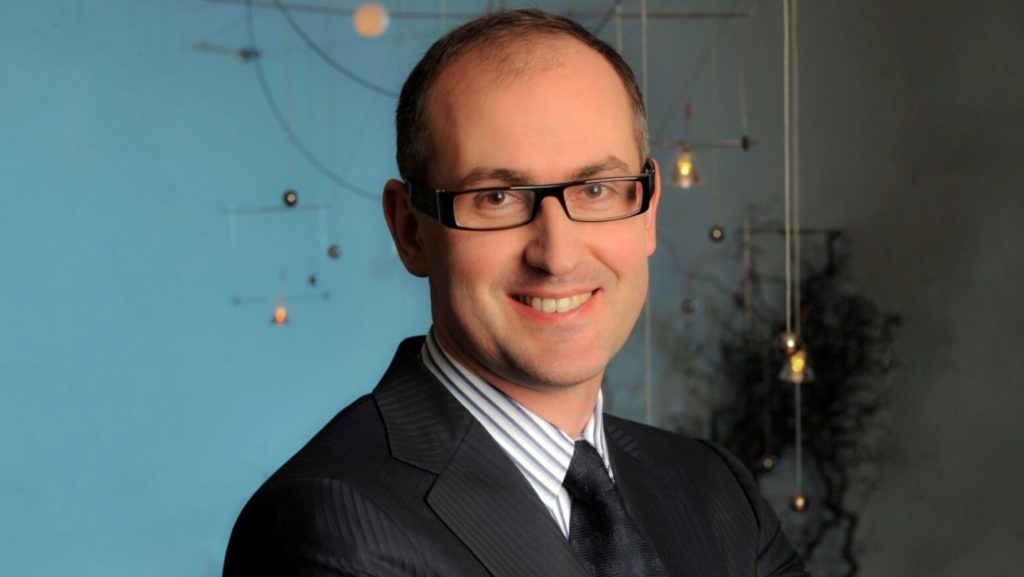 Along with the digital real estate service Bezrealitky and the real estate service Maxima Reality, the new group includes Czech Real Estate Trust, a company that purchases, renovates, and sells real estate. It allows better use of existing real estate, more affordable housing, and can be an alternative to new construction.
In the last few months, with the help of Maxima Reality and Bezrealitky, it has sold real estate for more than 50 million CZK.
The latest acquisition of EHS is the company TvůjSprávce. The company focuses on the management of apartments and their guaranteed rental. Since being founded in 2015, the service has mediated more than 1,500 leases worry-free for both landlords and tenants.
It manages a portfolio of 500 flats in Prague and its surroundings, whose owners have already been paid with more than 70 million crowns in rent.