Quality seafood is now even more affordable in Prague. The new e-shop Boxxi.cz brings a varied selection of fish, mainly from Iceland.
Moreover, customers can choose to buy a complimentary wine from domestic and foreign wineries, to complete the experience.
Marek Jirovec, Boxxi's founder, used to be in charge of his family's exports for their industrial automation company, this led him to meeting people in an Icelandic company, who in turn gave him the idea of importing fish from Iceland.
He decided to take advantage of the opportunity immediately, detecting a niche product for the Czech market.
"We focus on offering high-quality products. We try to increase awareness about fish products and want to teach customers how they can distinguish good-quality fish from bad ones. We want our customers to know that frozen fish does not necessarily mean it is of lower quality. This is a myth," says Jirovec.
Fish is a rich source of nutrients and healthy fats. On top of that, Icelandic fish is characterized by a very low content of heavy metals. It's this type of fish that experts recommend consuming.
In addition to traditional species such as cod, haddock, arctic salmon, and tuna, Boxxi offers less known species with intriguing flavours such as redfish, monkfish, and grayling. Boxxi also offers smoked salmon and halibut.
The company guarantees high-quality sources. Boxxi deliberately chooses fishermen who fish in the traditional manner and return to port on the same day.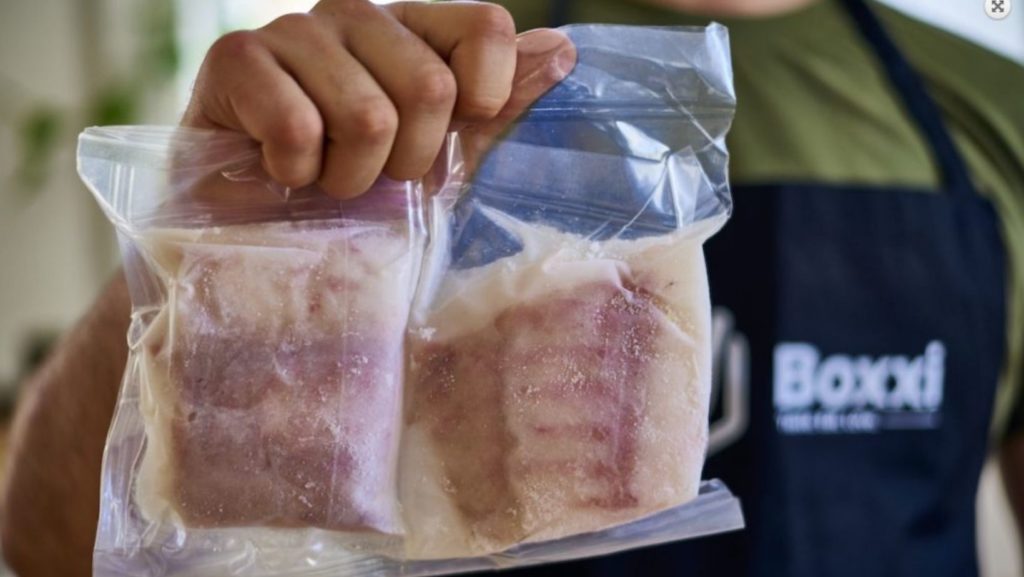 For farmed fish, the natural way of breeding and feeding without GMOs, antibiotics or growth additives is absolutely essential.
The fish in the Boxxi menu are processed almost immediately after catching. Fish are frozen by the IQF method, which shocks the fresh meat at -60 °C.
Thanks to this, nutritional values, texture, and taste will be completely preserved. Subsequently, the individual portions are vacuumed and thus ready for dispatch.
On the other hand, the company has collaborated with local Czech and foreign wineries, "Fish and wine belong together and can create a harmonious pair. We have teamed up with experts to choose wines for our fish that guarantee an exceptional gastronomic experience," says the Marketing and Sales Manager Katy Youngová. 
You can get a 10% discount on the 1st order with the code PRAGUEMORNING