If you tried to keep track of every brand new restaurant and café in Prague, you might go a little bit crazy. So just read this list instead.
Press Café
The owners of this new café in Letňany were missing a place perfect for get-togethers with tasty desserts and quality coffee in their neighborhood, so they decided to open one themselves. This spot is ideal for meeting up with friends over a cup of selected coffee from the Nordbeans roastery in Liberec and tasting homemade desserts from the sheltered workshop Tichý svět.
Press Café will satisfy all coffee lovers with a sweet tooth, but what about the setting itself? The charming decor is enriched with art exhibitions from local artists. Currently on display are works of Jiří Vlček.
Address: Bludovická 398, Prague-Letňany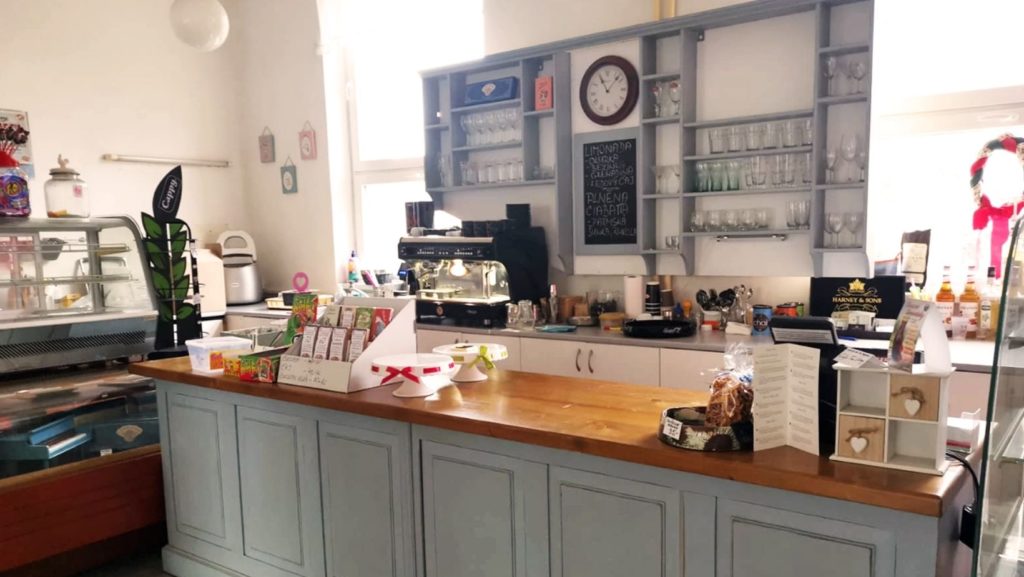 Pragelina Valdštejnská
The popular Prague gelaterie, which was founded in the midst of the pandemic by two lawyers with a love for Italy and Italian ice cream, successfully opened a new branch in Valdštejnská Street.
In addition to cream-based gelatos with walnut, coconut, vanilla, they also offer biscuit flavored ice-creams and fruit sorbets. Those who are feeling experimental can try their specialty – alcoholic gelatos.
Address: Valdštejnská 4, Prague-Lesser Town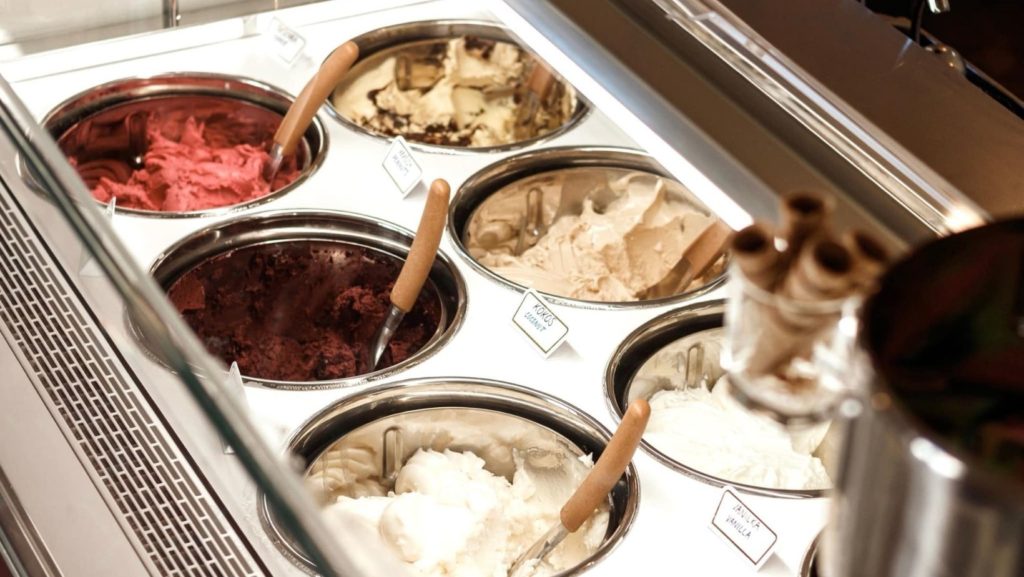 arctic Bakehouse
The third branch of the bakery selling superb sourdoughs and other specialties founded by an Icelandic owner recently opened in Prague's Štefánikova Street. As in the other two branches (in Myslíkova Street and in Újezd), it bakes eight types of bread and lots of sweet treats. Different types of croissants – butter, chocolate, almond or nougat and several specialties directly from Iceland. We recommend the cinnamon roll, the fried love balls (Ástarpunga), and donuts flavored with cardamom.
Address: Štefánikova 31, Prague 5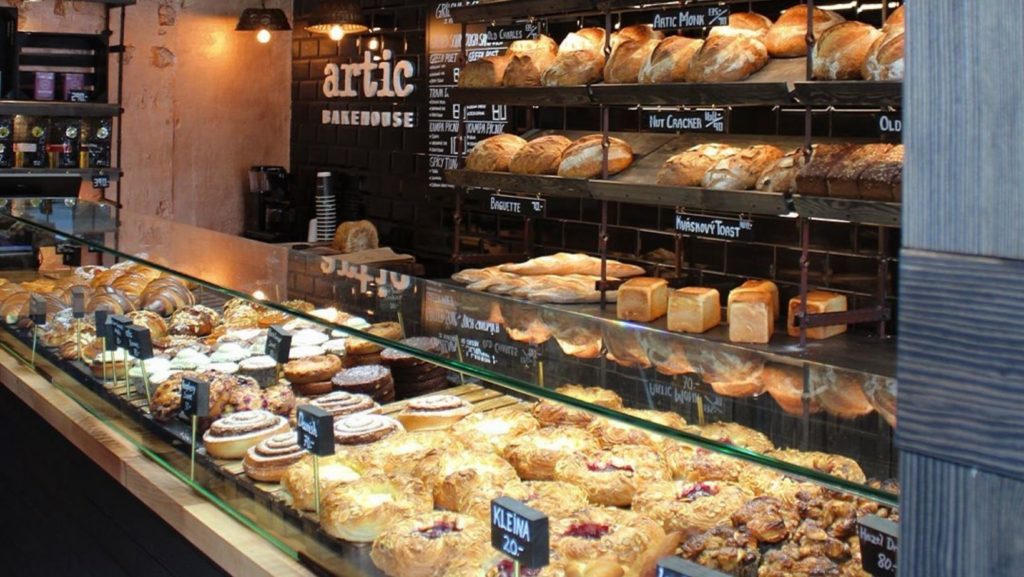 Iveta Fabešová 
The renowned Czech pastry chef Iveta Fabešová has reopened her café after a challenging year of separating from her husband and business partner with whom they've operated several IF cafés in Prague.
After years of experience in the industry, Fabešová has brought her expertise and love for pastries to her new re-imagined café with unique desserts and an amazing atmosphere in Werich's Villa.
Address: 7, U Sovových mlýnů 501, 118 00 Prague 1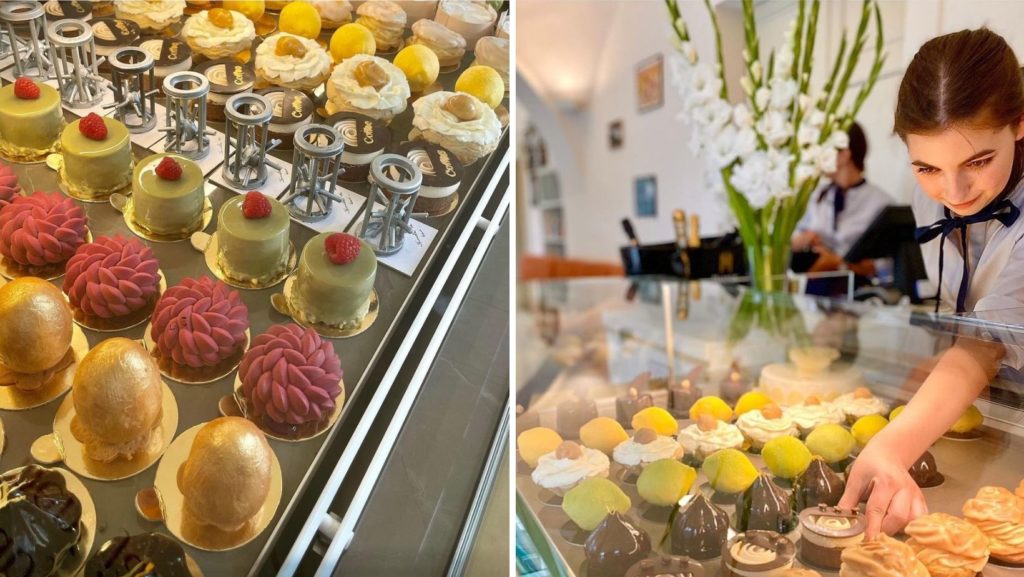 Chateau Trnová
In just a 20-minute drive from Prague's Wenceslas Square lies Chateau Trnová – a chateau with a hotel and restaurant, a calm oasis hidden from the bustling city.
Chateau Trnová prides itself in its great, personal service and delicious, balanced cuisine based on fresh ingredients from local suppliers. Maybe you need a longer getaway from the city? 
Address: Trnová 1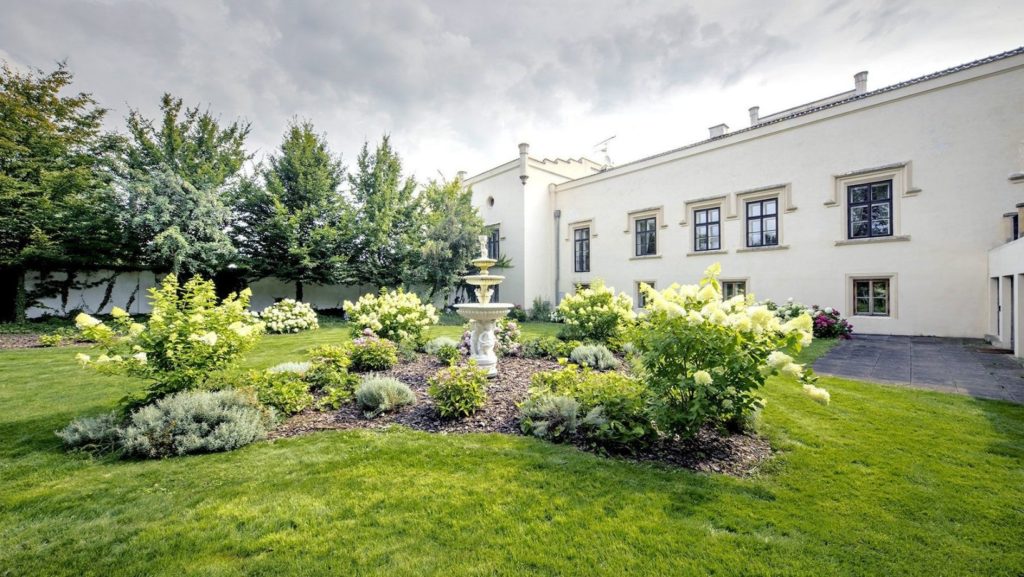 Čapadlo
Who remembers a dead-end street under Prague's Smetana embankment which was used mainly for parking? The unremarkable spot was transformed into a unique outdoor establishment that offers a lot of great gourmet and cultural opportunities. You will be able to enjoy various types of food and beverages from different cafes within the place – Čapadlo bake & grill, Čapadlo organic cocktail bar, Čapadlo pub, and Čapadlo café & gelato bar. You can start at the bake & grill, where they will prepare a Neapolitan-style pizza served with a glass of wine or prosecco.
For coffee, dessert, or both, stop by the café & gelato bar after dinner. Take a short break from eating to sip a drink from the local non-alcoholic cocktail bar. Well, the evening will ideally end with a good-old pilsner in hand, with the most beautiful view of Prague Castle. Doesn't the idea sound amazing?
Address: Smetanovo nábřeží 6, Prague 1
Main source: Storyous Magazine