1) Up Vlašská Street To Petřín Hill
To make the most of your viewing experience in Big Strahov Garden, take the stairs up from Vlašská Street, that start around the corner of Lobkovický Palace (the German embassy). Avoid turning around until you are on the top of the hill to be utterly astonished at the view.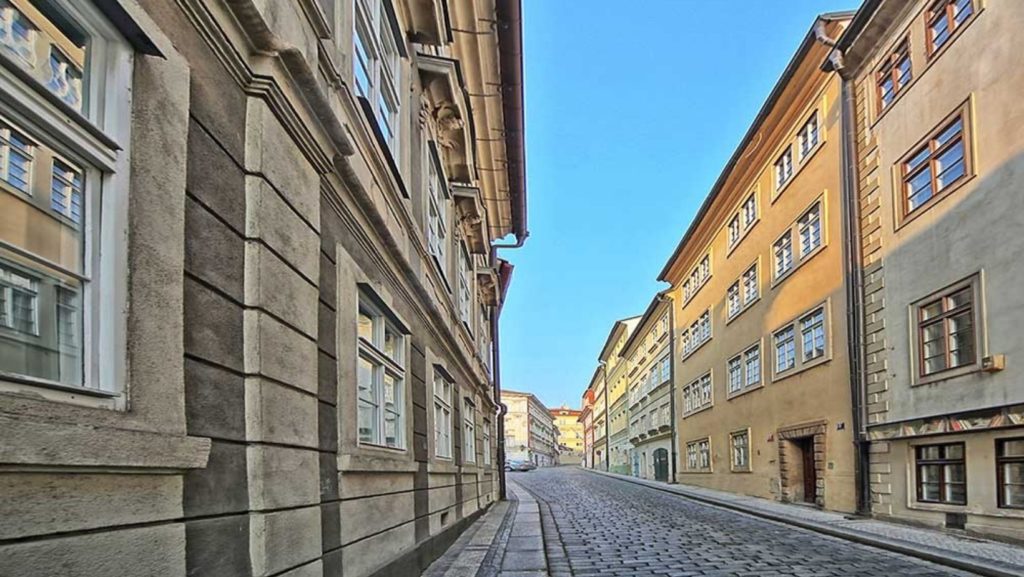 2) Na Libušince
Another workout, that will be rewarded with some spectacular vistas. Walk up the stairs toward the Vyšehrad fortress ramparts, pausing briefly on the balcony halfway to look around. Catch your breath and give your legs a rest when you arrive at the top. There is a bar right in front of Saint Peter and Paul Basilica.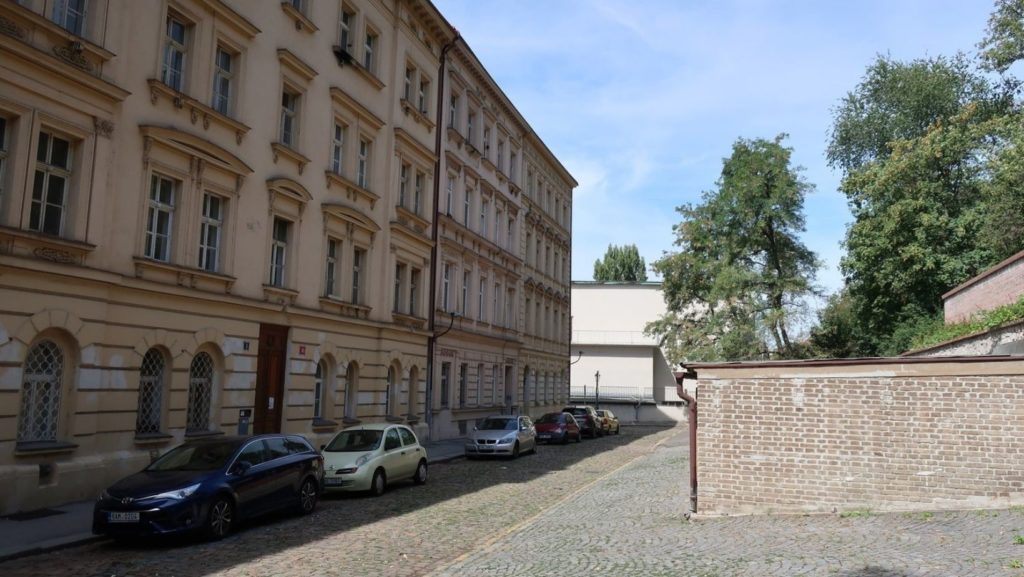 3) Žižkov To Karlín Tunnel
This pedestrian tunnel connects Thámova Street in Karlín with Tachovské Square in Žižkov. Try to briefly stop in the middle, where neither end of the tunnel can be seen, to test its acoustics. Funnily enough, the tunnel is located along the Camino di Santiago pilgrimage route.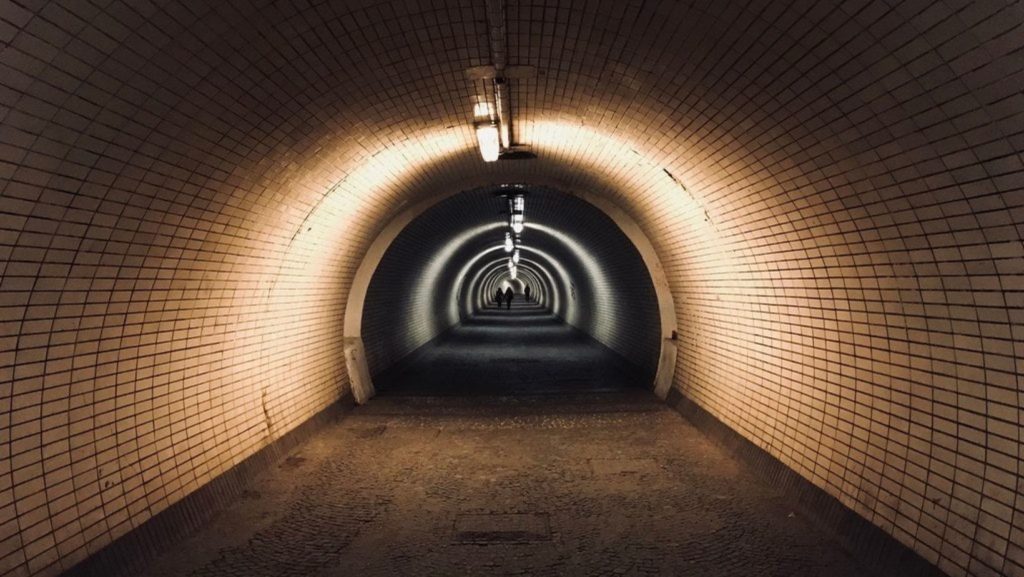 4) Nuselské Schody
A series of stairs (182 in total) descending from Vinohrady to Nusle. At the top of the staircase you will see some spectacular villas. At the bottom stands a unique timber house that was built in the 1930s for a rich mine owner. During WWII, it was used as accommodation for the Hitlerjugend and nowadays it sadly is rundown.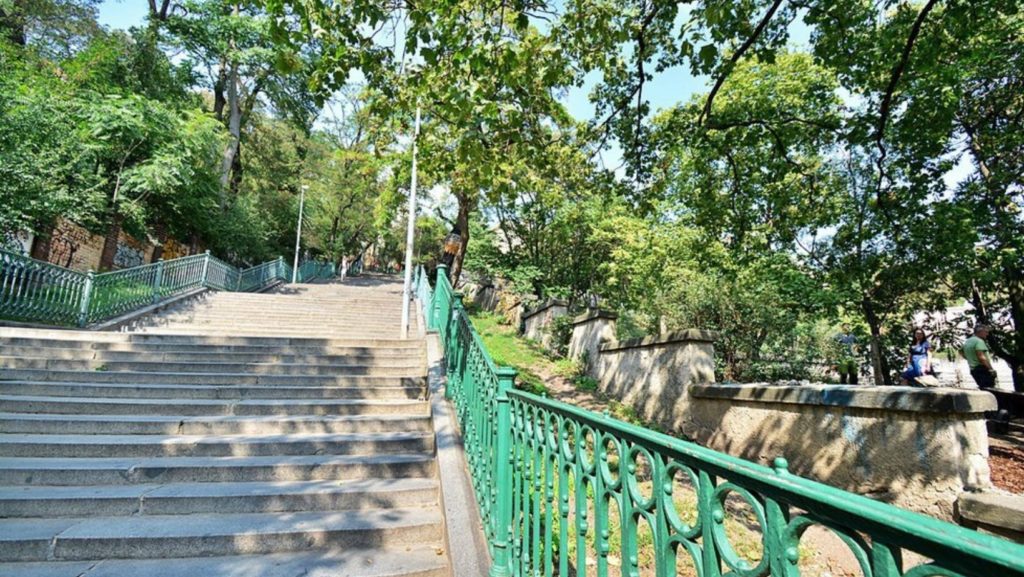 5) Kamzíková
As a quick escape from the Old Town Square, turn onto Celetná and find the entrance between numbers 8 and 10. It will take you into Kamzíková, where you will find the 'House at the Black Peacock'. There used to be a famous brothel here, which was frequented by Otto van Bismarck and Gustav Mahler (among others).