1) MLÝNSKÁ KAVÁRNA
You enter from the park on Kampa Island, over a little bridge that spans across Čertovka canal, right next to the wooden mill wheel. This is where the liberal elite, politicians and artists gather. You are very likely to bump into the sculptor David Černý or a former minister here.
Všehrdova 14, Lesser Town
+420 257 313 222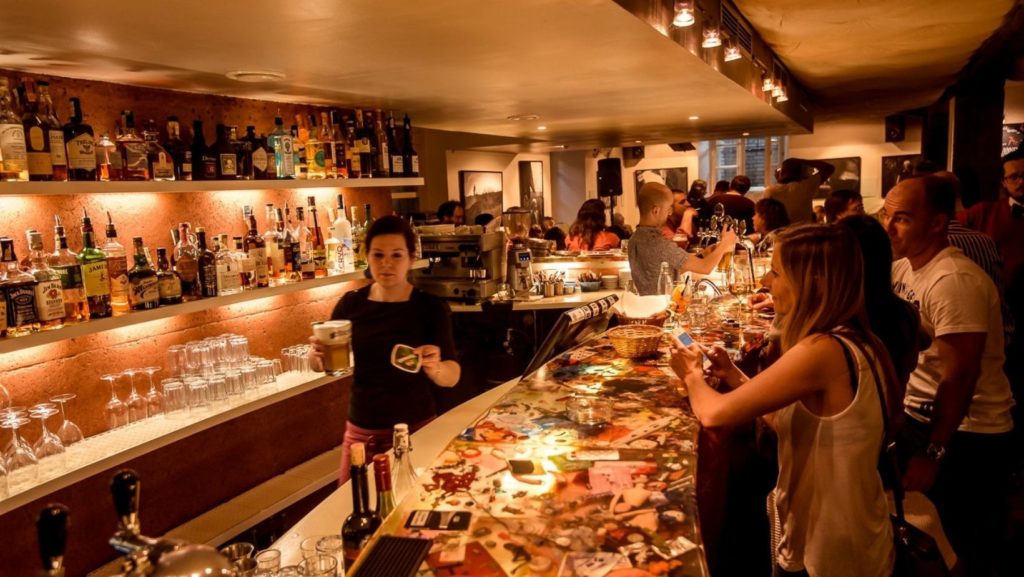 2) KAVÁRNA LIBERÁL
An extremely laidback cafe belonging to a seasoned traveller and dandy called Jakub Štorek. Its authentic old-fashioned atmosphere attracts intellectuals who exchange views over a freshly tapped pint of Únětické. They serve decent wine by the glass and one or two tasty meals every day (pray that they're serving their goulash).
Heřmanova 6, Holešovice
+420 732 355 445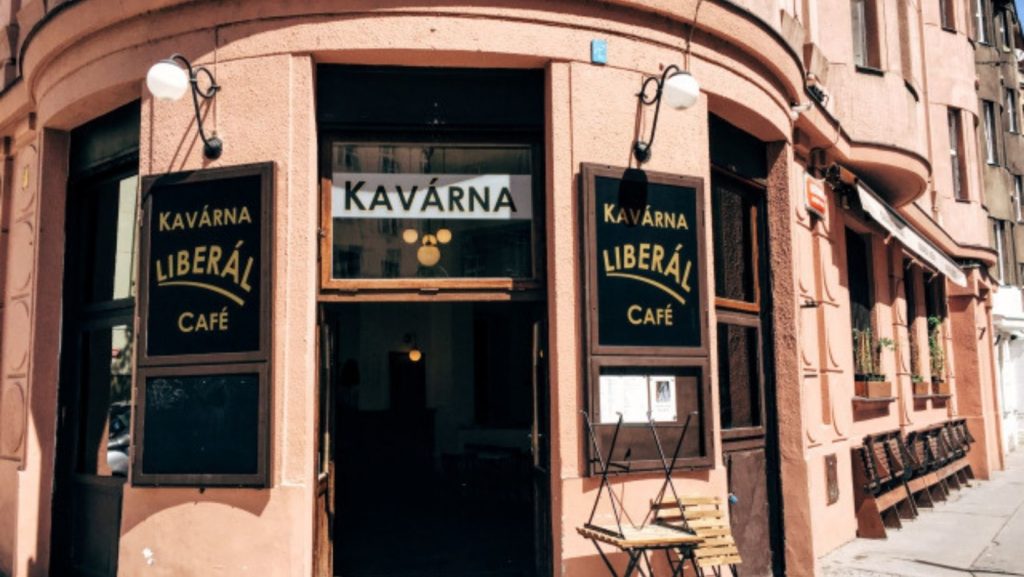 3) LEICA GALLERY PRAGUE
The double-height ceilings of this elegant cafe make it a perfect venue for photo exhibitions. There are always some beautiful pictures in the back room (pay to enter). They only serve quality Czech wine from Kubík winery and French wines by Gayda.
Školská 28, New Town
+420 222 211 567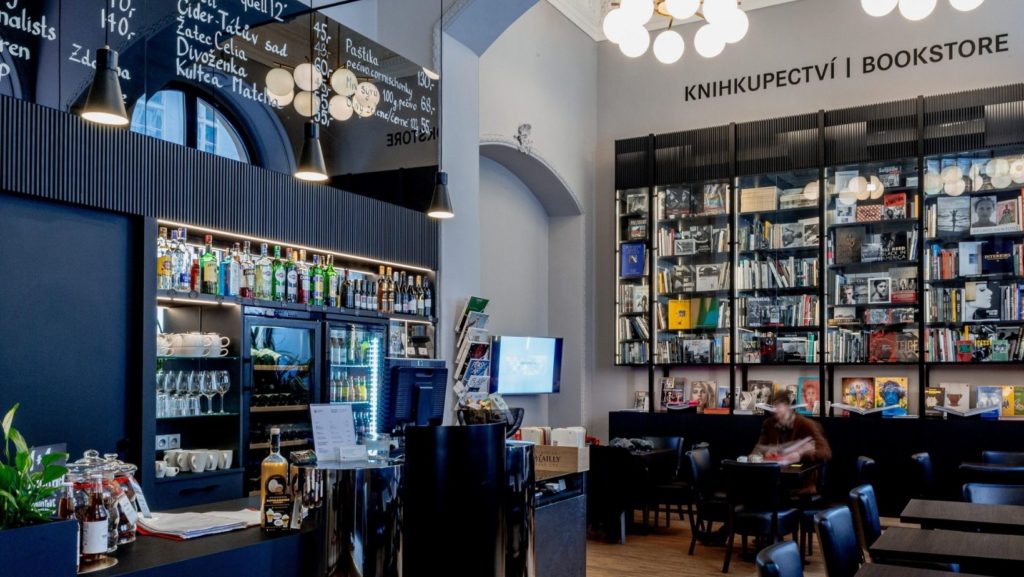 4) LITERÁRNÍ KAVÁRNA ŘETĚZOVÁ
An incredibly peaceful place in a quiet street just off the main tourist route, with excellent Sardinian wine by the glass and savoury snacks. In the cellar they regularly host book launches, blues concerts, debates on current issues or literary festivals. Bliss.
Řetězová 10, Old Town
+420 222 220 681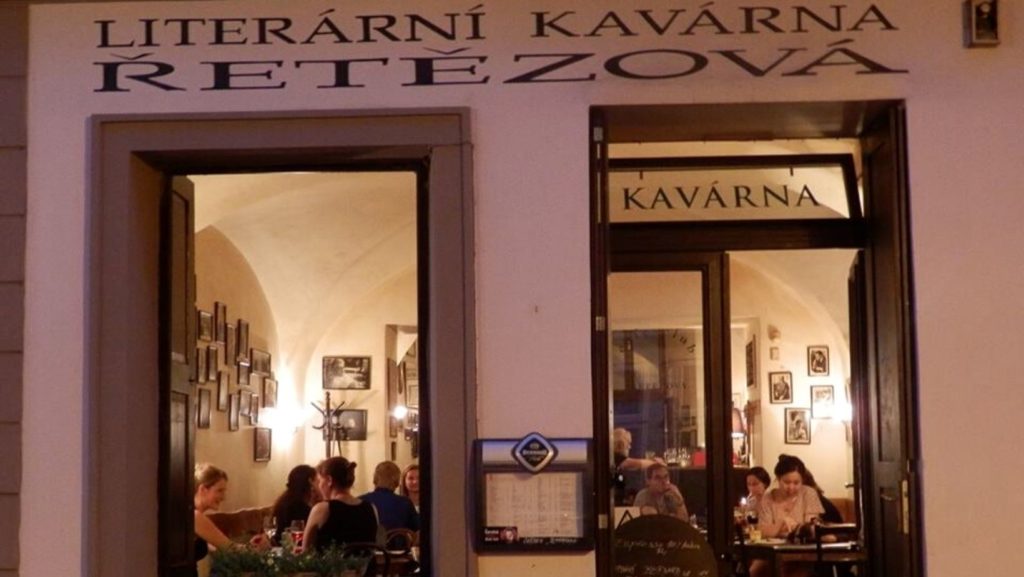 5) KAVÁRNA POTRVÁ
It all started with a bunch of amateur theatre actors who needed a space to stage their plays. Over time, it developed into a project in a cosy basement with a cafe and a theatre. The cafe welcomes cool new bands, theatre performances, movie screenings and talks ten times a month.
Srbská 2, Dejvice
+420 222 963 707