The Museum of Senses, which welcomes visitors to challenge their perception through extraordinary illusions and exhibitions for the ultimate sensory awakening, had extended with some new, mind-blowing exhibits.
The Museum is a unique experience, and they have plans to continue growing worldwide as a company and with support of investors and franchise partners.
Best and most valuable proof of Museum of Senses visitor's experience is an amazing response from visitors that has been confirmed by recently winning a 2021 TripAdvisor 'Travellers Choice Award".
Based on thousands of reviews and opinions from travelers and visitors from around the world, this annual award recognises the very best tourism establishments in terms of service, quality, customer satisfaction and more, across a range of categories.
Gabrijela Bartowski, chief executive officer of the museum, explained that they are planning to remodel, refurbish and expand concept in several stages during the upcoming year as they continue to grow.
"We are continuously upgrading the content, by researching and carefully listening to our visitors what they like the most and enhancing the visitor experience," she said. "We eventually want to expand 1/3 of the museum experience."
A distorted gravity room and an interactive 'Return of Golem' experience are just some of the latest displays created by experts to test the body and mind.
Interesting and unique is the integration of local touch in some of the exhbitions in an unexpected way such as already mentioned Golem, famous Czech history figure to unique 3D painted stable room which originally dates from 1852. and some of the elements have been preserved.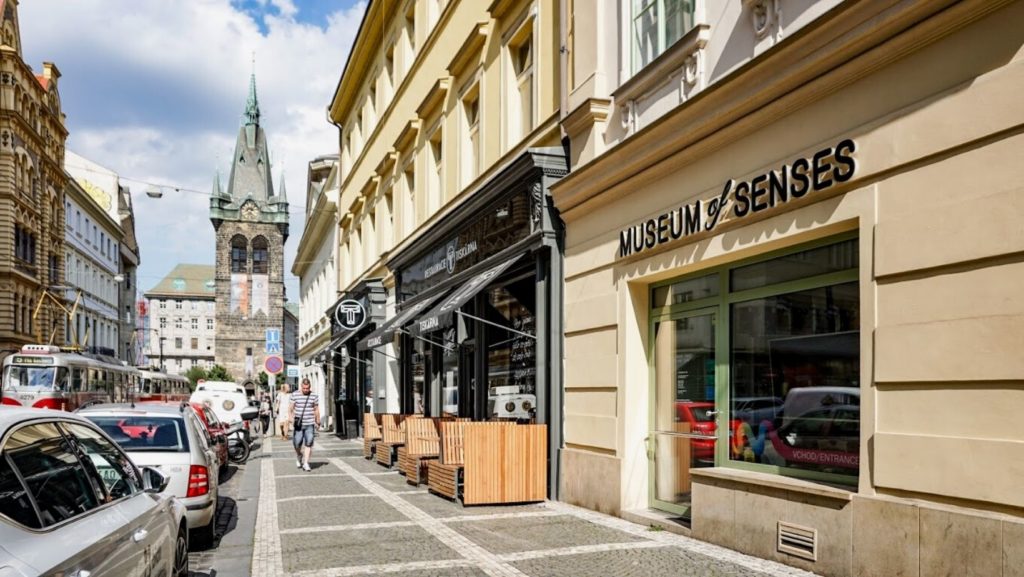 Through sound vibrations, touch, smell, the human brain, and science, visitors experience an unimaginable adventure as they are immersed in fascinating phenomena, allowing them to feel more than they ever have before.   
On arrival at the museum, visitors are greeted by a dark, ominous tunnel as it takes them to a new world where the water flows upwards, and before long they are placed over the top of a skyscraper!
Nothing is as it seems as you are guided through jungles and deserts in a mind-blowing trail which tests your adrenaline as it takes you through a vortex tunnel and into the worldwide- known 'AMES room' which will heavily challenge peoples' perception.
From inclined rooms to dancing in waves of music in an infinity mirror room- each will stimulate your senses and defy what you thought your imagination was capable of.
All exhibitions are self-explanatory with introduction guidelines boards on several foreign languages.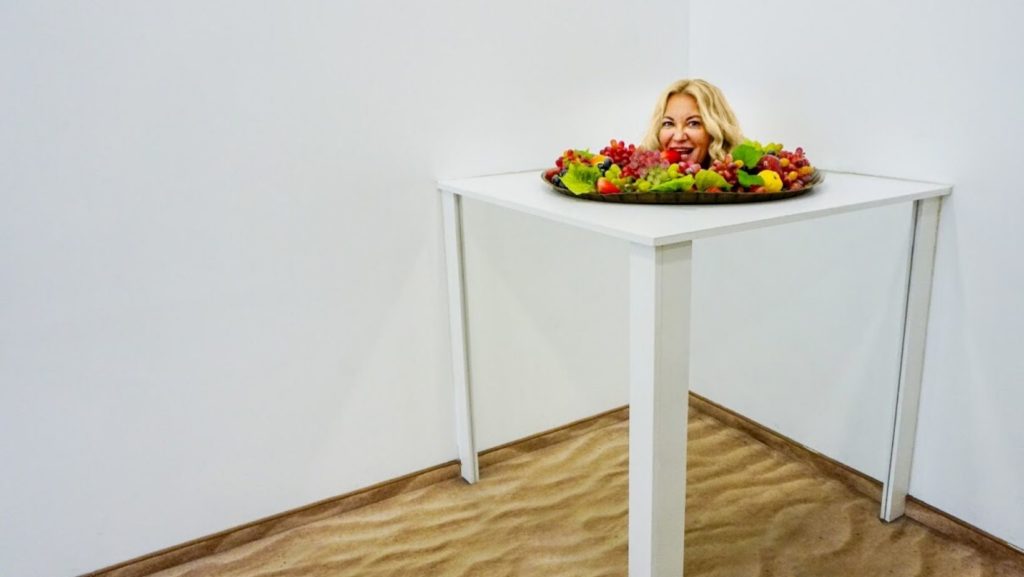 Domestic visitors, as well as visitors from all around of the world, are visiting this amazing place and daring to Senses more.
Its brilliant and unique attractions were created by a range of international artists, designers, and architects where both children and adults alike will be inspired to feel more as reality if fragmented.
Bartowski explained that there are no boundaries as to who can enjoy the experience- it is a place for all generations.
"From three-year-olds to 65-year-old grandfathers – they all have so much fun," she added.  The museum was first opened at the end of 2017 and will continue to grow as franchise and investors opportunity with new museums opening worldwide.
Are you ready to experience the museum? You can buy tickets online here