Many small businesses, restaurants, various shops, and hotels are greatly suffering from the consequences of the lockdown, and the recent decision of the Czech government to further prolong it will evidently bring more complications and devastation to the economy.
Prague Morning has recently interviewed Penta Hotel's general manager Johannes Schuschu, to discuss and spread awareness on the financial losses and problems that the hotel chain has had to overcome amidst the pandemic's restrictions.
Operating in Prague 8's Karlín, Penta Hotel, like many other hotels and tourist-based businesses, has suffered heavy losses in revenue since the first wave around March and April 2020. The hotel only managed to have a surge in business again during the summer in 2020, evidently because of the temporary halt of the implemented state of emergency.
Today, the hotel continues to be negatively impacted by the reinstated lockdown. Business operations have decreased to 20%. Moreover, since October 2020, Penta Hotel has had to rely on foreign guests traveling to Prague for work-related matters.
However, they have accommodated Czech travelers as well.
Monthly revenue has decreased so much that the revenue Penta Hotel used to generate in a day in 2019, now takes the duration of a whole month to produce in 2020. On top of that, travel restrictions have become more severe, with the government only allowing individuals to enter the Czech Republic if the purpose of their travels is deemed essential.
This puts heavy pressure on hotels such as the Penta Hotel, since many of them generate profit from traveling tourists.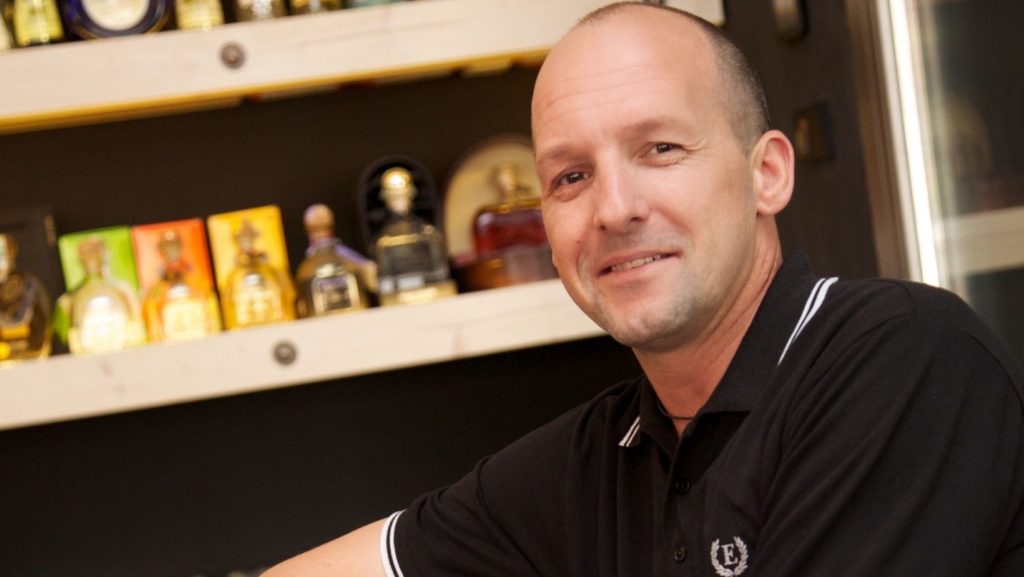 Many businesses now, especially in service-oriented sectors like hotels and restaurants, have had to reduce the number of working employees. Penta Hotel, for example, has had to reduce 50% of their staff. Curiously enough, according to www.statista.com, Czech Republic's unemployment rate has actually not gone up but decreased year-on-year from 2019 to 2020.
The website's statistics show that the unemployment rate in 2019 was 1.93%, but was 1.91% percent in 2020. However, this does not change the fact that many hotels such as Penta Hotel, have had to only keep very essential positions and employees to keep the business running. Managerial positions have to multitask and do the work of several employees to compensate for this.
On the other hand, Penta Hotel does receive subsidies from the Czech government, but the money that they obtain is not sufficient enough to compensate for the continuing loss of finances.
The reality of it is; however, that many hotels have closed down because of bankruptcy. Penta Hotel has a much stronger base to keep them afloat, as they are part of a global hotel chain, but this is not the case for other hotels. Family-run hotels, for example, that sustain and generate profit solely from the hotel's operations, are the worst hit in this pandemic.
Penta Hotel has had to adapt to keep afloat amidst the economic devastation caused by the lockdown, offering some of their rooms for students at a monthly rate of about 12 000 CZK.
Moreover, they are offering the possibility of renting out some of their rooms as offices, for workers who want to work away from home.