After last year's break, Signal will light up and revive Prague's spaces in a big way. A total of 4 routes, 15 installations in public space, 6 installations in augmented reality, and a rich accompanying program.
The absolute novelty is a mobile app working with augmented reality, which is dedicated to one entire route in Karlín called Signal AR. It will complement the popular Karlín and Old Town routes and the new Holešovice route.
The ninth edition of the digital and creative culture festival is all about sustainability and is called Plan C – ecology, sustainability and above all adaptability. The pandemic got us thinking: "How do we create a festival that can be there with us in times of need?"
In collaboration with digital agency BRAINZ IMMERSIVE, bicepsdigital and four Czech artists – painter, sculptor and writer Jan Kaláb, futuristic visual concept artist AOKU, visual artist Jan Hladil and visual designer Longiy, organizers developed the Signal AR project.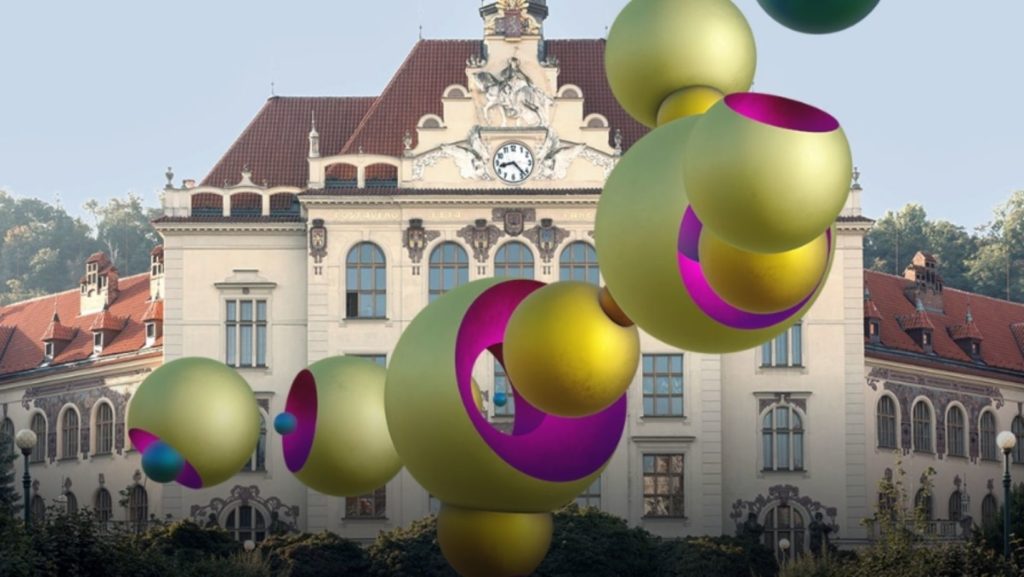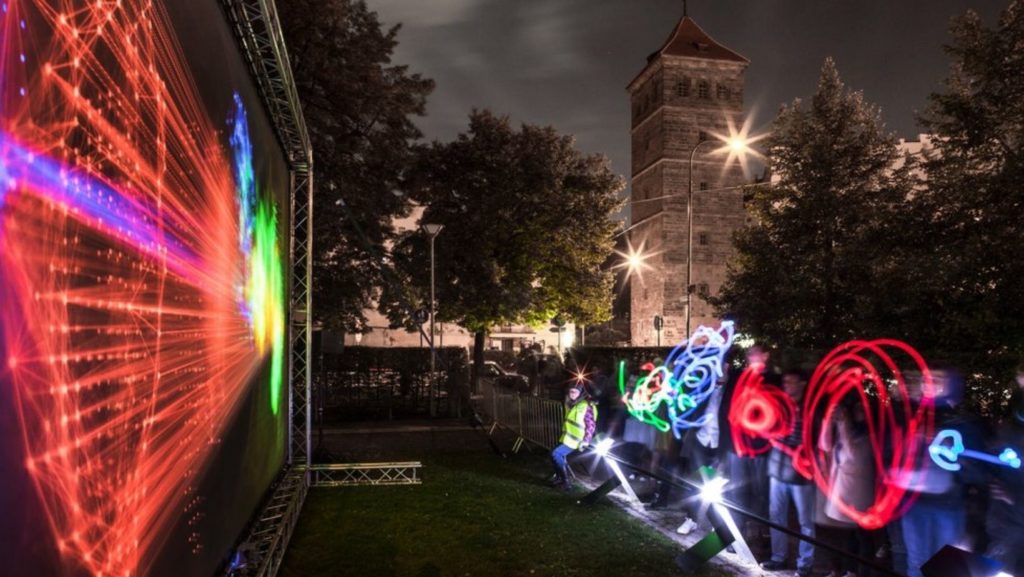 The Karlín route is accompanied by the virtual exhibition Signal AR. Six works in augmented reality that you can view from 8:00 to 19:00. You need to download the new Signal Festival app, now available on the Apple Store and Google Play. The application also offers a complete program and information related to security.
"I am very happy to be back. Signal Festival 2021 brings a number of surprises. We are partially moving to Holešovice to completely new locations and we are preparing a great 3D projection in the Industrial Palace, which is its own size is unparalleled. As in previous years, most of our program is free, which we are also doing well thanks to our great partners. We really appreciate their support," says festival director Martin Pošta.
Do you have tickets from last year's event that did not take place? You can use your purchased tickets for Signal 2020 this year!