Love Thai food? (Let's face it – who doesn't.) From creamy massaman curries to zingy tom yum soup (hot and sour prawn soup), fresh som tam (spicy green papaya salad), and more – Thai food is light, fragrant, and full of contrasting flavours.
But for Thai food to really stand out and shine, it needs to be prepared with authentic ingredients by chefs who know the cuisine inside and out.
As Thai food became more and more popular across the globe and Thai restaurants started popping up everywhere, Department of International Trade Promotion (DITP), Ministry of Commerce of Thailand introduced "Thai SELECT" award for Thai restaurants with authentic Thai cuisine.
Recently, "Thai SELECT" restaurants—Rattanakosin and Thai Station, presented two dishes of Thai food and cooking demonstration at "Thai Market Day" event–the event was co-organized by the Royal Thai Embassy, the Office of Commercial Affairs (Thai Trade Center) and Thai Tourism Office in Prague.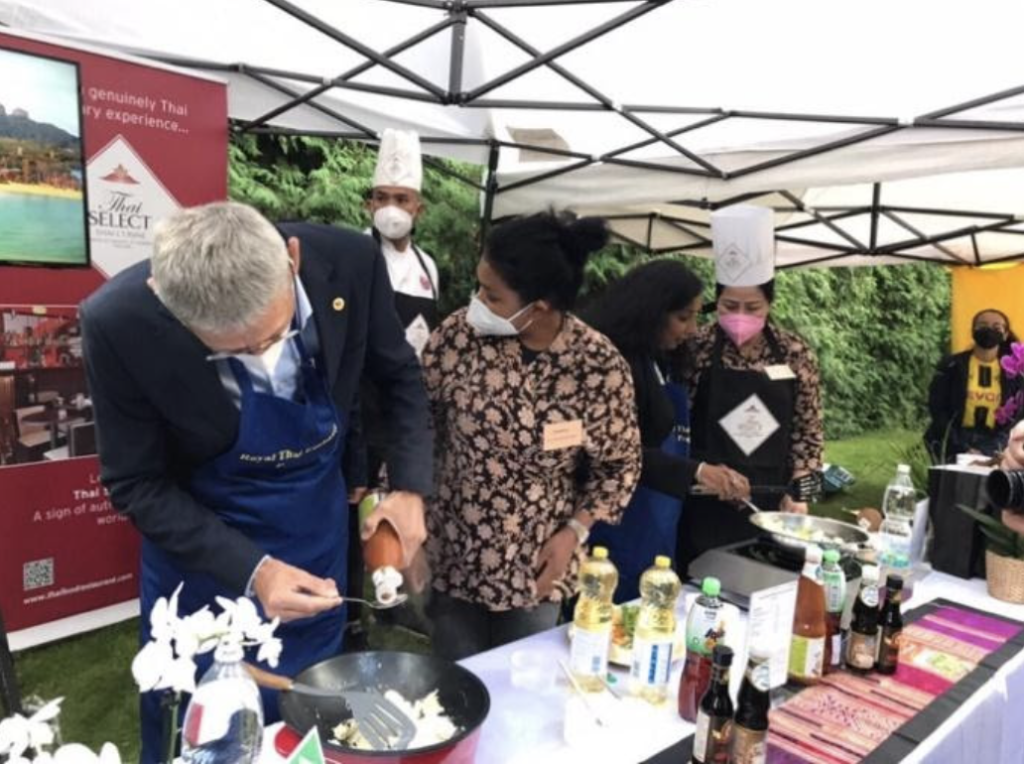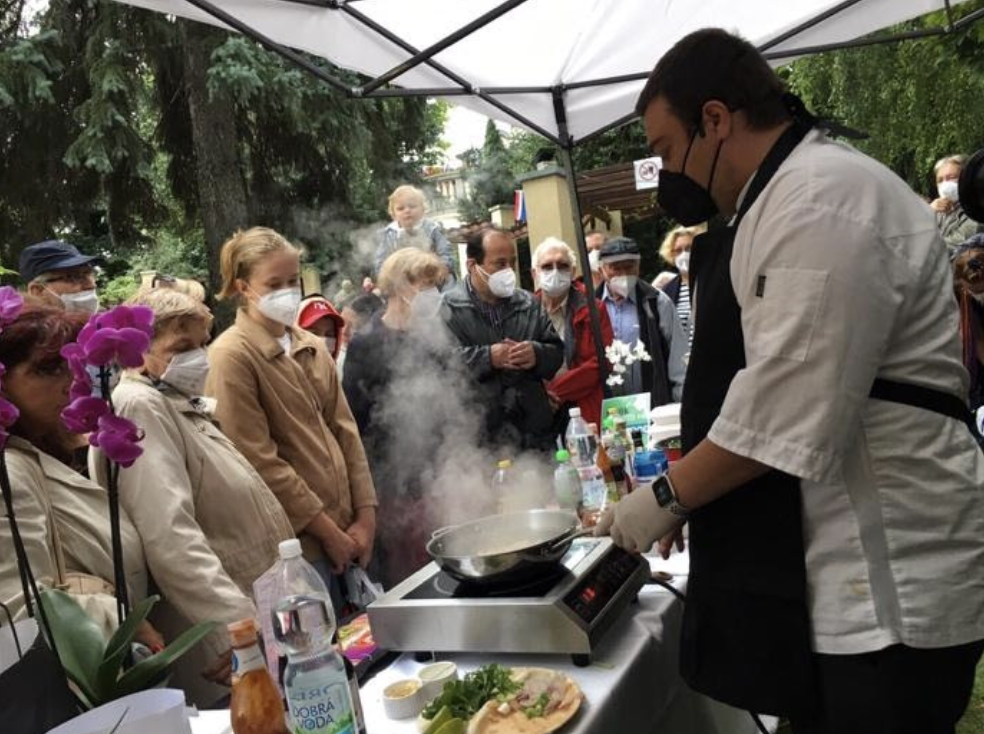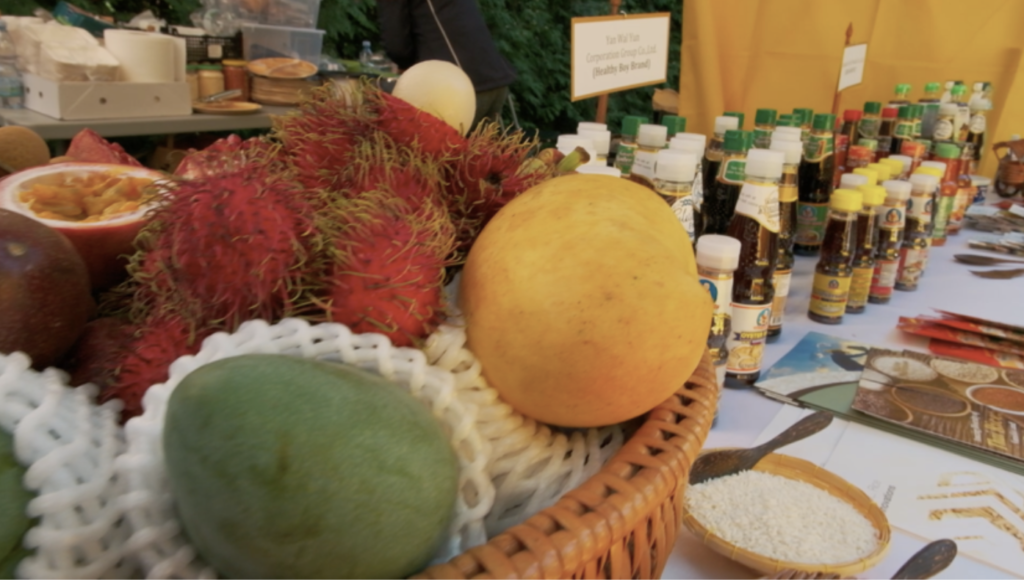 Apart from cooking demonstration, Thai Trade Center provided all visitors with take away box for tasting and visitors also joined cooking Thai food at the event.
Varieties of Thai products were also displayed at the event, namely rice, seasonings and sauces, coconut products, SAPPE jelly, biodegradable packaging products as well as spa products.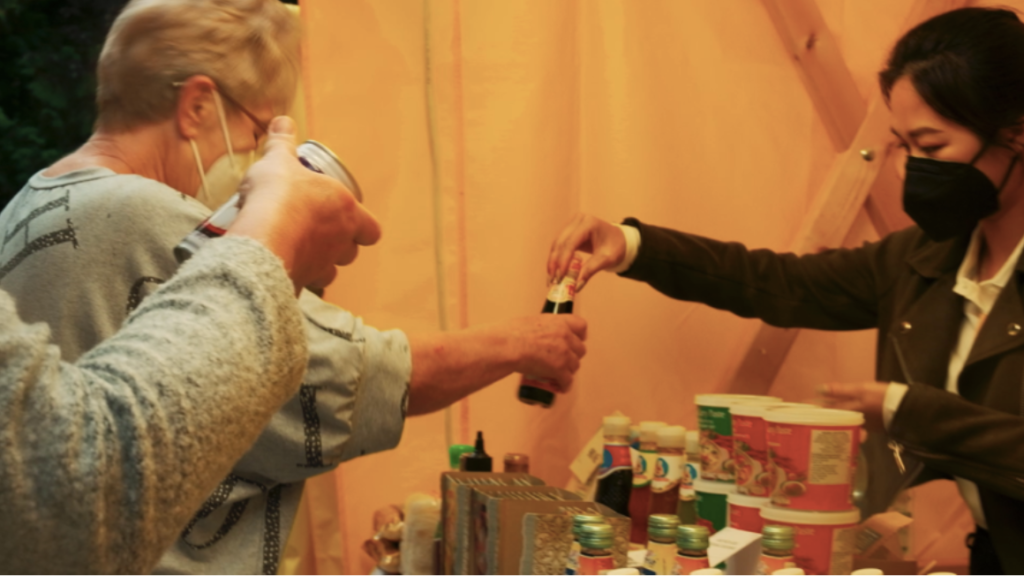 In Prague, simply experience authentic Thai cuisine with "Thai SELECT restaurants", simply look for…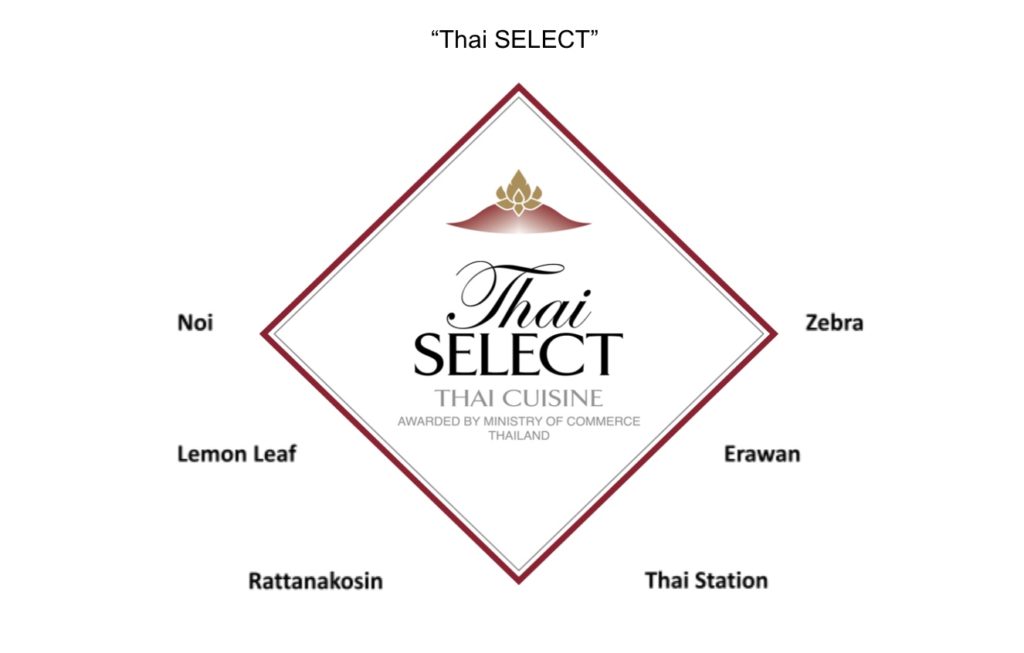 Thai SELECT restaurants in Prague : www.thaitradeprague.cz