Czech company Snuggs founded by Linda Šejdová and Tomáš Zahradník only started two years ago, but their yearly turnover in 2020 reached almost 100 million CZK.
Founded in 2019, Snuggs has created a line of underwear aimed at maximum comfort and a sense of security during menstruation.
The reusable underwear helps reduce the amount of waste packaging coming from single-use products such as tampons and pads. Produced based on ethical values, Snuggs has sold around 200,000 products.
"Our mission is not to push out all other alternatives, but we want to offer women another product and provide them with a wider choice," says Linda Šejdová, co-founder of Snuggs.
Snuggs conceptualized their product when Linda wore menstrual panty products from America. She inspired herself from these products, realizing how sustainable they were. However, the quality of the products did not satisfy her, which led her to the idea of creating her own line of panties.
She got in touch with Tomáš and with the University of Liberec, then started creating.
During the pandemic, the fairly young and successful company has not had as much impending trouble as other companies, surviving and managing to stay afloat because of the fact that menstrual products will always be needed by women, pandemic or not. Production has remained stable.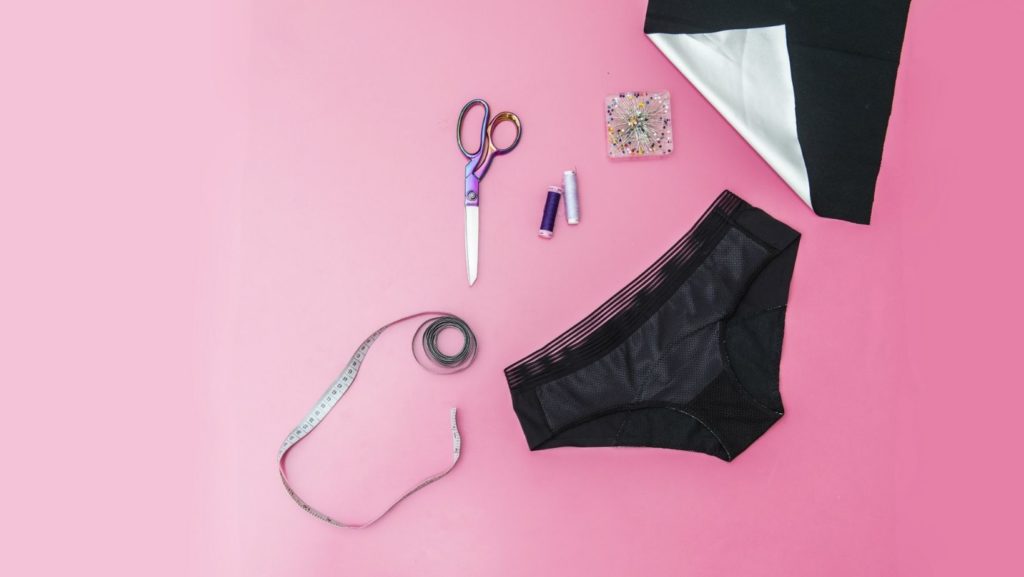 Snuggs' thriving progress has also been boosted by their collaboration with the DM drugstore, "What is also helping us now is the new cooperation with the DM drugstore, which is a big milestone for us," says Linda.
Eco-friendly and environmental-centric products are increasingly in demand, as companies and start-up companies want to produce quality products that not only sell, but also help tackle the ongoing pollution and waste crisis, especially with single-use products and plastic products.
Snuggs inspires with their story to think outside the box, and consider the long-term effects of products, whilst simultaneously offering people a choice to use a substantially nature-friendly option.