How about starting the day with a good dose of inspiration and looking around at what your competitors are doing?
We've carefully researched the gastronomic newcomers for you and have selected the best seven representatives. Should we get started?
A slice of British elegance is hidden in Prague's Vršovice. Here, under the watchful eye of Her Majesty, you can indulge in a traditional English breakfast every morning, with a simple three-egg omelet with cheddar, or, if you prefer something "lighter", cereal topped with yogurt. 
You can also stop by for an afternoon "Earl Grey" with a homemade dessert from the weekly menu, or in the evening for a glass of premium gin or a London ale.
A new addition to the "Kro family" is the Kro bistro & bar, which opened in Karlín in June. The relaxed summer atmosphere is best enjoyed in their garden with one of their signature drinks in hand and grilled chicken on a plate.
Of course, that's not the only thing they offer here, but to study their menu carefully, we recommend you go there and explore it personally. 
Spacious interiors, the best-grilled chicken, signature drinks, and a great big garden. Every day just a short walk from the metro at Sokolovska Street.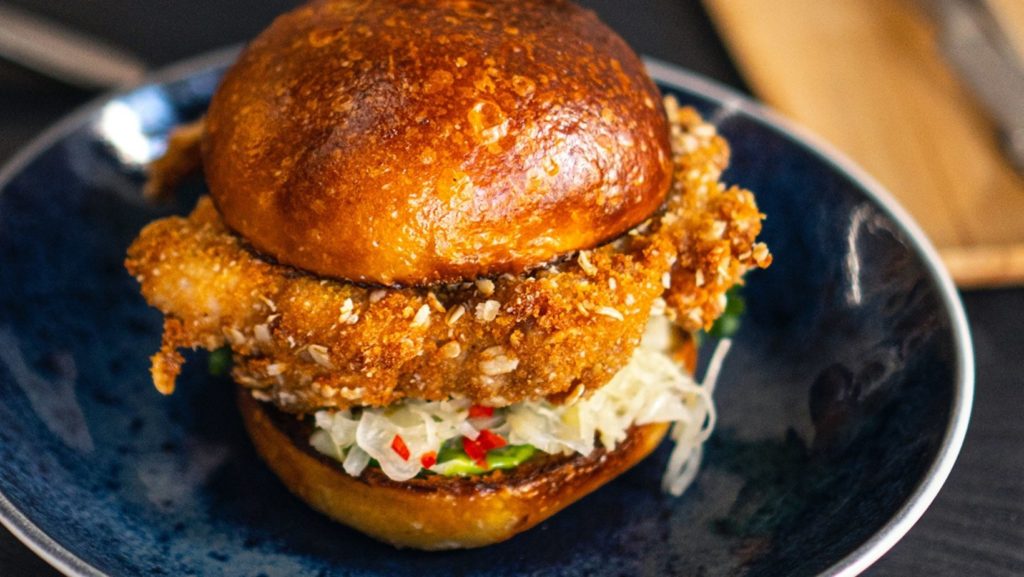 Amuni, a restaurant that bases its menu on traditional Italian recipes, has decided to expand its range and include a dessert that few can resist – authentic Italian gelato. Strawberry, chocolate, pistachio, or vanilla version will be served in a cone or a cup at your table or to go, as you wish.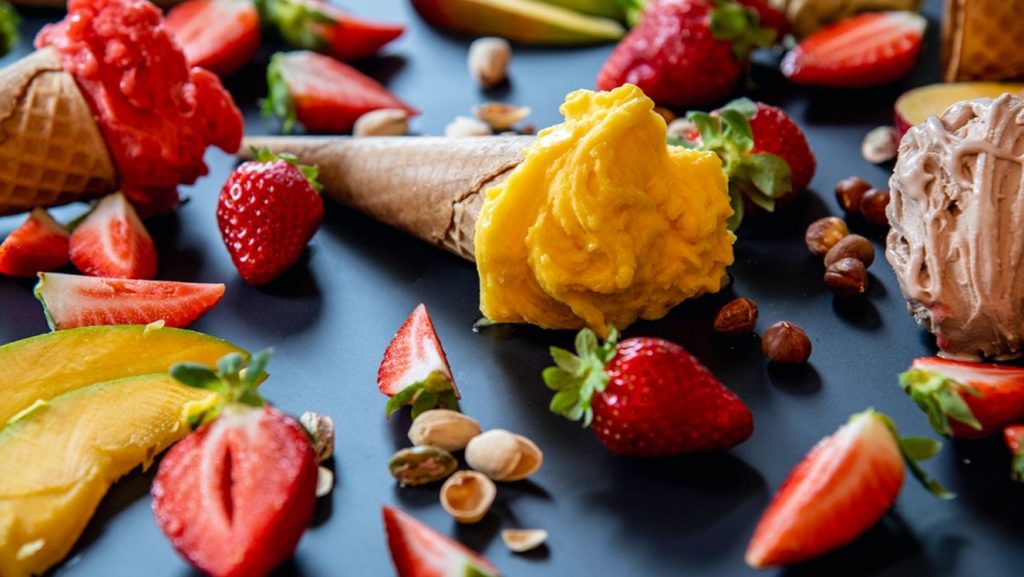 Miners Coffee has opened its first branch outside Prague city center in the Bořislavka shopping center. Although they're operating on a test run until September and will wait for the official opening, you can stop by now for a coffee of your choice.
There are three options on espresso, including decaf, and three more on pour-over through the V60. If you're hungry, there's a selection of cakes, a choice of three toasted sandwiches (one vegan) and three standard weekend brunch options (two vegetarian: French toast and scrambled eggs; and one vegan: avocado toast).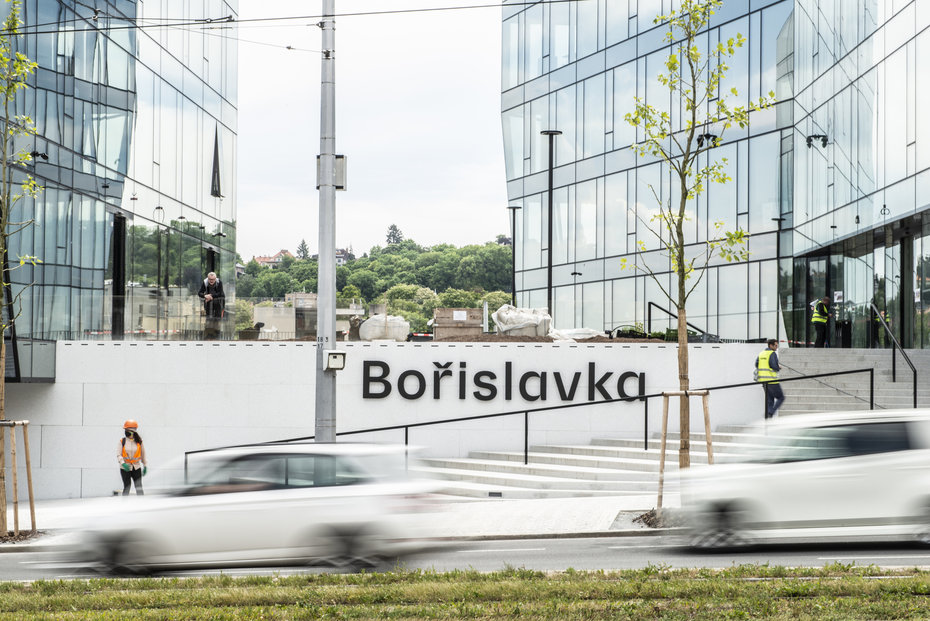 Not far from Prague's Bořislavka street and away from the hustle and bustle of the shopping center, go and test the coffee selection at the new Smyčka Espresso Bar. The owner started thinking about his café in his freshman year of high school when he spent a lot of time working as a part-time employee behind the coffee grinder.
Last November, he scouted out space and spent every spare moment for the next few months remodeling it in his image. He welcomed his first guests just a few days after graduating from high school! In addition to the inspiring story of the owner, you can have a good espresso or batcha made with beans from Candycane Coffee or Café Roastery.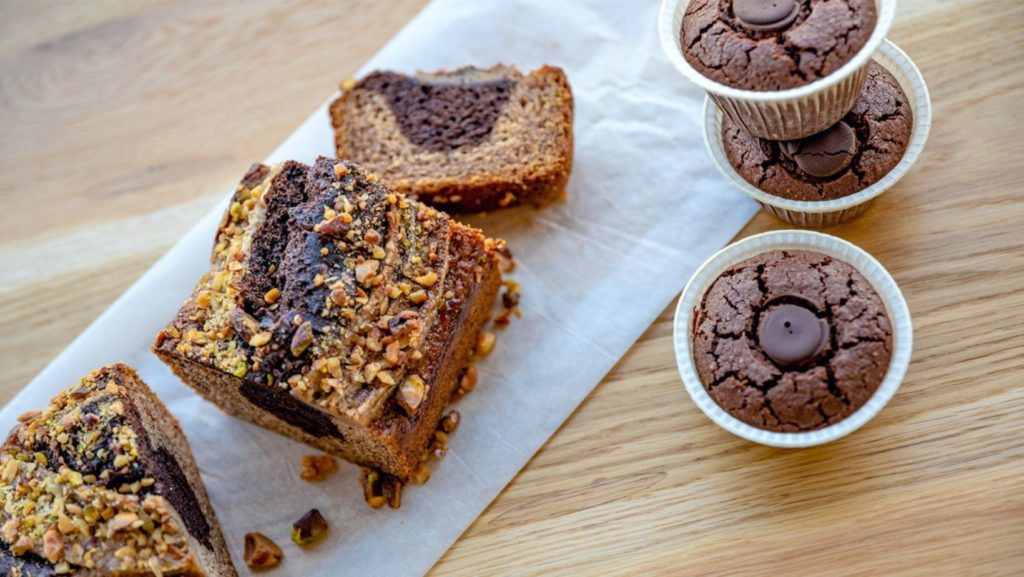 If you're looking to cool down on a hot summer day with something more original than ice cream, try mochi – rice dough balls filled with ice cream, fruit, nuts, and chocolate. The soft mochi, with a two-thousand-year tradition in Japan, is currently the biggest hit in the US. 
'We brought Mochi to Europe and began to fine-tune age-old recipes, processes and flavours. It took years to find the perfect balance for the smoothness of the ice cream, the texture of the dough and the ideal ratio of the two ingredients,' emphasizes the owner.
This little piece of happiness will be served at Prague's Nový Smíchov shopping center.