Rustic Jerky is a Czech/Irish success story which is thriving despite the ups and downs of the last twelve months.
Mark Daly, founder, and head honcho at Rustic Jerky founded the company after trying and failing to get good quality jerky that also tasted good. 
He experimented by making his homemade beef jerky, which became so popular with his colleagues that he decided to go full time making jerky, starting Rustic Jerky in 2015.
Beef jerky was a relatively foreign concept in the Czech Republic, so Rustic Jerky had a great opportunity to introduce the product into the Czech market, and they have been pioneers in this field ever since.
The foundation for their success is simply that Rustic Jerky combines quality, locally sourced meat with unique flavors, ranging from succulently sweet to outrageously spicy.
In addition, jerky itself is a protein-rich, lean superfood, so the Rustic Jerky team found themselves with a healthy product which tastes great too.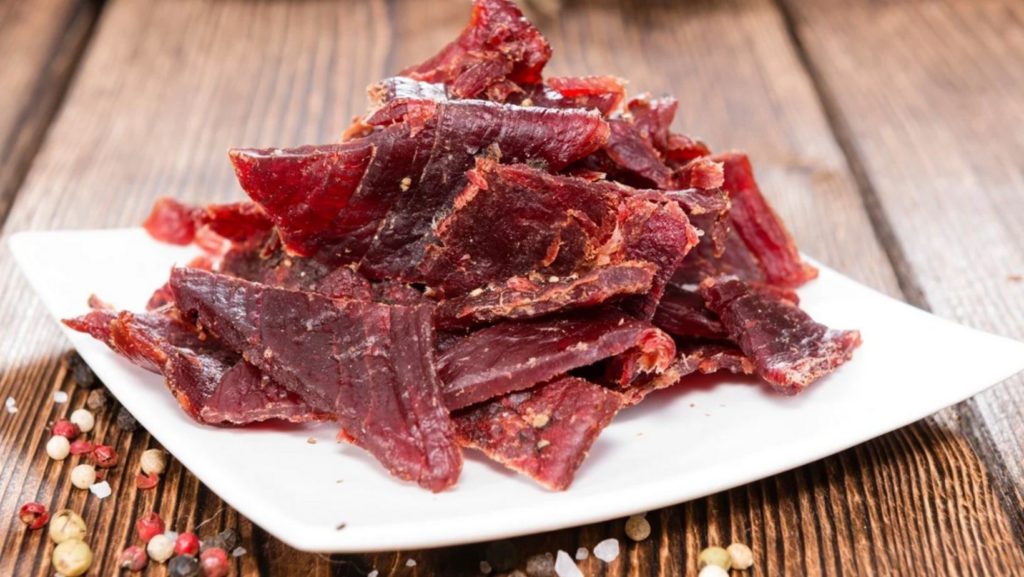 Rustic Jerky has seen gradual but constant growth, establishing themselves as a premium niche superfood on the Czech market, before slowly expanding across Europe, with a presence now in eleven different countries.
As well as selling directly to hungry individuals, Rustic Jerky has sold their products to gyms, supermarkets, gas stations and even collaborates with the online supermarket company Rohlik.cz, but even so, they distribute and work with smaller corner shops as well.
Before the pandemic, their business concentrated on distributing to facilities, but since the pandemic, they have adapted and concentrated their efforts online. 50% of their business operations are now online ventures, increasing from a mere 20% pre-pandemic. They certainly made the right moves, and Mark Daly himself thinks online is here to stay.
Anyone can join the Rustic Jerky revolution, and order some healthy, tasty snacks direct online at RUSTIC JERKY – Superfood for Carnivores.
Many businesses have suffered because of restrictions now, but the future still looks bright for the Rustic Jerky team.
They aim to expand to the much larger German market this year and plan to make their presence stronger across Europe, especially in Poland, France, the Netherlands, Spain, and Italy.