The Czech branch of Ronald McDonald House Charities has reached an agreement with Motol Teaching Hospital after 15 years of effort.
Ronald McDonald House Charity is a worldwide network of organizations with a common goal and mission: to help families with seriously ill children stay together.
RMHC builds and operates houses near children's hospitals, which then act as facilities and alternative homes for families of seriously ill children who do not live within the reach of hospitals. Today, there are already 376 of them all over the world, and more are still being built.
The first Ronald McDonald House Charity in the Czech Republic will be built at the University Hospital in Motol. It will offer free and comfortable accommodation with all the necessary facilities to ensure mental well-being for up to 21 families at once.
"We will offer parents rest and facilities that will support their psyche so that they can spend as much time as possible with their child," says the director of the foundation, Ivana Pešatová.
If all goes well, the Czech House of Ronald McDonald could open in the second half of next year. Families that use the house will pay a symbolic fee, but families with low budgets will not be excluded.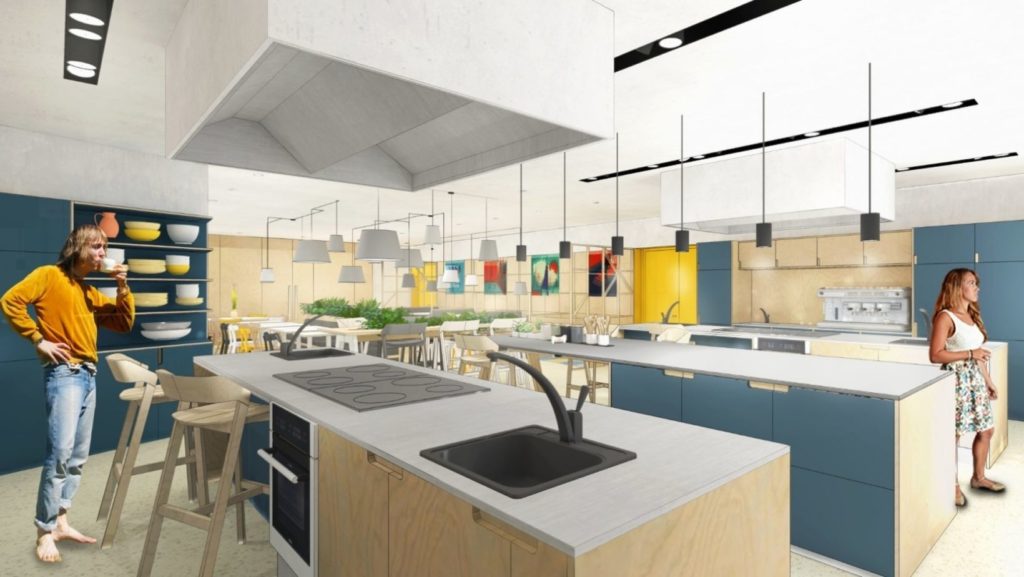 "The amount of money donated to the construction and operation of the house is the largest one-time gift that the University Hospital in Motol has ever received," says Miloslav Ludvík, the hospital director.
One of the reasons the Foundation has chosen Motol University Hospital is that it has the largest oncology and hematology center for children in the country. In the Czech Republic, around 350 children are diagnosed with cancer every year.
The Ronald McDonald House will feature twenty-one rooms. Each bedroom will have its own private bathroom and the shared space will include a full kitchen, family room, laundry, and a pantry full of dry goods.
Staff on-site will serve dinner every day and brunch will be included on the weekends. Social workers will help determine potential families based on the severity of the patient's medical needs.
"Families are stronger when they are together, which helps in the healing process. By staying at a Ronald McDonald House, parents also can better communicate with their child's medical team and keep up with complicated treatment plans when needed. They can also focus on the health of their child," the Ronald McDonald House Charities website states.
Doctors also acknowledge that the home-type setting is beneficial for young patients.