Once the dream of modern technology, sending messages and parcels zipping through miles of tubes, powered by air pressure, pneumatic dispatches have all but disappeared.
The Prague Pneumatic Post was one of the world's most long-lived parcel delivery systems using the technology, running since its introduction in 1889 until floodwaters damaged equipment in 2002. It is hoped that the system may yet get up and running again.
At one time similar pneumatic post systems ran under Paris, Milan, Berlin, New York, and London.
Already in decline from a heyday in the 1970s, the Prague system suffered a serious blow in 2002 when floodwaters put five of the system's eleven main rooms completely underwater and caused extensive damage.
As of late 2012, the system is still non-operational but recent plans for restoration may be underway thanks to a purchase by a Czech entrepreneur and pneumatic tube fan.
Today pneumatic dispatch systems are increasingly rare; however, operational examples do exist.
The Prague PTT still has pipeline networks throughout the Old Town, one of them being 5 kilometers long.
The longest pipe connects the Main Post Office on the Wenceslas Square in the city center, next to the Prague Castle, the traditional seat of the highest government officials including the President of the Czech Republic.
The pipes were made of steel and welded together, creating an underground web that connects the city's central institutions directly to the post office on Wenceslas Square.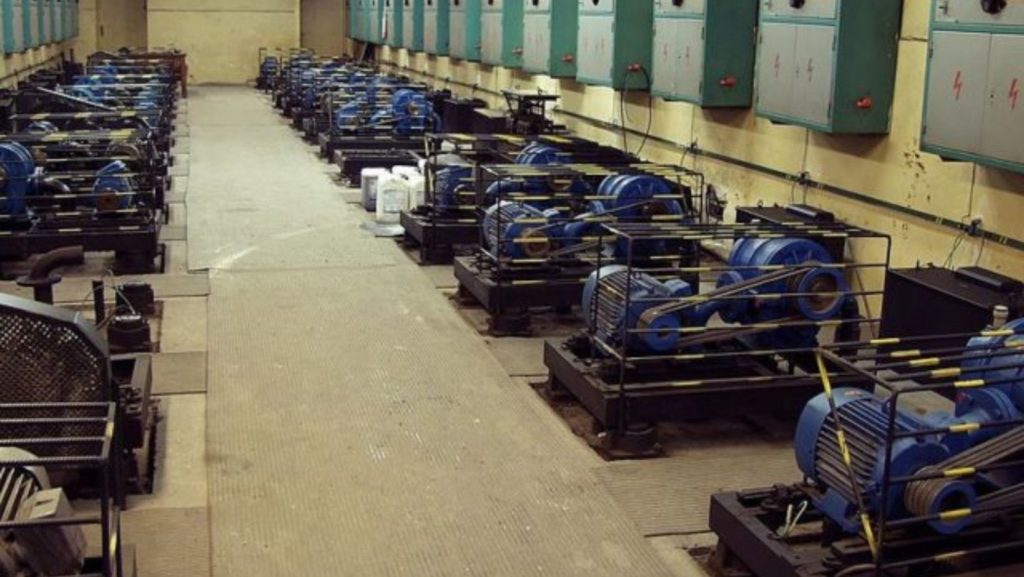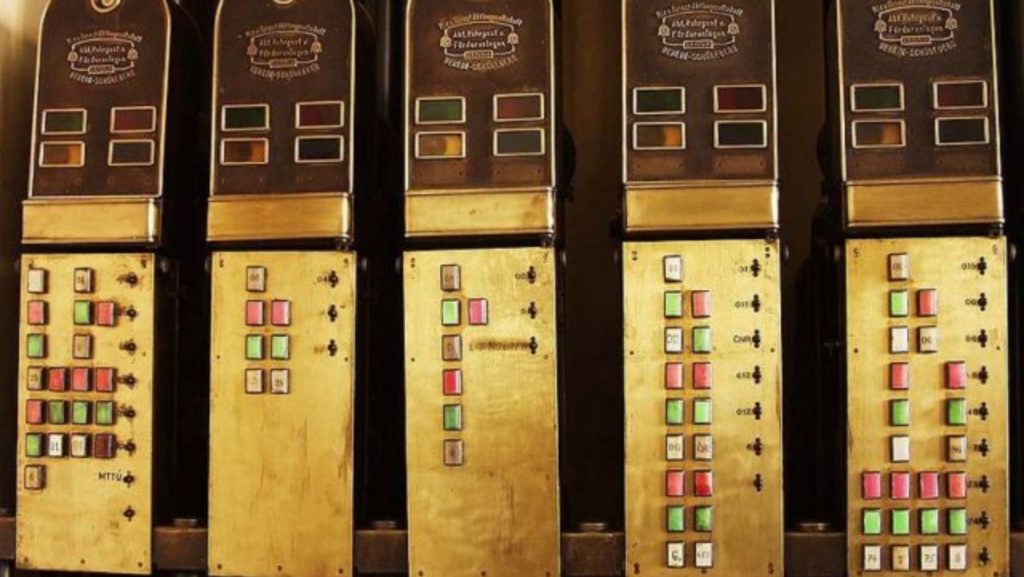 They also include tight couplers that are 14 cm long and designed in order to ensure perfect coaxial alignment, as this was necessary for the capsule to travel uninterruptedly.
Today it is owned by a businessman Zdeněk Dražil who is also a pneumatic tube enthusiast. Dražil promised to bring the system back to use and turn it into a tourist attraction, but the Prague PTT remains unfunctional to this day.
A pneumatic system at the New York Public Library sends book call slips into the basement stacks, and several miles of modern tubing deliver specimens and paperwork at the Stanford University Hospital in Palo Alto, California.