Prague City Tourism has invested CZK 390,000 into a new visual identity for the capital.
They want Prague to be viewed as a cultural metropolis instead of a centre of 'alkotourism,' not only to the people of Czech but also to foreign tourists.
As part of the change, for example, completely new souvenirs will be created, and the designation of monuments such as the Old Town Hall or the Petrin Tower will change.
The new visual identity will also be reflected in the appearance of websites and social networking sites. 
The main reason for the change is the cultivation of tourism. Due to the coronavirus pandemic in Prague, tourism has significantly subsided, and the city has realized that it is necessary to change the perception of Prague, especially among foreign tourists.
The Prague City Tourism (PCT) organization wants to present Prague as a cultural metropolis and not as a cheap location suitable for parties and 'alkotourism.'
"We want to present Prague as a place that is sophisticated and cultivated and where various historical influences intersect," said Jana Adamcová, a member of the Board of Directors of Prague City Tourism.
"The new identity will appear not only in the new logo but also in printed materials and web presentations and new souvenirs."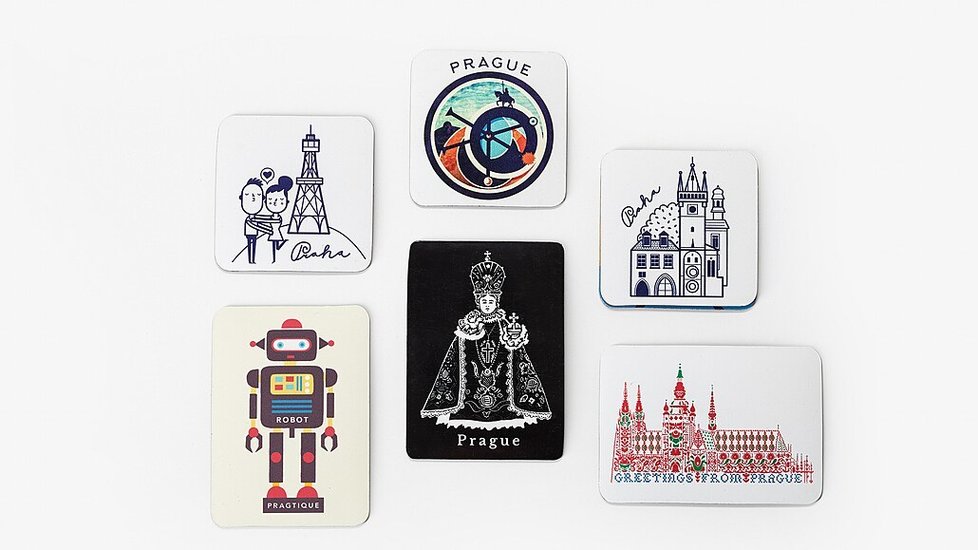 A rather big problem in the presentation of the city are the tacky souvenirs, which are sold on literally every corner.
Jewelry, glass, postcards, or comics designed by Czech graphic artists and designers will be offered instead.
"We decided to come to the market with authentic souvenirs, in which their creators insert their stories and do not remain only on a pleasing surface," Adamcová added.  "When choosing, we also placed emphasis on sustainability and ecology."
The offer includes, for example, crystal glasses decorated with gilded symbols of Prague towers, which were created under the direction of designer Rony Plesl, by the workers of the Rückl glassworks.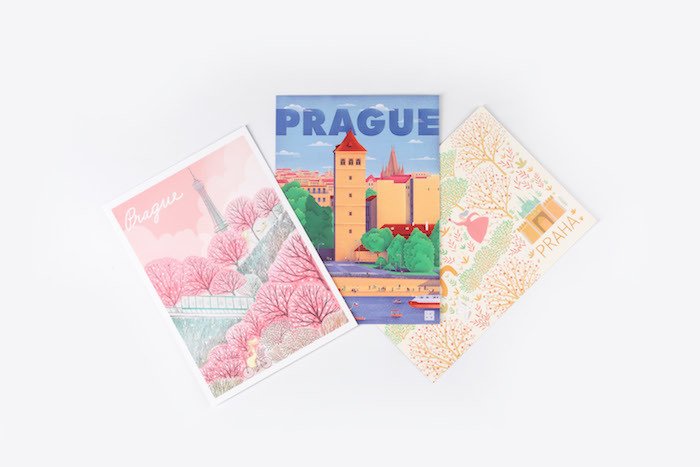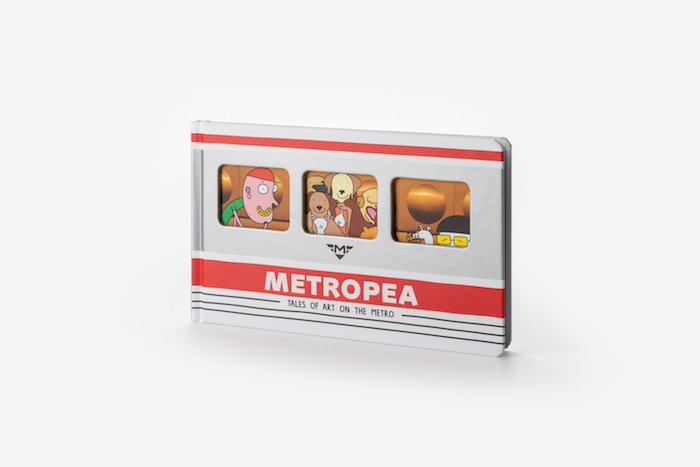 Also, comics intended mainly for children will be introduced to art in the metro- while a new cartoon guide will also take visitors around the Prague monument reserve.
Tourist stamps and seals will also get a new look, which are very popular, especially among Czech tourists.
The new visual identity should be completely introduced by the end of 2021.