PragueMED is a newly launched educational company, created, organized, and run by medical and dentistry students in the Czech Republic.
Based on their experiences, they ensure that aspiring doctors have a smooth transition into their new university life and are fully aware of the way things work and what to expect living in Prague.
"Being students ourselves we care immensely about the welfare of students and their university experience," said Zain, one of the founders. 
"In our efforts to help, we also provide medical faculty student associations with sponsorships," he adds.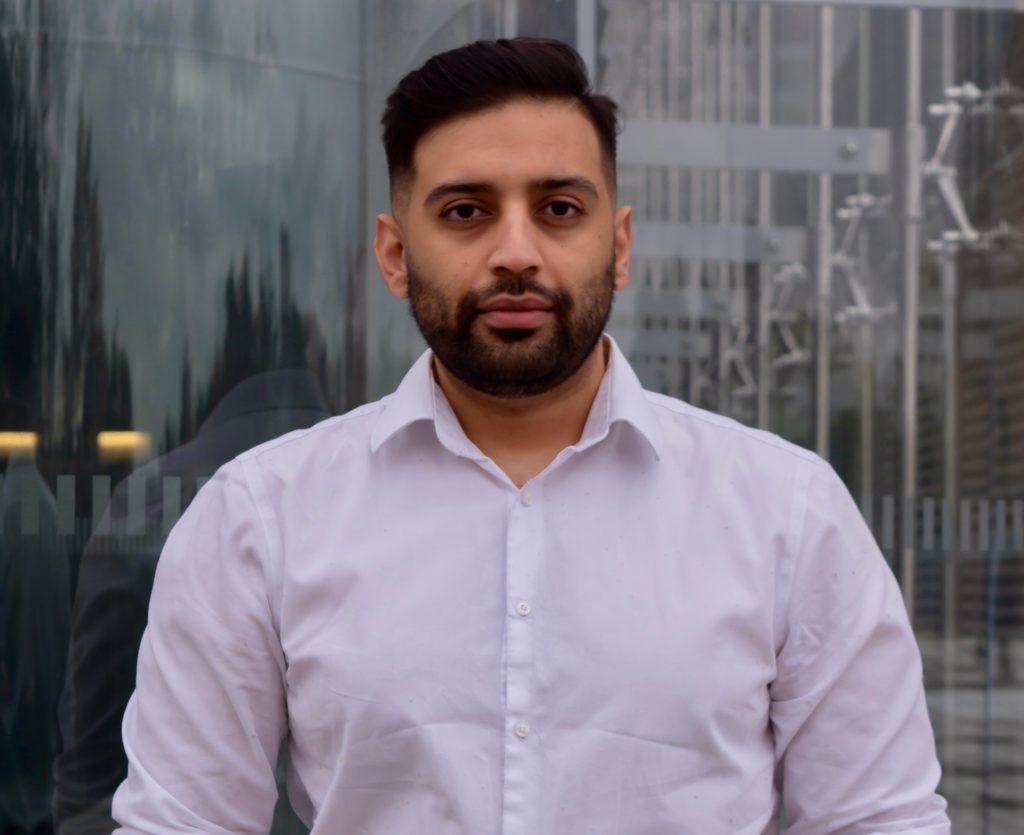 "We offer 12-day comprehensive training courses at very affordable prices, it's everything you need as a prospective student applying for medical / dentistry studies in the Czech Republic."
"Having been through the application process ourselves, we feel that as students we are far better prepared to train anyone how to pass the medical entrance exams because we have been the ones that have actually stressed, studied, and thankfully passed them," said Adit. 
As a result, we understand the system that is used and how best to combat it for the best results. We are equipped with experience and determination to help others succeed in their goals.
To conclude, we want to help provide a helpful and honest service to aspiring doctors into a new environment.
As a special bonus we are offering a 5% discount on all tuition courses for the next 10 days.
You can follow PragueMED on Facebook and Instagram.
About the three founders:
Zain Awan
Hi, my name is Zain Awan and I'm originally from the United Kingdom. 5 years ago, I started my journey into medicine at Charles University, First Faculty of Medicine. In my experience after entering university, I realized that a lot could be done to help prospective students coming to the Czech Republic before and after their admission into the university. Therefore, I founded PragueMED Ltd. and as the CEO I'm confident we can make significant change together.
Obtaining my bachelor's in science at Kings College London helped immensely. In setting an amazing standard of education for our courses, helping me deliver it to the students through strong leadership and effective communication; skills I have reiterated as the current Vice President of LF1 MedSoc – Head of Activities.
Adit Mohan
I am a 4th year general medicine student and the current head of events at LF1 MEDSOC.I am the Chief operating officer at PragueMED, I will be in charge of reaching out to our students and making sure that all their concerns are addressed and ensuring that there is no compromise in the quality of the services we offer.  My time in Prague has given me invaluable experience with communication and leadership skills.
Aditya Mansabdar
"I am a 5th year General medicine student. Throughout my academic life, I have always been involved with teaching, especially in tutoring young medics in various anatomy and histology workshops at university. As a chief academic officer, I intend to tutor future medics in a manner that is clear and professional."