Prague's LÁHVE wine shop recently revealed the third step in its month-long promotional event.
Until October 23, customers can indulge in the "Try Before You Buy" sale, in which visitors can taste wines for free and purchase the ones they like with a 30 percent discount. 
Six French wines are participating in this week's promotion; once in the store, customers can peruse the specific brands involved, as they will be marked with a corresponding red sticker. 
Domaine de la Provenquiere Muscat sec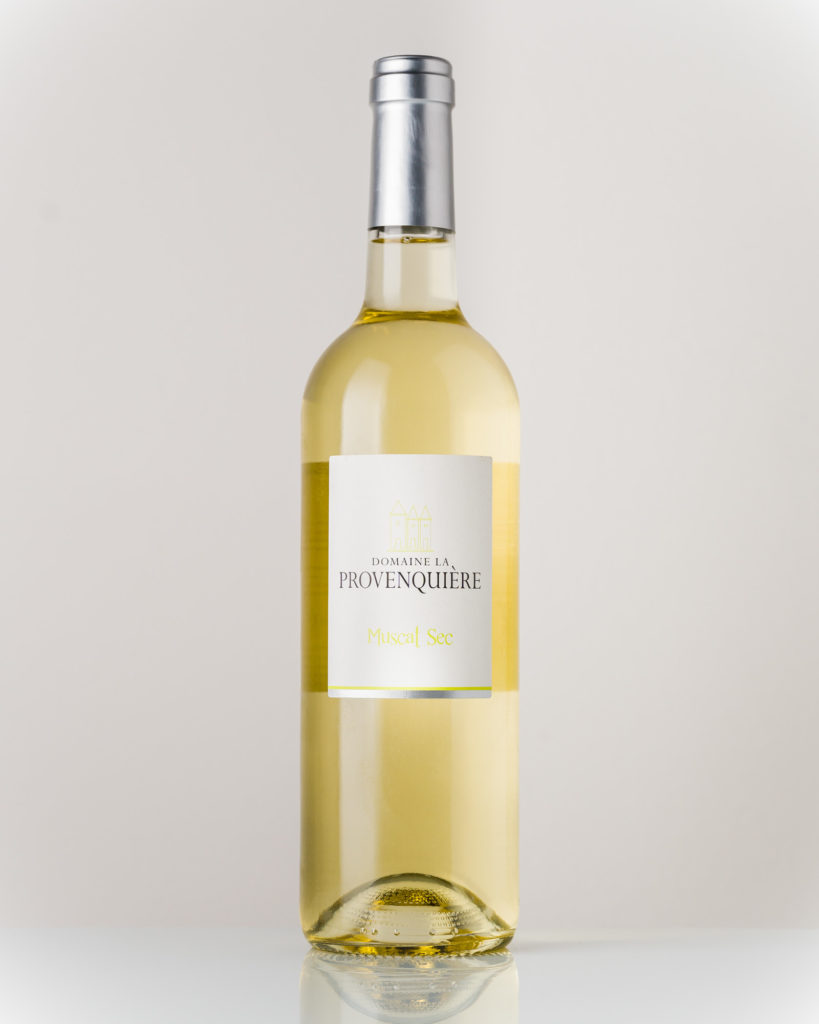 Intense fruity wine with delicate aromas of lychee, mango and passionfruit. The taste is fresh, slightly sour, reminiscent of sweet peaches and apricots.
Type: white, dry
To Pair with: snacks and desserts
Price: 179 CZK / 125 CZK
Dopff & Irion Sylvaner Cuvée René Dopff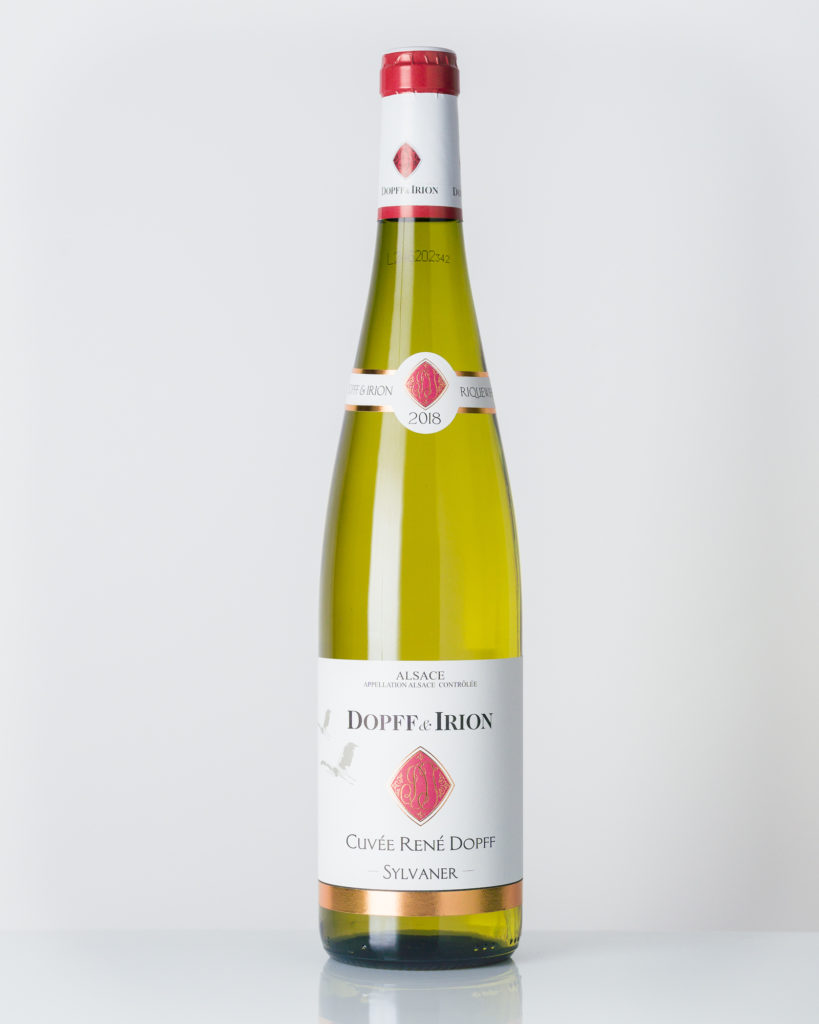 White wine of golden color with silvery shades. The aroma is dominated by white fruits such as apples and pears, while the taste is dominated by mineral notes of elder flowers, gray pepper and lemon on the finish.
Type: white, dry
To pair with: grilled dishes, seafood (fish, oysters, squid, crustaceans)
Price: 225 CZK / 159 CZK
Vignerons de Mancey Bourgogne Aligoté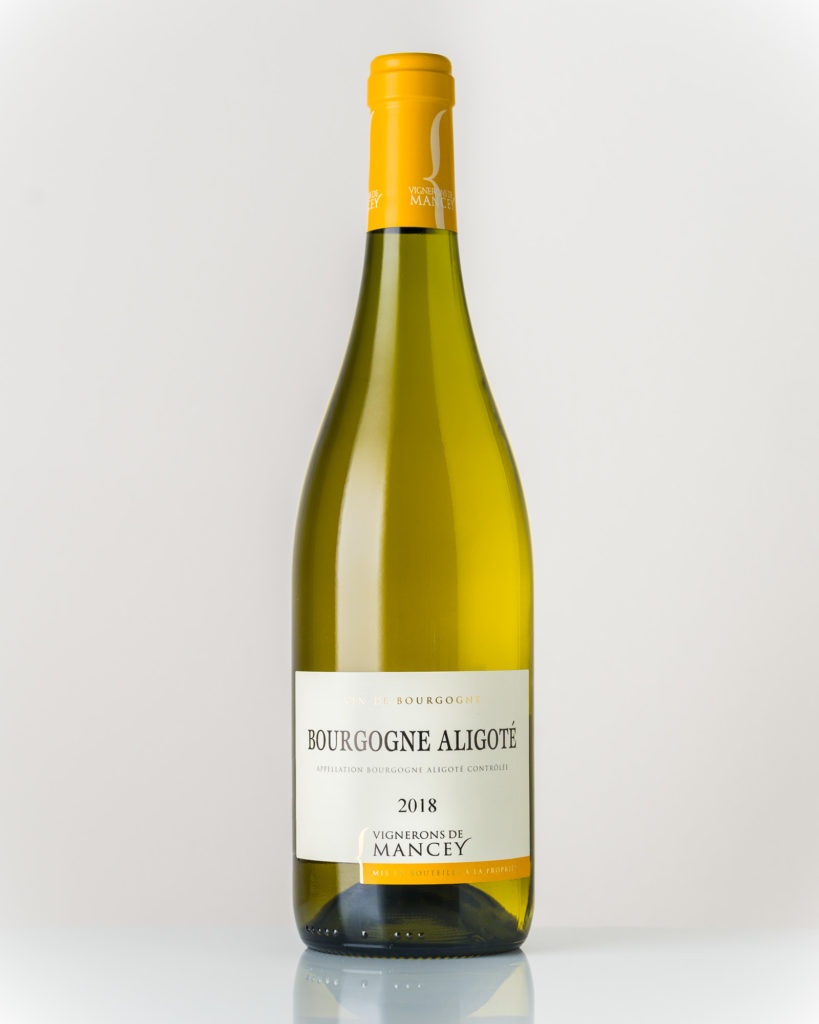 Dry, fruity and mineral wine reminiscent of fresh citrus fruits, grapes and green apples. The taste is complemented by mineral notes.
Type: white, dry
To pair with: seafood, oysters, shrimps, snails, grilled fish
Price: 275 CZK / 189 CZK
Domaine de la Provenquiere Marsellan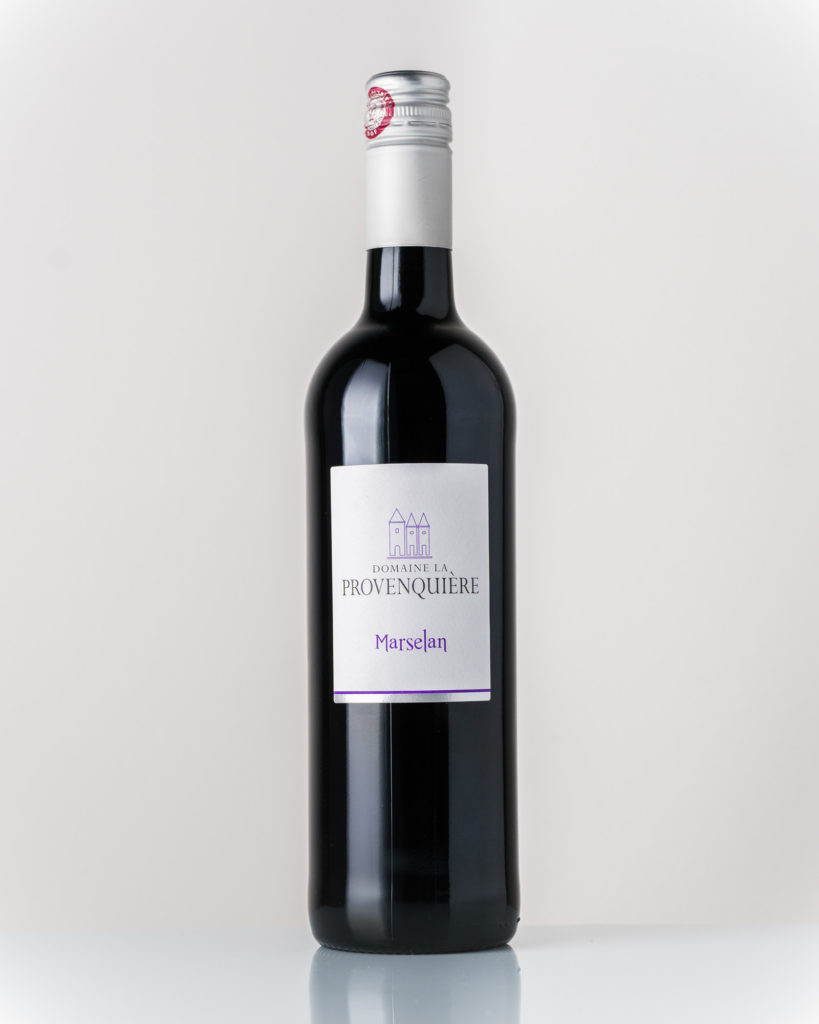 A fruity, spicy wine that will relax your taste buds with a mild taste with harmonious acidity.
Type: red, dry
Gastronomy: game, stew
Price: 179 CZK / 125 CZK
Château Planeres Chantail Côtes du Roussillon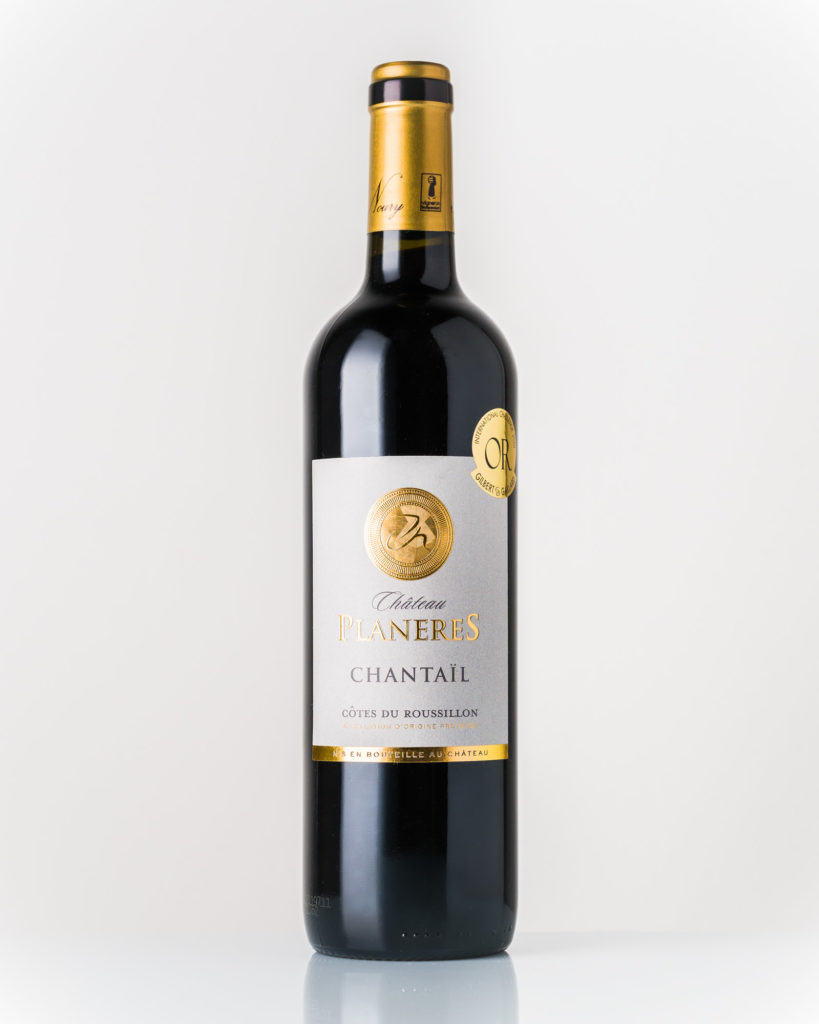 This classic red wine surprises with its velvety delicate taste with unfolding notes of black currant and cherry. There is also a slight hint of violet in the shades.
Type: red, dry
Gastronomy: grilled meat, paella
Price: 199 CZK / 139 CZK
Domaine Roumagnac "Cuvée Authentique"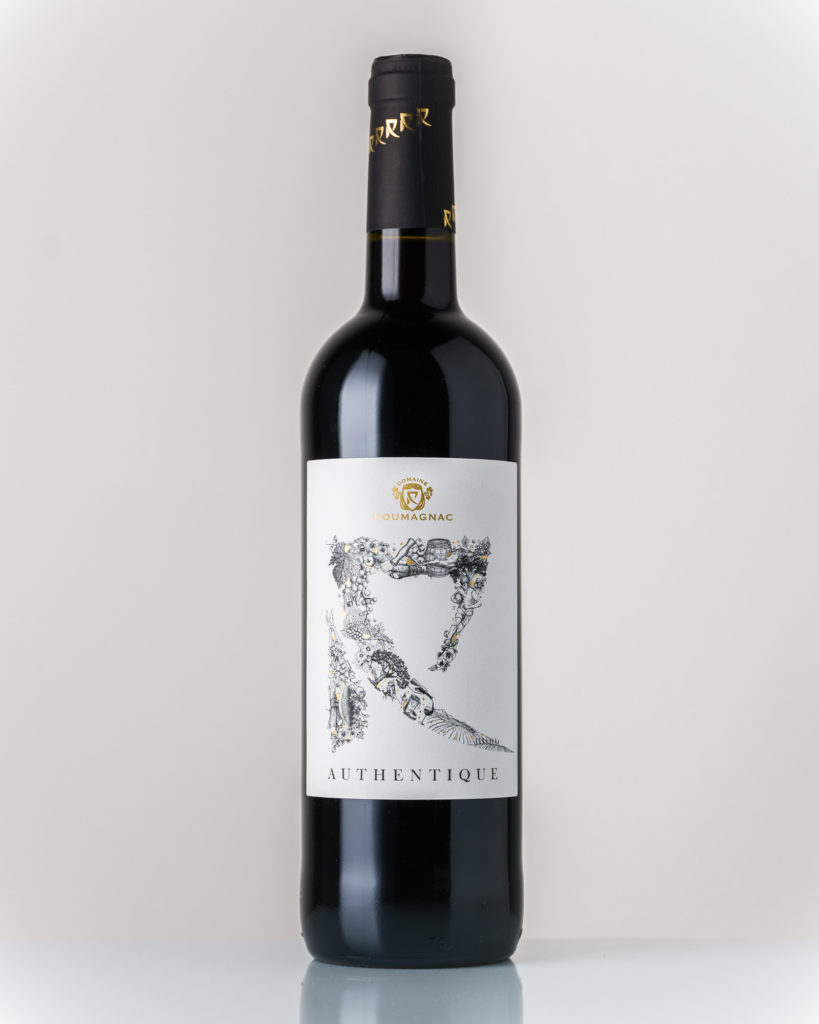 Intense yet balanced fruity wine reminiscent of gooseberries, blackberries and licorice. Berries add spice to the wine, while licorice enhances its flavor.
Type: red, dry
Gastronomy: grilled meat, goat cheese
Price: 239 CZK / 169 CZK