Prague's LÁHVE wine shop recently revealed the second step in its month-long promotional event.
Until October 16, customers can indulge in the "Try Before You Buy" sale, in which visitors can taste wines for free and purchase the ones they like with a 30 percent discount. 
Six Italian wines are participating in this week's promotion; once in the store, customers can peruse the specific brands involved, as they will be marked with a corresponding red sticker. 
Thanks to LÁHVE's system of instant discounts, clients will also receive an added benefit with the purchase of other wines during the promotion, including brands from Italy, France, Czech Republic, Germany, and Austria. 
'Corvezzo Pinot Grigio Delle Venezie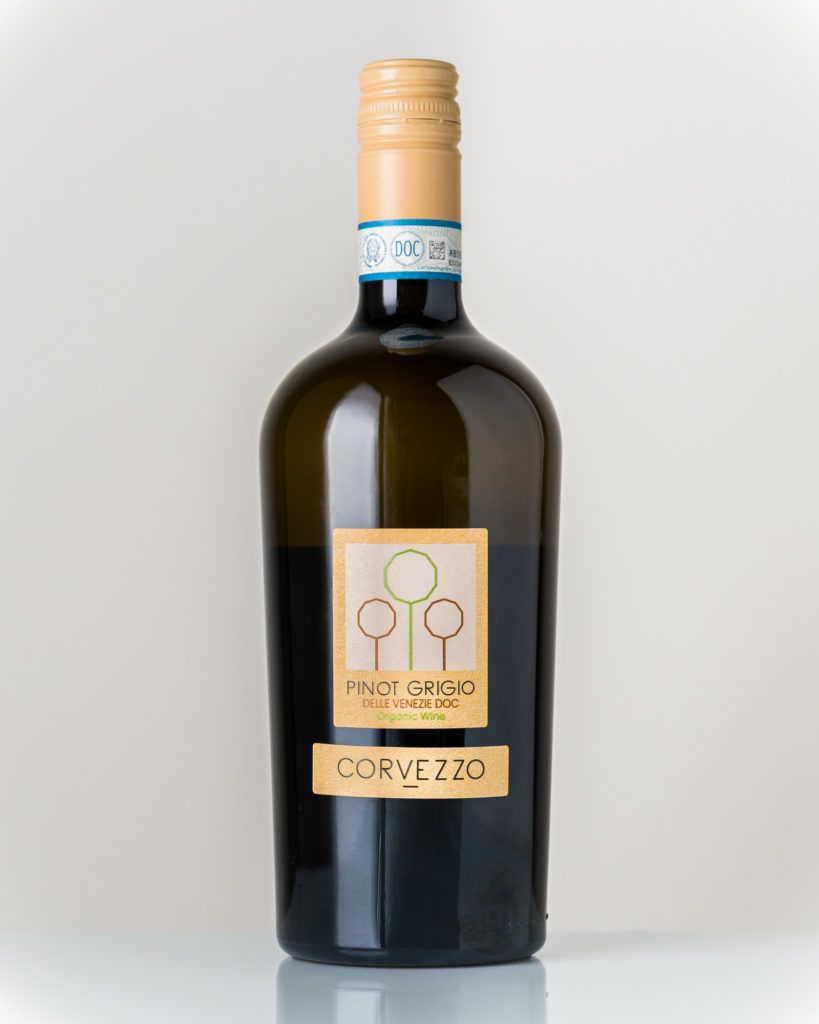 A refreshing straw-yellow fruity wine with golden highlights. The bouquet is intense and balanced with notes of pineapple, peach and white flowers in the background.
Type: white, dry
To pair with: baked fish, seafood, risotto with chanterelles
Price: 239 CZK / 169 CZK
'Arcadia Est! Est!! Est!!! Di Montefiascone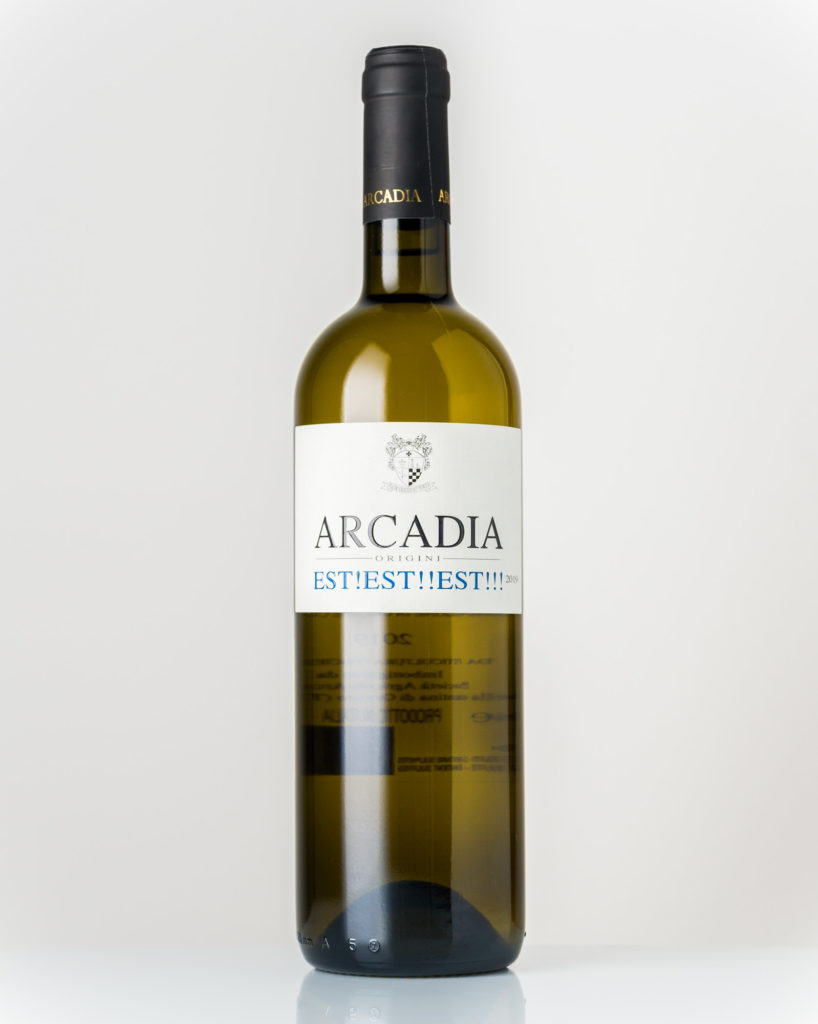 Light yellow fruity wine with a very delicate aroma. It is intense in the mouth, with a pleasant dry taste and a slightly bitter aftertaste.
Type: white, dry
To pair with: aperitif, snacks, seafood
Price: 219 CZK / 155 CZK
'La Fortezza «Falanghina» Beneventano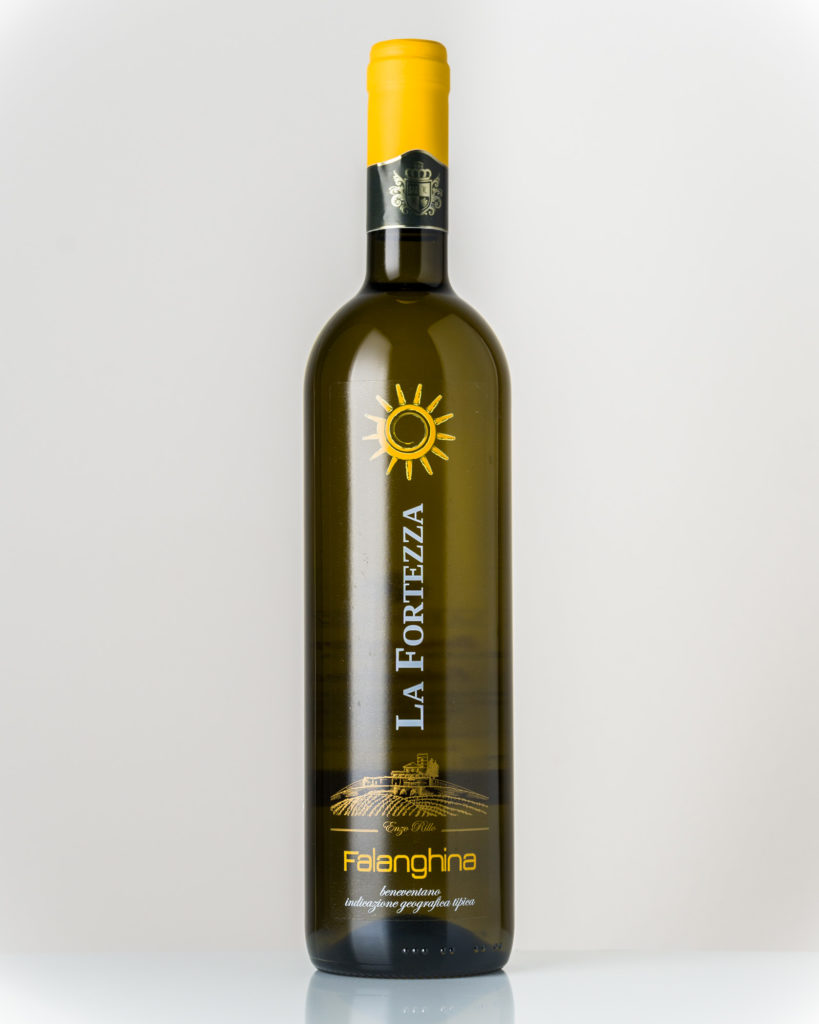 Refreshing wine with hints of citrus and white flowers. It impresses with its amazing balance between high acidity and rich aroma.
Type: white, dry
To pair with: seafood, snacks, vegetarian dishes
Price: 225 CZK / 159 CZK
'Corvezzo Merlot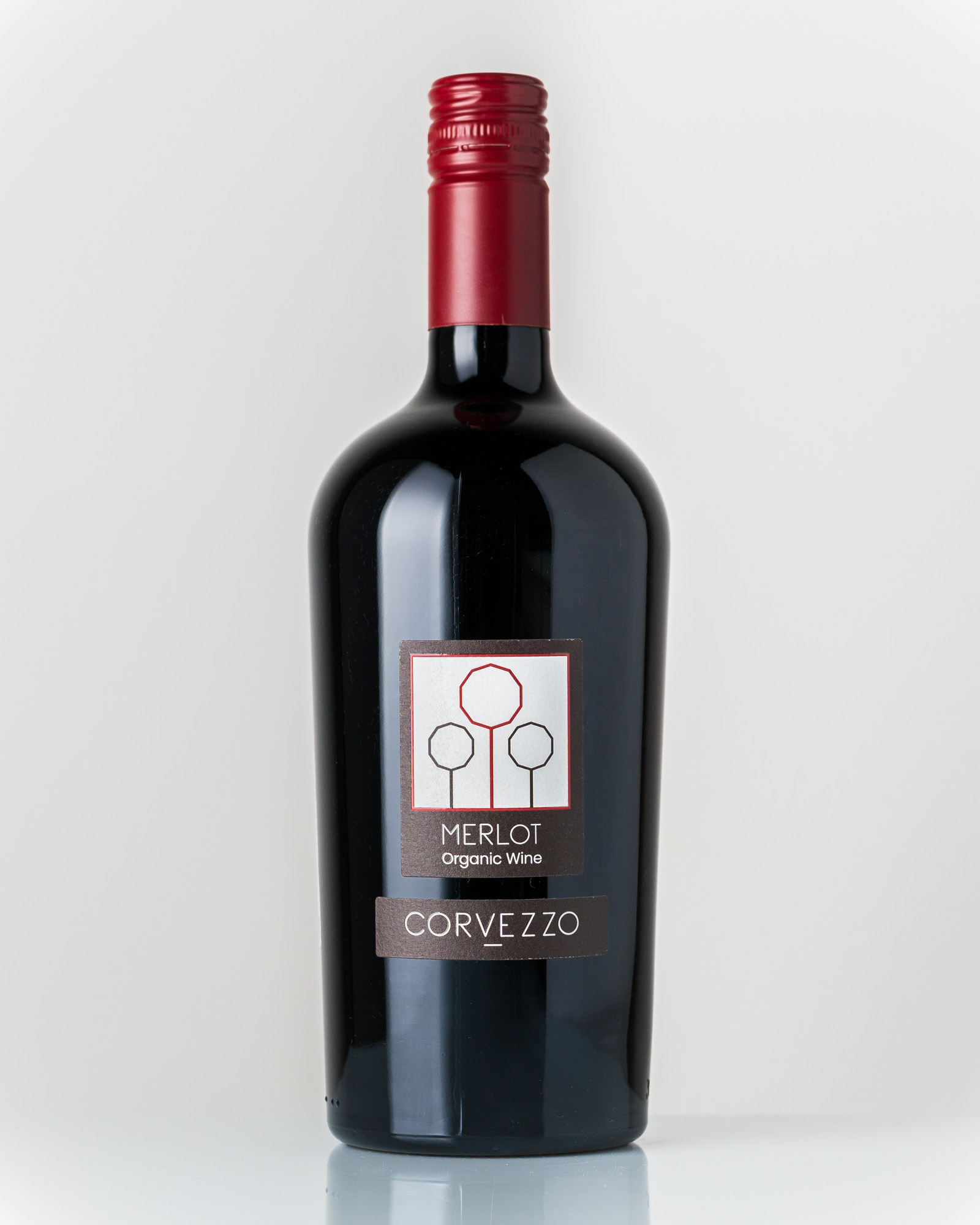 This wine has a rich fruity bouquet of aromas of small red berries with spicy notes of cloves and cinnamon. The taste is intense, yet soft, expansive and long lasting.
Type: red, dry
To pair with: red meat stews, cheeses, hearty soups
Price: 199 CZK / 139 CZK
'Castelgufo Chianti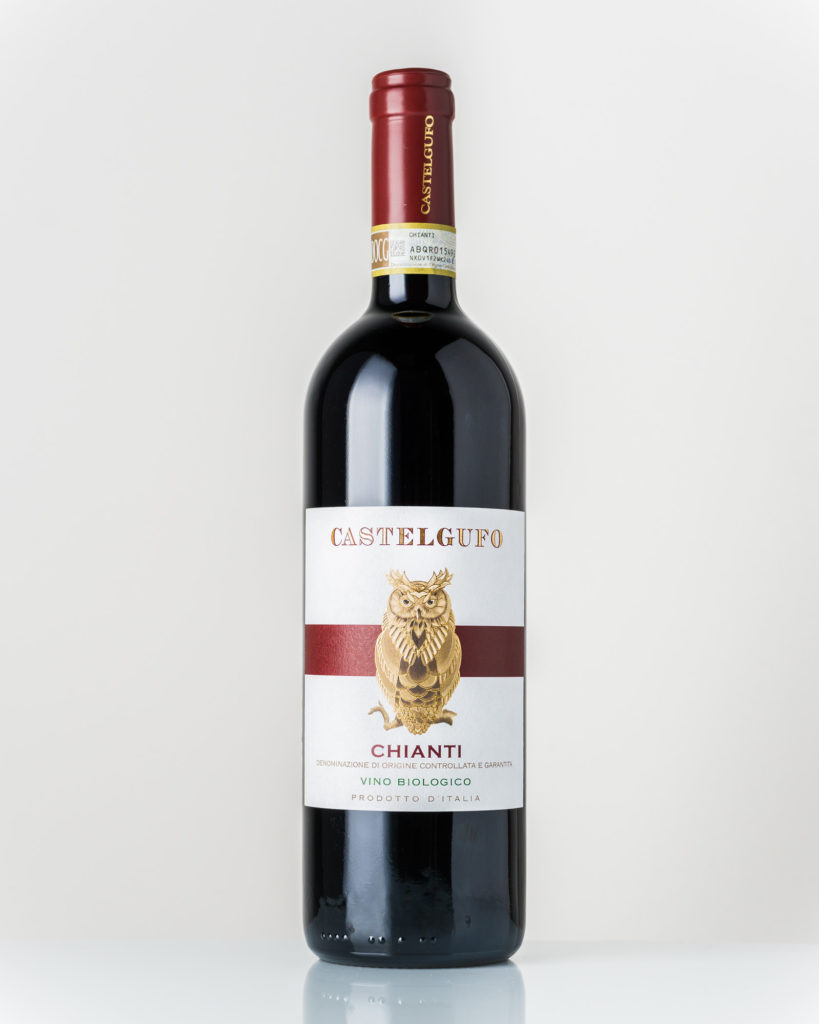 A fruity wine with a rich bouquet of aromas reminiscent of red fruits, sun-ripened berries, cherries and raspberries. The taste is balanced with hints of herbs and nutmeg.
Type: red, dry
To pair with: Italian steak (Florentine steak), truffle dishes, mature cheeses
Price: 219 CZK / 155 CZK
'Ponte d'Elsa Rosso Toscano Sangiovese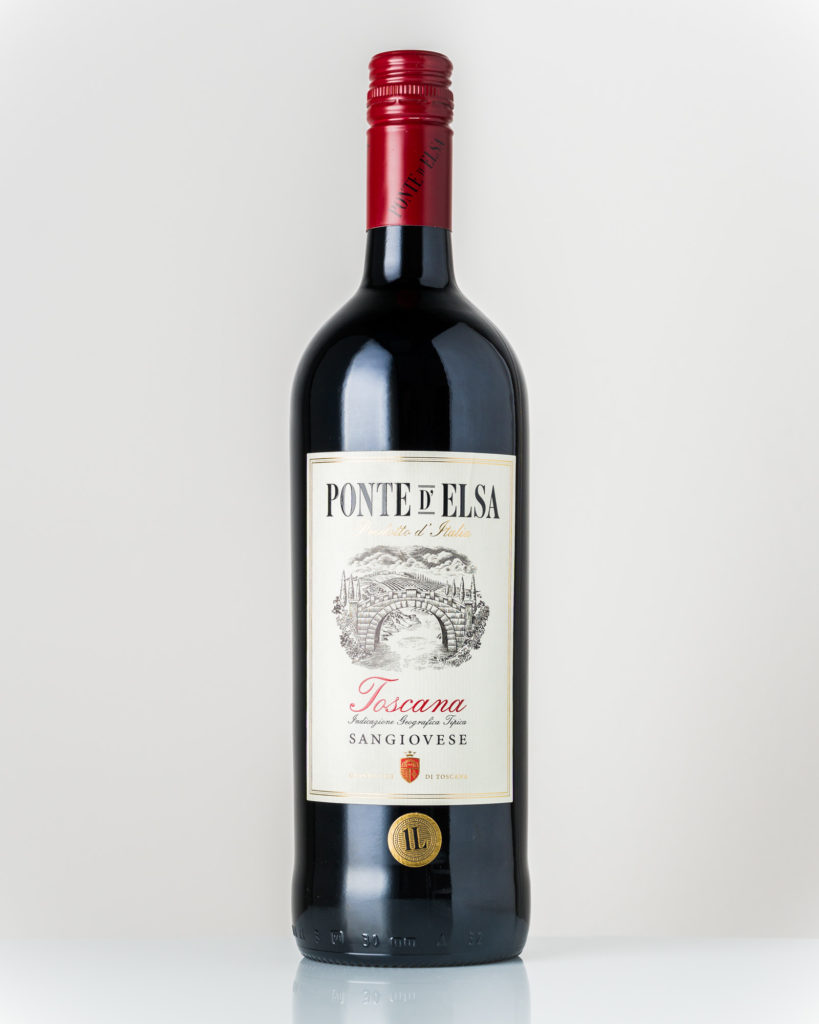 A fruity wine with a spicy taste, filled with hints of barrel, cherry, sage, plum, wild raspberry and sweet liquorice.
Type: red, dry
To pair with: pasta with meat, quiche, Tuscan soups
Price: 225 CZK / 159 CZK
Store address: Českomoravská 2517/13, Praha, Libeň (see on the map )

Work schedule:
Monday —Thursday from 11:00 to 19:00

Friday from 11:00 to 20:00
Saturday from 10:00 to 14:00
Sunday closed