Prague is Burning! invites you to an interactive exhibition at The New Mill Water Tower. Come learn about the history of fires in Prague and how this age-old element is an intrinsic part of the city's story.
The exhibition itself shows fire as quite intrinsic to the history of Prague.
It tells of the danger of fires in bygone centuries, as well as the more recent past, but also of the ways in which the residents of the Capital fought back against this destructive element, the progress of technical capabilities and institutional measures to defend against fires.
The exhibition makes use of digital reproductions of Prague, of Prague's large fires and of firefighting kit and equipment.
In addition to the specific theme of fire and rallying against it, shown through projections, prints, photographs or historical textbooks for firefighters, and firefighting regulations, the visitor gets to experience what sort of terrible situations Prague's fires of the medieval or early modern period represented.
Using sensory illusions we are made to feel the threat posed to Prague by fires that engulfed entire neighborhoods.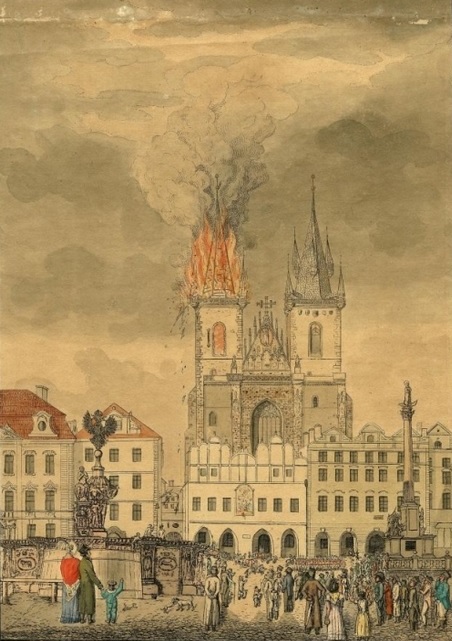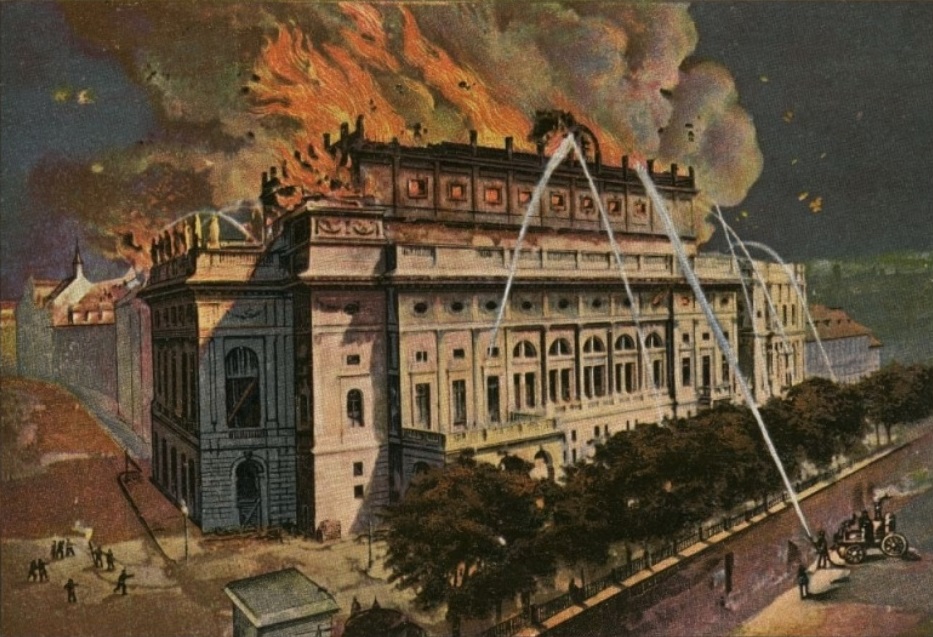 Information:
Address: Nové mlýny 3a, – Nové Město
Opening hours: Whole week, 10.00 – 18.00
Tickets: 

basic

 

150 CZK,

reduced

 

100 CZK,

family

 

350 CZK