Architects worldwide are now turning even more of their attention to Prague. The capital city, together with its Institute of Planning and Development (IPR Prague), has officially announced an international architectural competition for the design of the Vltava Philharmonic Hall. 
In May of 2022, the jury, headed by the internationally renowned Czech architect Michal Sedláček, will choose the winning building design for the new concert hall that will be standing in Holešovice in Prague, near the Vltavská metro station.
"We'll know what the new Vltava Philharmonic Hall will look like in May 2022," said the organizers of the competition. 
"Today, at last, a big step has been taken towards adding another culturally significant building to Prague after more than 100 years."
"Starting today, all interested parties may officially submit their competition applications. Five entities, chosen primarily from among the most renowned architectural studios, will be asked to participate directly. These are Diller Scofidio + Renfro, Snøhetta, Ateliers Jean Nouvel, David Chipperfield Architects and SANAA," stated the Chairperson of the jury, Michal Sedláček.
"We also expect a strong showing from Czech architects, because as professionals we view this as an exceptionally open competition, which means they'll have a great chance to win," Sedláček added.
The deadline for submitting applications is 30 September 2021. In October 2021, the competition jury will then choose a further 15 teams in addition to the five already chosen.
The competition will then continue with 20 teams in total, a rare number in comparable international competitions. Roughly six months later, in March 2022, these competitors will submit their architectural designs for the Vltava Philharmonic Hall and its immediate surroundings.
The jury will begin evaluating the submitted designs in April 2022 and in May 2022, a winner should be decided on and the competition officially ended.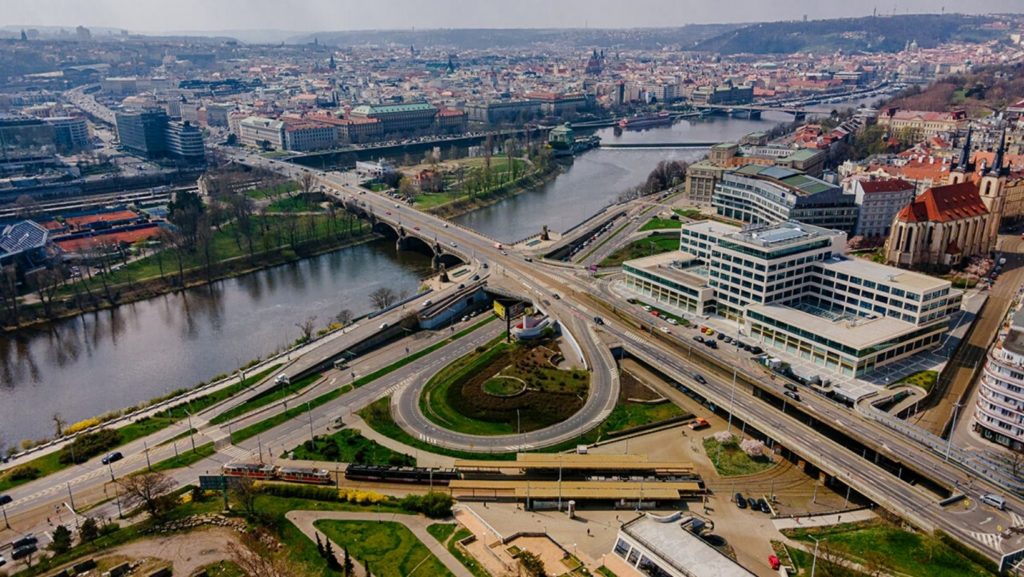 About the Vltava Philharmonic Hall
The direct construction costs of the Vltava Philharmonic Hall itself were estimated at 4.9 billion crowns in January 2021. Economic analyses recommend the best option would be to divide the investment between the state, the capital city and the private sector. According to estimates, this brings the total costs to build the Vltava Philharmonic Hall as high as 6.1 billion crowns.
The new concert hall should be finished in 10 years, meaning in 2031.
The Vltava Philharmonic Hall in Prague should have a total of three auditoria: the main concert hall for about 1800 persons, a smaller hall for chamber music with a capacity of 700 seats and a multifunctional hall for other genres and events with a capacity of up to 500 seats.
The main concert hall should offer state-of-the-art acoustics, excellent spatial and visual characteristics and facilities corresponding to 21st century standards. The building should also accommodate both of the significant Prague orchestras – the Prague Symphony Orchestra (FOK) and the Czech Philharmonic.