Prague 9 will soon have a modern city district that combines opportunities for living, working, and entertainment.
On 19 October, the Mayor of Prague 9 Tomáš Portlík revealed this news, sharing that the city will acquire land from Howden ČKD Compressors to create a brand-new neighbourhood in Vysočany.
As TheMayor.eu reports, The modern district will offer houses, offices, shops, and public buildings such as schools. More specifically, it will feature 3,500 apartments and numerous services on an area of approximately 10 hectares.
In addition to this, the city will establish the Emil Kolben square in the heart of the district. The name of the square will allude to Prague 9's industrial past and honour the late 19th and early 20th century industrialist, Emil Kolben.
An interesting strategy
Wanting full control of the development, Prague 9 will buy the land and create urban planning for it. After this, it will sell it to developers once the urban planning study is complete. In this way, the city will have the opportunity to fully manage the development of the district.
It is interesting to note that Portlík has reportedly drawn inspiration for this strategy from Hamburg, where the local mayor purchased land to create HafenCity. Commenting on this idea and the development of Prague 9, Portlík shared:
"We have a chance to create a quality public space in synergy with what has already been built by private investors and to give a new impetus to this part of the city, which is still ruined by old factories and is impenetrable to the inhabitants. We have experience with the Park Přátelství, where the public gave us a mandate to buy land and complete it for the people. Now we want to build a new centre, in which, as in Hamburg, the best architects with fresh ideas could participate."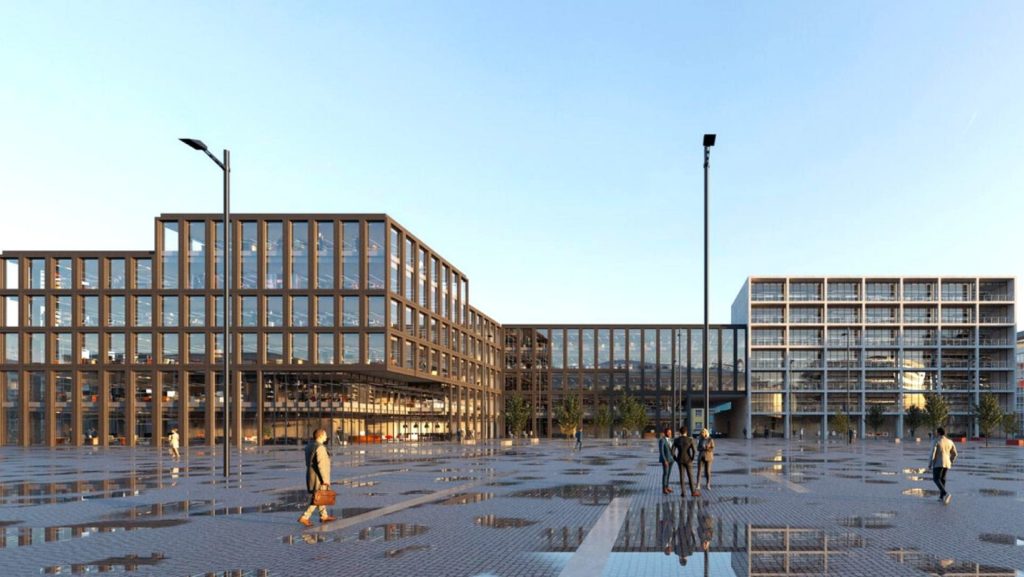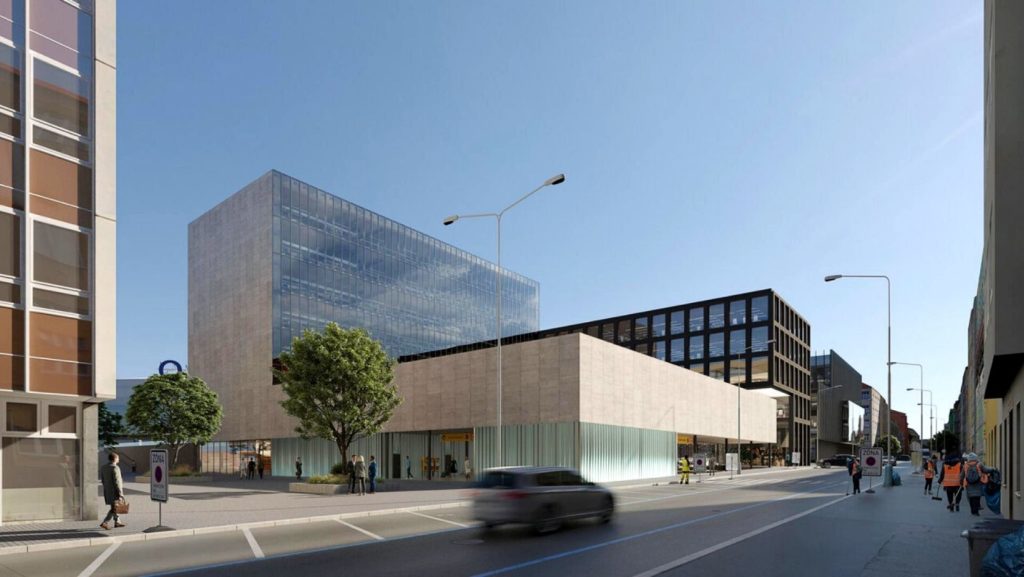 Inspiration from yet another EU city 
Architect Jiří Řezák commented on the upcoming development, noting that it has drawn inspiration not only from Hamburg but also from Milan. Expanding on this, Řezák revealed that the Emil Kolben square will resemble neighbourhoods in Milan, where classic blocks of flats stand alongside high-rise landmarks.
In the future, Prague 9 will undergo more changes as the entire area surrounding the O2 Arena will be transformed. Beyond this, the Českomoravská metro station and the bus station will also undergo reconstruction.