Play therapist, educator, performer, clown, artist, and creator Vanessa Gendron is a Canadian who moved to Prague and has lived in the city for over 20 years.
The majority of Gendron's artistic and educational work has been deeply inspired by working and creating with and for kids of all ages.
She offers a diverse yet interconnected array of services that are exclusively for kids of all ages, focussing on their well-being, their entertainment, and education.
These offer quite unique but enriching experiences.
Firstly, play therapy is an intriguing derivative of therapeutic practice. It provides a safe and playful space for children, with the aim of letting children express themselves through art, such as painting, clay, puppets, sand tray, role play, dance, music, yoga and costumes.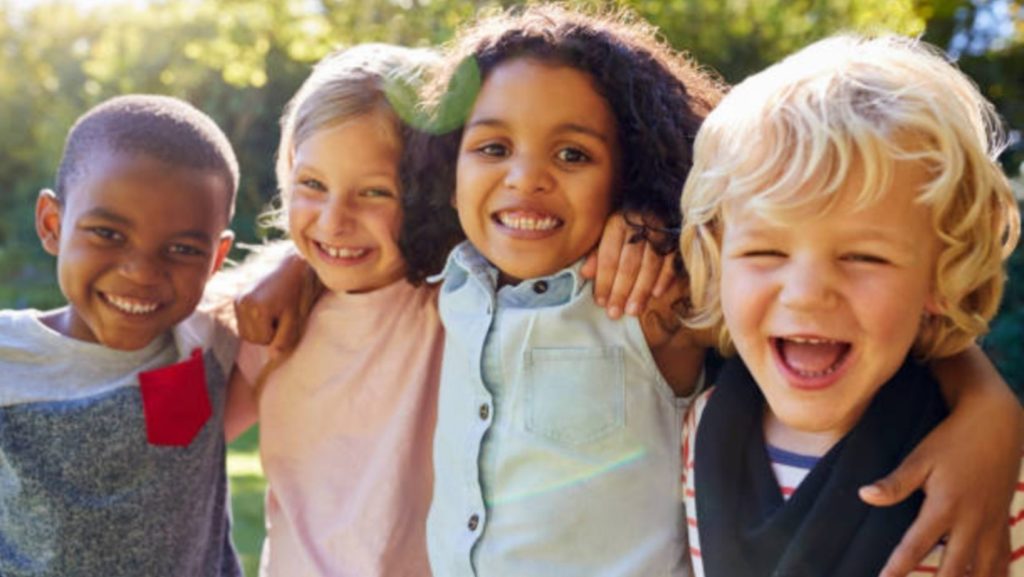 Gendron's play therapy is accessible to any child whose parents express concern, and want to try out this process.
Vanessa practices non-directive and directive therapy, which tracks and follows the patient. Through play, children learn to communicate with others, express feelings, modify behavior, develop problem-solving skills, and learn a variety of ways of relating to others.
Rather than therapists trying to offer their solutions to the patients, this type of therapy builds the inner foundations of the patients, so that in turn, they can come up with their own solutions. In this case, these techniques will evidently be used and modified to fit the needs of children.
Play Therapy Prague offers virtual and in-person options as well as parent-child sessions in Czech, French, or English.
This year Gendron celebrates 10 years of Azyzah Theatre, her educational and interactive theatre company that offers over 8 different shows for students between the ages of 3 to 14 years.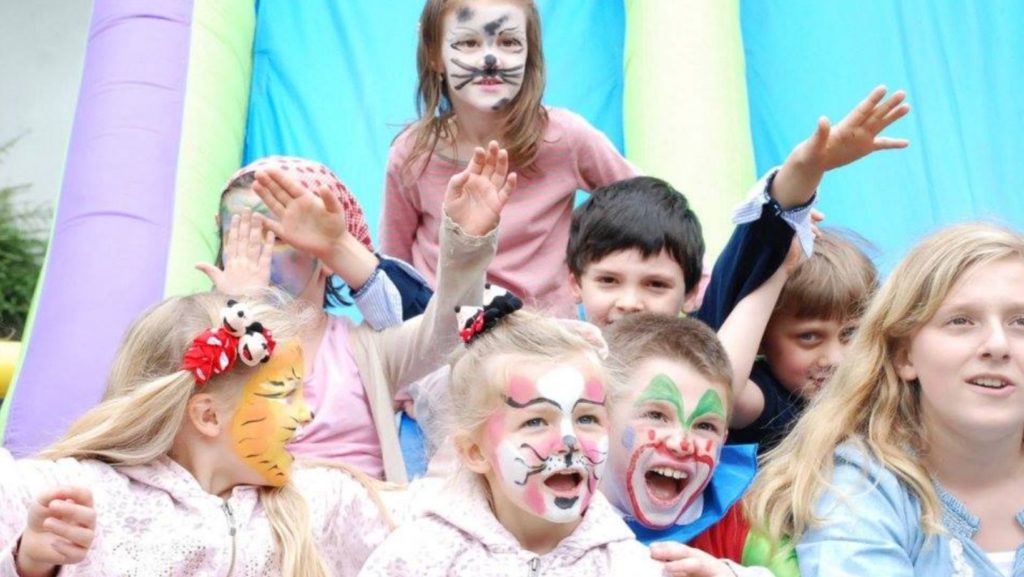 In celebrating with their community of teachers, parents, and students, they are offering special virtual, live, and social media events.
Free show links, an educational radio broadcast in collaboration with Radio Junior, behind-the-scenes pictures and videos, a new animated series, summer camps, and more.
Her original book series The Adventures of Kiki & Mr.Suits which is based on her live theatre shows and characters are now available in English, Czech and French.
For hard copies or kindle versions and more information about Azyzah Theatre please visit their website.