Czech Television journalist Nora Fridrichová has launched a charitable initiative called Šatník (The Wardrobe).
The project began in early March and has already received massive interest from the public. Šatník will accept donations of clothing, shoes toiletries, toys, appliances, and sports equipment to be given to single-parent families in need.
Donations are not limited to those living in Prague. Now that the restrictions on movement between zones has been lifted, those living in surrounding regions can come to collect donations after registering and being approved.
Šatník is currently headquartered in Prague at the Kasarna Karlín, a former a military outpost more recently used to house cultural events.
A spokesperson stated, "We can't show or play theater in our hall right now – but we have a great replacement!
Fridrichková is known to be a longtime advocate for single people and has even inspired a similar initiative in Pilsen called Girls for Girls which also offers a wardrobe of donations for single-parent families.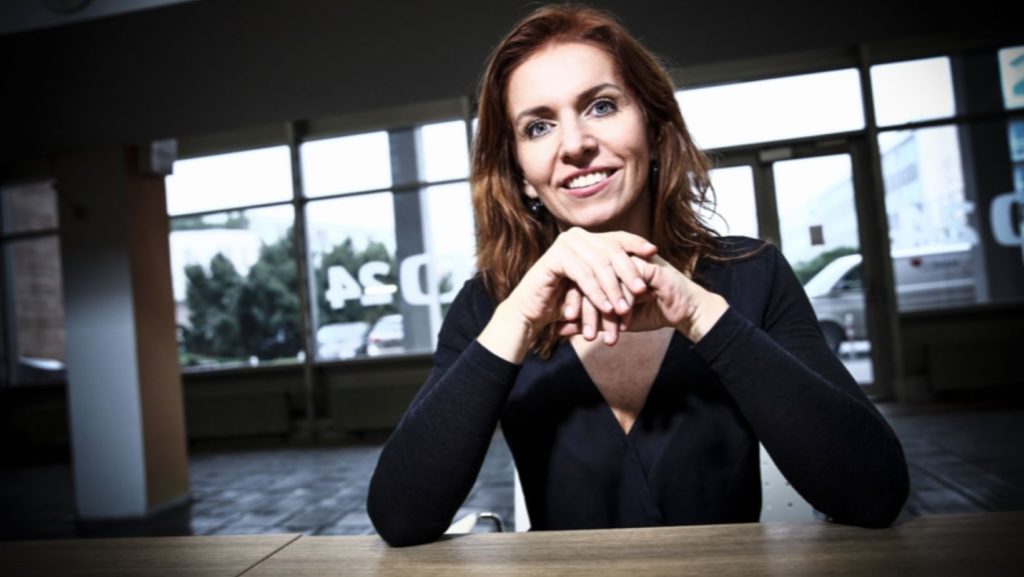 "We got the idea to set it up at about the same time as, for example, in Prague, the presenter of the Czech Television program 168 Hours, Nora Fridrichová. And when we published information that we were preparing it, a similar group of women from Planá contacted us, who want to help in their surroundings. It is amazing to see a wave of solidarity rising from below in these difficult times," said founder Marketá Čekanová.
Fridrichková's organization is also working to provide children with laptops and electronics for distanced learning as well as partnering with food delivery services to donate to single people.
Single-parent families wishing to receive donations must first register with Šatník by contacting info@satnik.org
Donations will be accepted on Fridays and Saturdays from 10 am to 7 pm at the Karlin Barracks and which can be found at Prvního pluku 20/2, Prague 8 and can be reached by calling 735 642 792.
Ahoj rodičové, v sobotu má náš Šatník mimořádně zavřeno (filmaři v areálu), takže místo ní mimořádně otevíráme ve středu a ve čtvrtek, vždy 15-18.
Budeme se na vás moc těšit! pic.twitter.com/zbKeqWZzjP

— Nora Fridrichova (@NoraFridrichova) April 19, 2021