The pandemic continues but it's not a reason not to get out there from time to time. We've compiled a list of some memorable spots for your adventurous days in Prague, especially on weekends.
Prokop Valley
Located in the southwestern districts of Prague (Barrandov), lies a whimsical valley that also has two streams flowing freely. Prokop also has a natural reserve, which is quite large and expansive. There are benches for sitting and just lurking about.
Visit in on a good day during this spring, you might just be lucky enough to catch in on a quiet day without too many people around. Be sure to bring a book and a nice cup of tea.
Castle Park in Dolní Počernice
Dolní Počernice is an old village with some quaint and beautiful castles surrounding the area, along with some other establishments like a church, and a watermill.
If you're looking to experience that old-Europe aesthetic, coupled with a peaceful atmosphere, we recommend that you take a peek. There's a brewery near the park, which has a takeaway option. Finish off your escapade with a visit to the Nebušická viewpoint. Get a beautiful glimpse of what's there before finishing your trip, it's well worth the eye candy.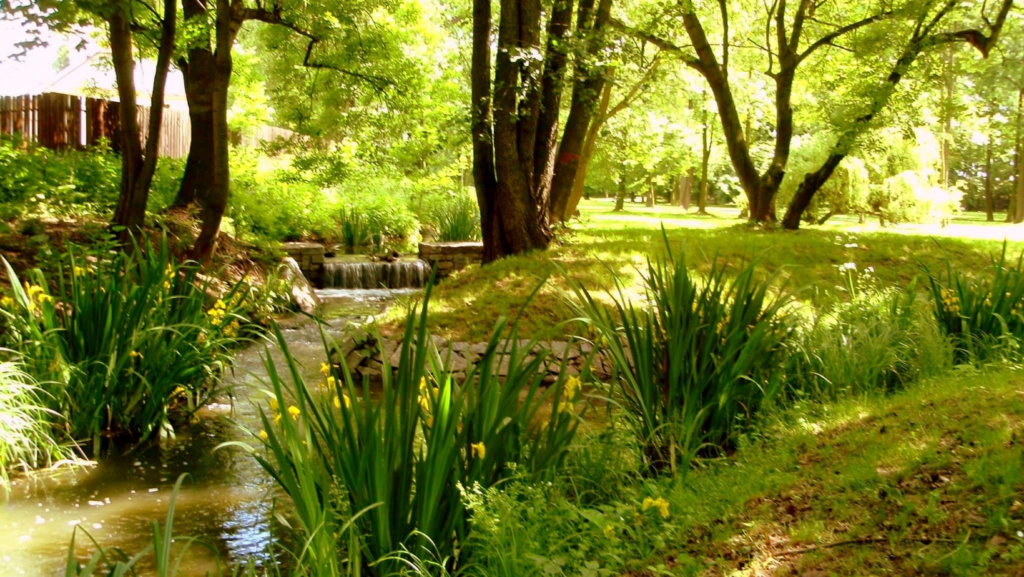 Okoř Castle
This castle is located in the district Praha-západ, and can be found about 15 kilometres from the centre. The castle has been modified a few times and sustained some heavy damage during the 30 Years' War. It was rebuilt again but has been deserted ever since now all that's left is its ruins. It is still a beautiful sight and definitely worth exploring.
Sitting in an open field, it's a perfect area for a hiking trip. Moreover, visitors can take advantage of a quieter setting, which can be refreshing and different from the usual city noises.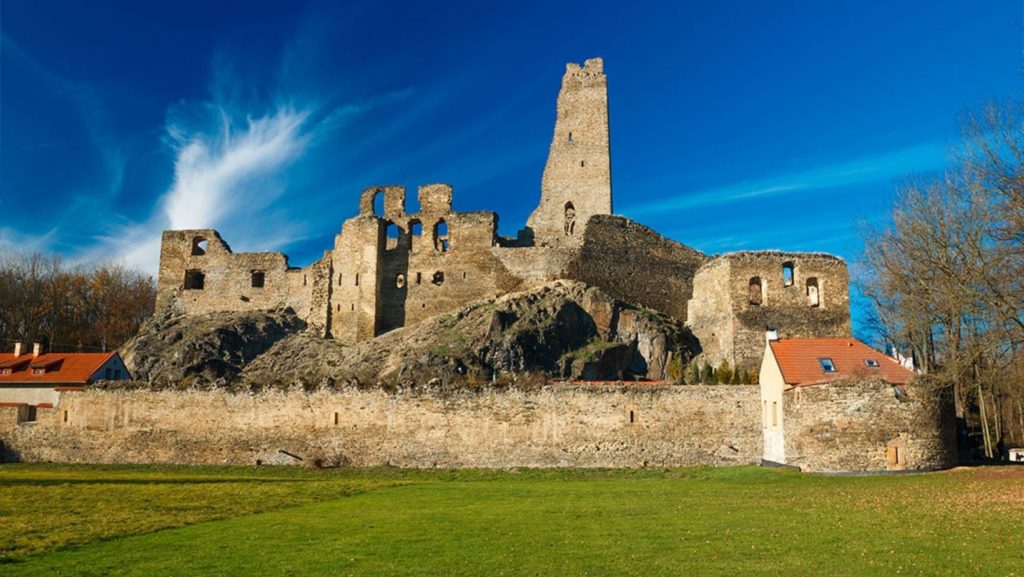 Divoká Šárka
Now this area is quite unforgettable. If you're fond of hikes, views, and are quite proactive, this part of Prague is perfect for you. There are hills you can climb up, and when you reach the summit, you can get a beautiful view of the river, and the interlap of the city. Quite a unique sight.
At the base of the hills, you can enjoy listening to the river's streams constantly flowing. Moreover, there are paths for everyone to follow to get into the woodsy parts. Definitely one of the areas in Prague you need to visit during spring. It will be in full bloom.