Mother's Day is a day for many people to show their appreciation towards mothers and mother figures worldwide. It is an annual event but is held at different dates in the calendar, depending on the country.
On the initiative of Alice Masaryková, the daughter of the first Czechoslovak president, Mother's Day was first celebrated in 1923 in Czechoslovakia. On the Friday before the second Sunday of May, young children receive help from their teachers to make personalized cards and gifts for their mothers.
Alice G. Masaryková
Born on May 3, 1879, Alice was the first child of the (then) future founder and first president of Czechoslovakia, Tomas Garrigue Masaryk, and his American wife Charlotte.
Most of her life was devoted to social work. She dealt with issues of hygiene, unemployment, well being of children, training of professional social workers. She was establishing new schools, hospitals, and supported a large number of social projects in general.
In 1919, she founded the Czechoslovak Red Cross, serving as its President for the following two decades. When her mother died in 1923, Masaryk replaced her as the official representative and was considered the First Lady of the new Republic.
The German occupation forced Dr. Alice Masaryk into exile in the United States.
Unfortunately, her life was not very happy. She never married or had a family and children. Work became the love of her life. After the tragic events in 1948, when the communist coup happened in Czechoslovakia and also the death of her brother Jan Masaryk she has left Czechoslovakia and never returned to the motherland.
She died alone in the Czech retirement home in Chicago. Her remains were not transported to Masaryk´s family tomb in Lány until 1994.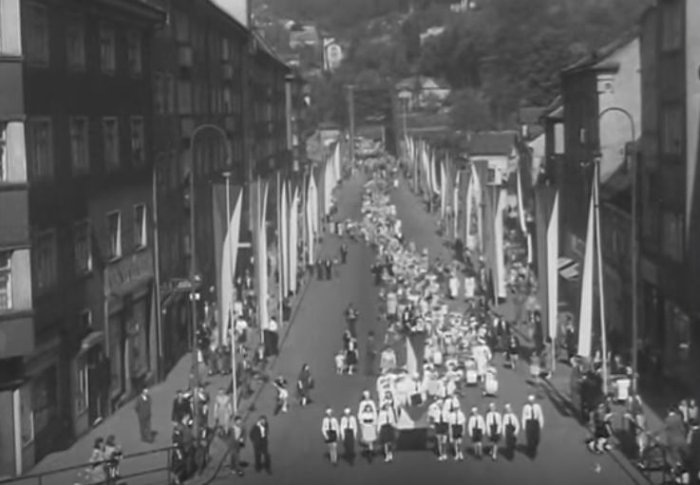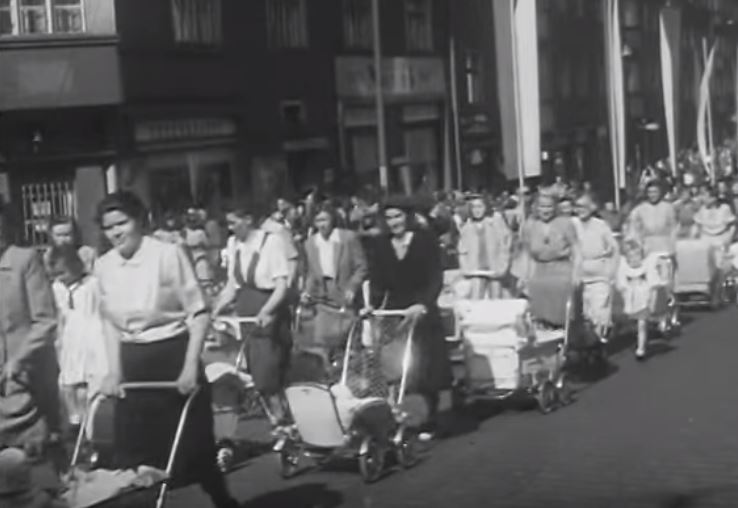 About Mother's Day
Mother's Day is celebrated across the world, in more than 50 countries, though not all countries celebrate it on the same day.
Countries that celebrate Mother's Day on the second Sunday of May include Australia, Denmark, Finland, Italy, Switzerland, Turkey, and Belgium. In Mexico and many parts of Latin America, Mother's Day is celebrated on May 10th of each year. In Thailand, it is celebrated on August 12th, the birthday of the current Queen.
In the USA, Mother's Day has been celebrated since 1907 after Ann Reeves Jarvis took it upon herself to campaign to make it an official holiday.
Five years later, after President Woodrow Wilson officially recognized the celebration, Mother's Day now falls regularly on the second Sunday of May.
Všechno nejlepší ke Dni matek!