Construction works have already begun in Prague 5 on the corner between Stroupežnického and Ostrovského streets, as Manifesto Anděl prepares to welcome its first visitors on the 17th of August.
The opening celebration will last for almost a week until August 22. The line-up will feature music programs, beauty corners as well as other attractions for the first guests to discover and enjoy the new venue.
"We will organize six days of concerts and other cultural programs for our first visitors. We had to delay the project due to the pandemic, so we want to enjoy the late start as much as we can. At the same time, no one has to fear missing out if they are not in town during the first hours of fun", explains Founder Martin Barry.
The market's signature design element will be its airy construction of mint scaffolding, a shallow water element and abundant greenery including vertical walls made of plants, besides countless novelties driven by sustainable efforts. The project, designed by architects Chybík + Krištof, has been of great interest since its unveiling to the public, and has provoked favorable reactions.
Gastronomic city
There will be 15 restaurants in Anděl, most of them still undiscovered by the customers of Manifesto. "We will create a Pan-Asian section where guests will find various Asian specialties side by side, such as the new Japanese bistro Taiko, whose specialty is ramen and Japanese street food. We will also have Korean cuisine", added Barry.
Among the newcomers will be the Brazilian restaurant Favela. Anděl will also feature Ben&Jerry's Scoop Shop, a pastry & café, bistros serving tapas, tacos, burgers, seafood, the popular Hawaiian poké by Napoke, and Feancy Fries.
The brand new SOOT cocktail bar and a large beer bar will be located next to the cultural zone. Manifesto will again bring guests on a culinary journey around the world, with virtual kitchens and delivery services concentrated at the back of house.
Green oasis
Guests will enjoy a generous space that can fit 500 seats, immersed in lush greenery – trees, climbing plants as well as a pair of green walls installed by the innovative Czech family company Liko-S.
Their unmissable installation will frame the cultural stage. Their technologies of vertical green walls are made up of recycled materials. Their role is to enhance the space aesthetically, but most importantly, they serve as a way to lower the air temperature, maintain a pleasant microclimate, reduce dust and absorb unwanted noise. This ability to cool the air is supported by a self-watering system, which ensures a stable supply of moisture to the plants and its evaporation.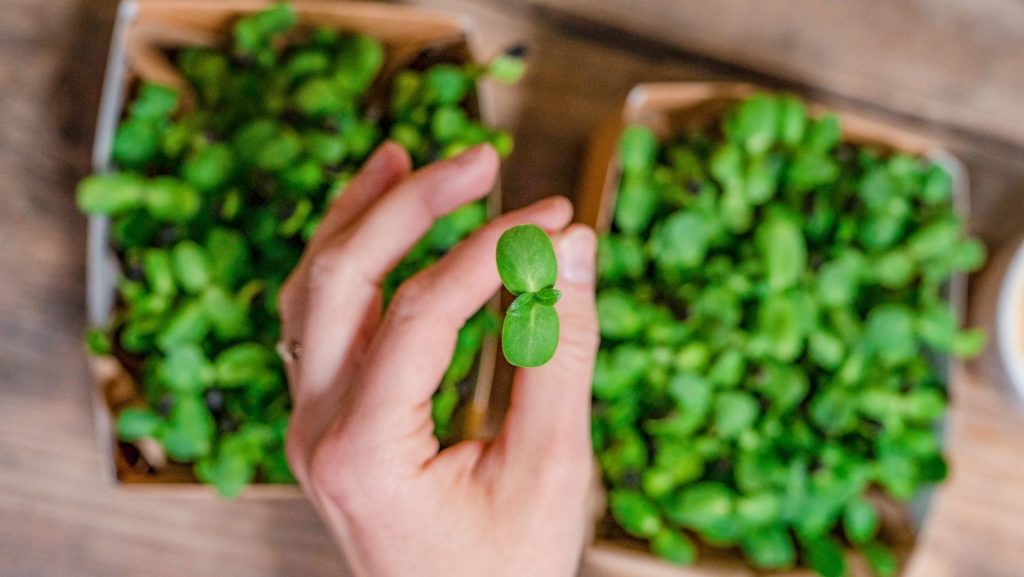 No plastics
This year, Manifesto will introduce porcelain plates and classic cutlery, which will replace disposable tableware in Anděl for dining-in. Since 2019, tapped beers and drinks are served in glass mugs.
This saved around 760,000 single-use corn plastic cups in one year. The packaging materials for food delivery are compostable and environmentally friendly, and Manifesto's ready-to-drink seasonal cocktails come in glass bottles.