Located in Holešovice, Prague 7, the former site of the Park Hotel, Mama Shelter have unleashed their technicolor magic on this formerly dreary and dated hotel, bringing it not only up-to-date but adding a much-needed injection of enthusiasm.
More than a simple hotel
It is much more than just a hotel, with giant beds, TVs and free high-speed wifi. It's an oasis of hospitality, tied to the energy of the city and its unique, diverse characters.
The MAMA SHELTER has 238 rooms of four types (Medium, Large, XXL, and Penthouse) that provide the comforts of home and the convenience of the modern digital world.
Leave your worries at the door and immerse yourself in our roomy double and twin options, or the flawlessly-prepped Prague penthouse. Rooms are as comfy as they are clever, with Mama Skin organic toiletries, free movies, and intelligent screens designed by Jalil Amor.
Enjoy life at Mama…
Mama Shelter is not just a place to relax. It is a space where people can meet, eat, drink, shop, dance, and celebrate. The hotel's two restaurants offer guests and Prague-residents alike authentic home-style cuisine.
The Mama restaurant allows for communal dining at large wooden tables or quiet and privacy in an elevated area. It serves pizzas from a wood-fired oven and other lovingly-made Italian-style dishes.
"Between the pastries and the local beer, Mama has completely adapted to her environment, with a twist that makes her totally unique," – David Rolc, Food&Beverage Manager
Mama's menu features Napoletana pizza, local food, ribs for beer, local beers and great selection of cocktails and Happy hours 16:00-19:00 every day – cocktail for 99,- and live music every Thursday, Friday, Saturday from 18:00-21:30.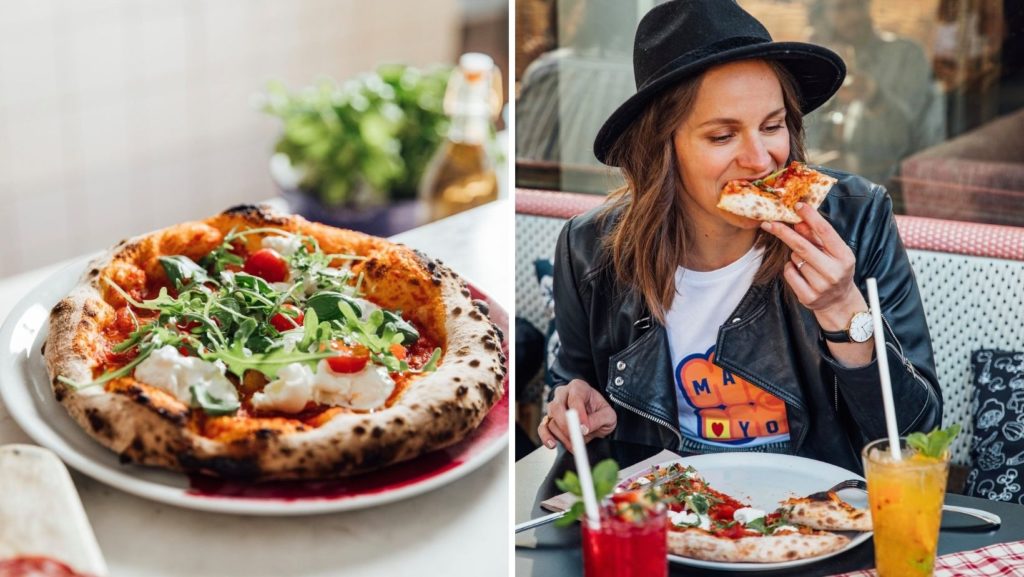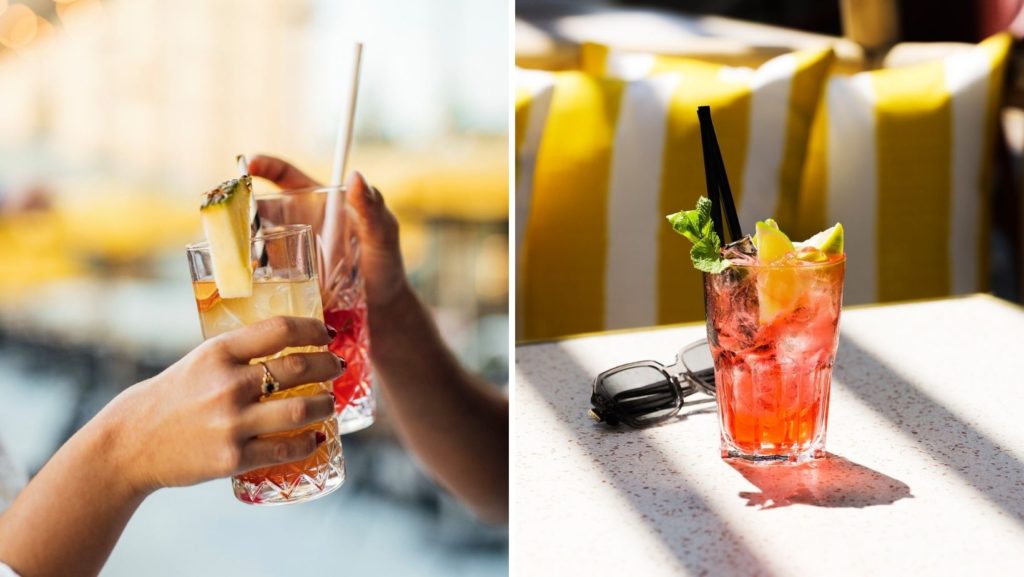 Sunny terrace
Mama's terrace is a pleasant sun trap. It's the perfect place to unwind over mid-morning coffee, early evening aperitifs, or a late-night pizza and is fast favorite with locals for a drink and a catch-up with their neighbors.
"A secluded corner, nestled between buildings, where guests can relax in the sun," – David Rolc, Food&Beverage Manager.
Mama is known for her hearty breakfast buffets, laid-back rooftop get-togethers, and raucous Sunday brunches.
Games & other activities 
Restaurant Mama lets guests watch the mastery of the chef and his team through a glass window, or pass the time with chess, backgammon, scrabble, video games, table football, and live music. A lounge with a large bar adjoins the restaurant and the famous patio where you'll taste your first MAMA LOVES YOU cocktail.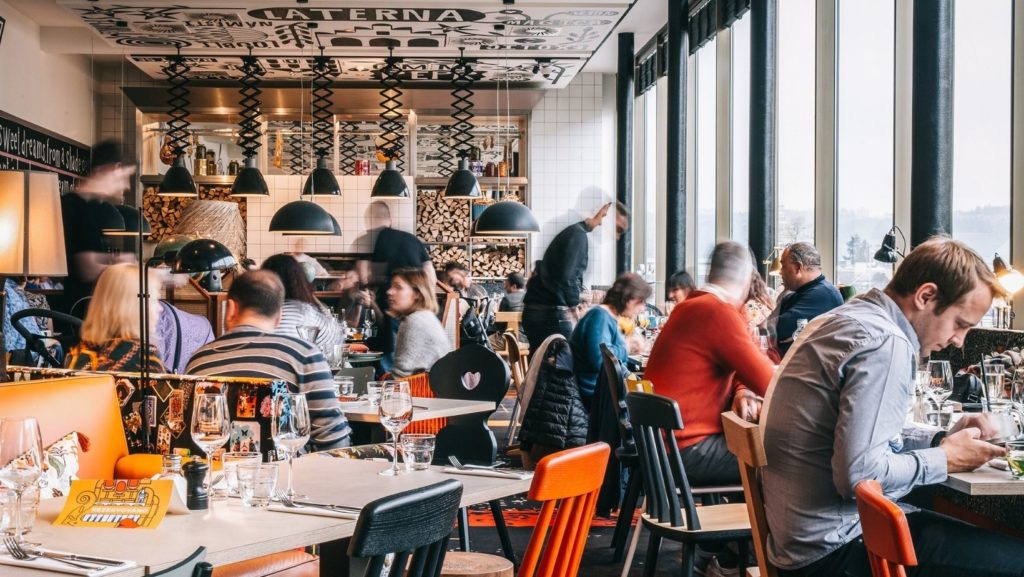 Networking space
Why not combine work, rest, and recreation under one roof? Say goodbye to drab and uninspiring meeting spaces with our ateliers, created to keep you engaged. Mama has shaken things up with conference rooms, co-working spaces, screening areas, and even two karaoke rooms in London, allowing you to roll up your sleeves or let your hair down.
In Prague, there are six versatile ateliers, as well as break-out spaces and table football and pool. Of course, from LED panels to Wi-Fi, the technology is taken care of.
Mama Shelter's hotels span seven countries and thirteen lively cities across the world.