Prague's LÁHVE wine shop — advertised as the ideal store for introverts — is hosting a sale campaign this week.
Eager visitors will be able to taste some wines for free and purchase the ones they like with a 30 percent discount.
Different wines will be available in the promotion each week; from October 4 to October 9, there will be six stamps from France — three red wines and three white ones. 
Customers can locate which items are under the promotion via a sticker on the shelves. For example, the white dry "Ma Maarsanne" from Domaine de Vigier winery can now be purchased for 185 CZK, rather than the usual 265 CZK. 
The brands participating in the promotion are taken into account in the store's system of instant discounts, making it possible to purchase wines from various different countries (from Italy, France, Czech Republic, Germany, and Austria) with an additional benefit. 
Address : Českomoravská 2517/13, Praha, Libeň (see on the map )
Work schedule :
Monday-Thursday — from 11:00 to 19:00

Friday — from 11:00 to 20:00
Saturday — from 10:00 to 14:00
Sunday — closed
Domaine de la Provenquiere Chardonnay-Viognier
Expressive wine with high acidity. The aroma reveals the pulp of ripe white fruits. Despite its acidity, it maintains a balance on the palate with distinct notes of peach and pear.
Type: white, dry
Paired with: poultry, white fish
Price: 199 CZK / 139 CZK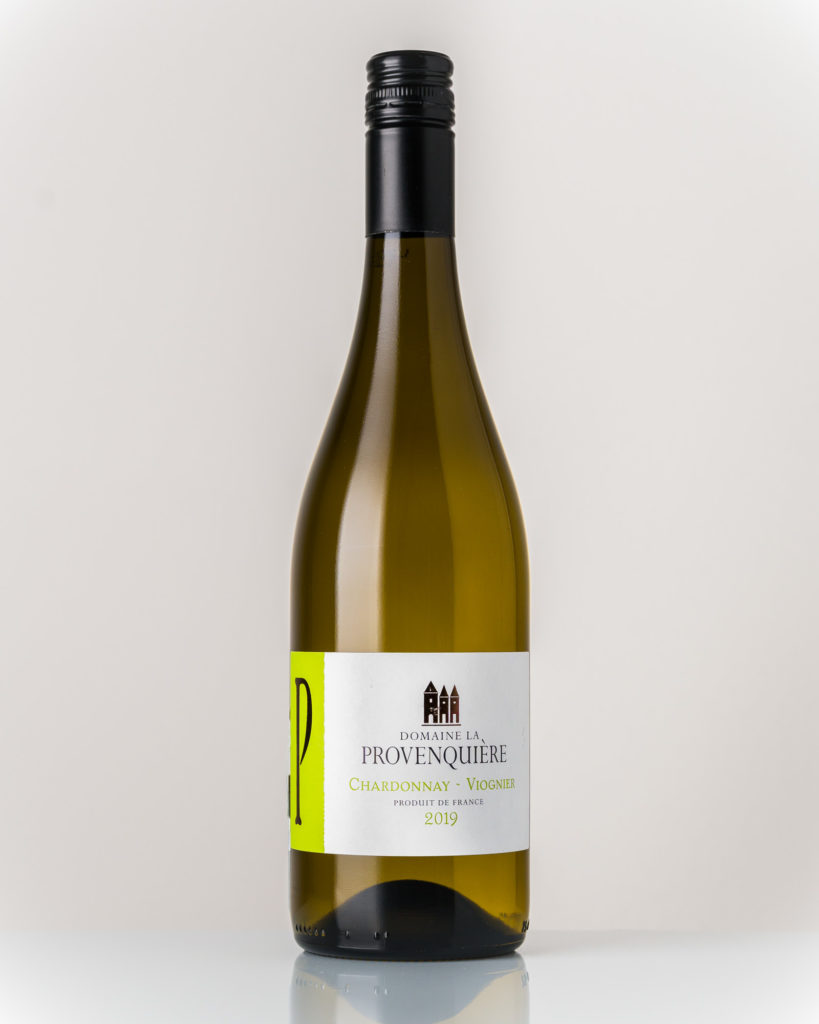 Domaine de Clayou Anjou Chenin blanc
The wine has a delicate taste and slight acidity. The aroma contains Williams pear and citrus notes.
Type: white, dry
Paired with: boiled or grilled fish, smoked salmon, goat cheese, emmental
Price: 225 CZK / 159 CZK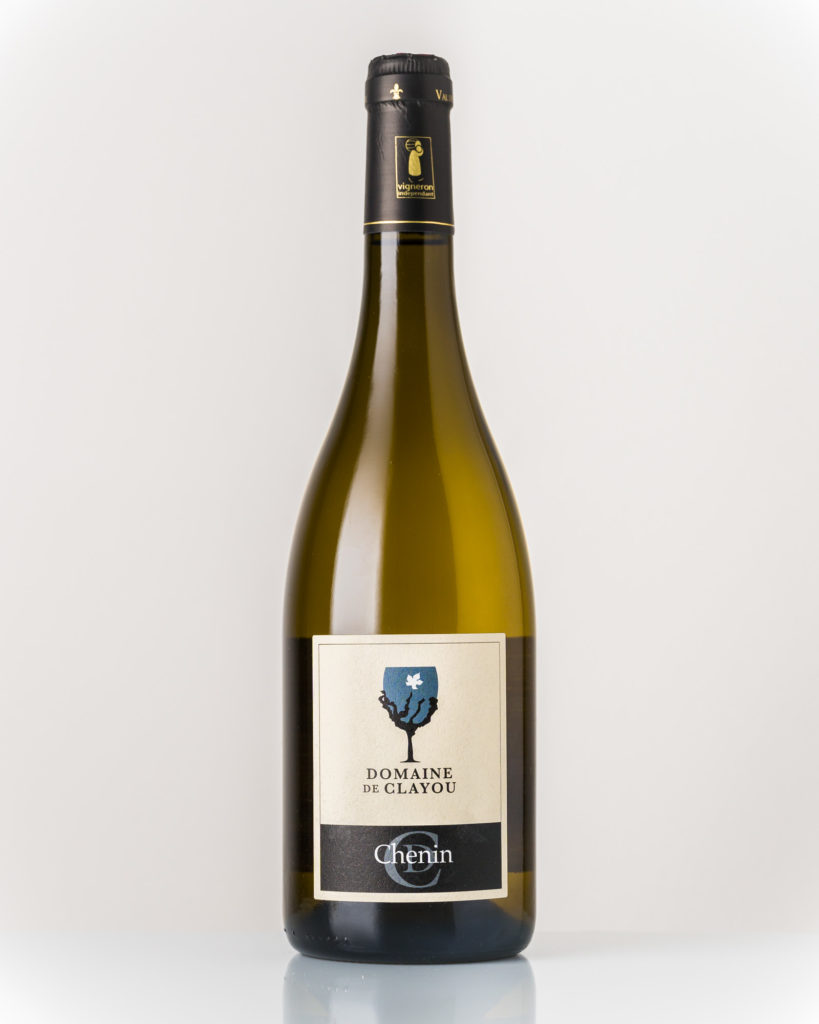 Domaine de Vigier "Ma Marsanne"
Fine fruity wine from the Rhône-Alpes region. Its pleasant and delicate aroma is reminiscent of fragrant peaches, apples and quince.
Type: white, dry
Paired with: aperitifs, seafood, crustaceans, shellfish
Price: 265 CZK / 185 CZK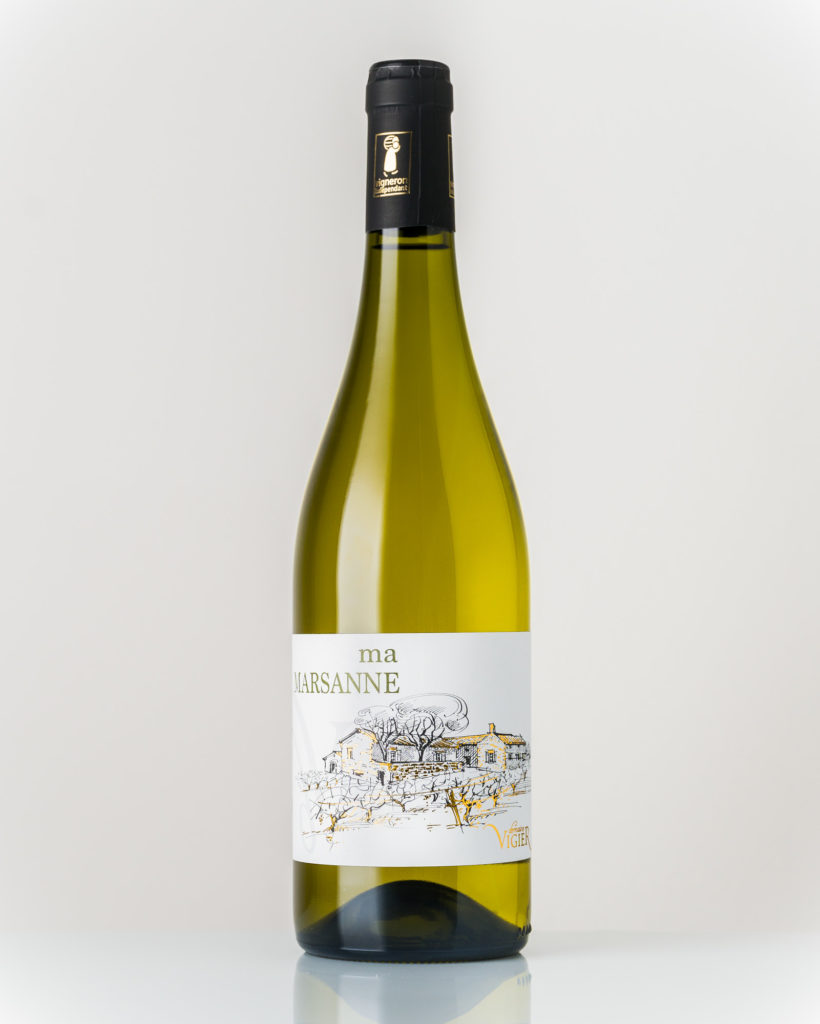 Château Fontareche "Les Guirlandes" Syrah
Soft wine with a bouquet of fruits and spices. Freshness, richness and balance reveal a mild aroma of fruits, black olives and a pinch of mint.
Type: red, dry
Paired with: beef, veal, various pastas
Price: 159 CZK / 109 CZK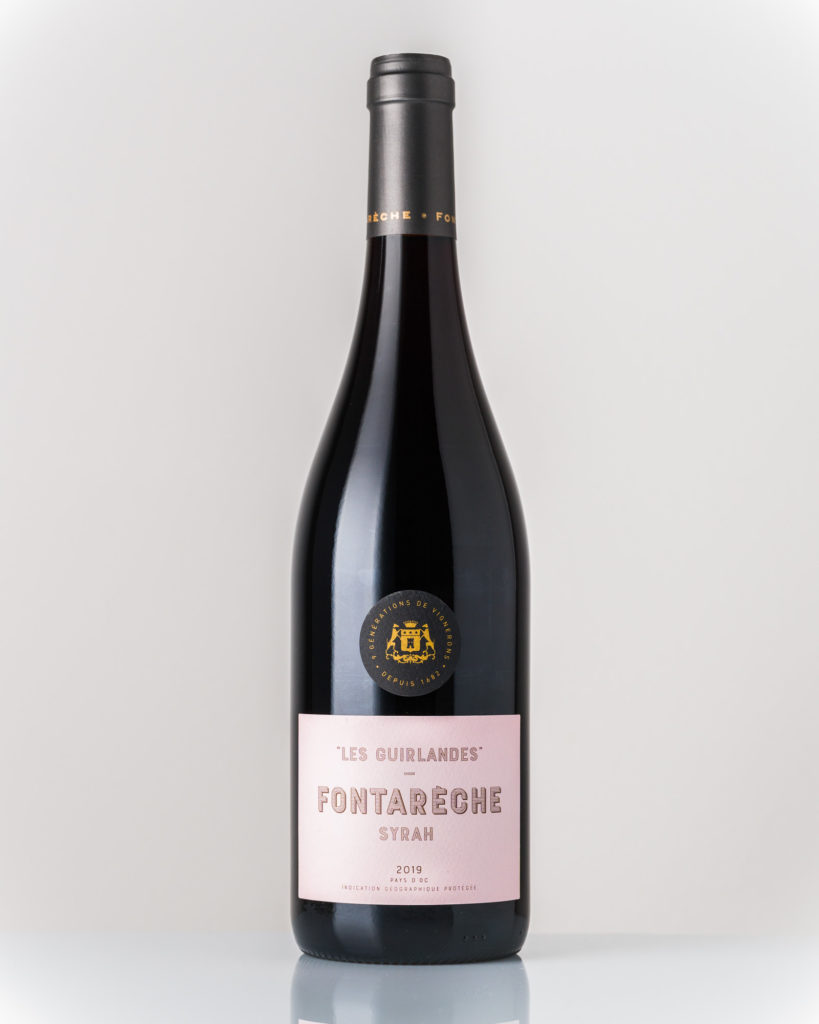 Château Lieumenant Bordeaux Supérieur
An expressive wine filled with a graceful bouquet of ripe red and forest fruits, spices and violets. Refined fruitiness gives the wine a delicate rich structure and fullness in the mouth.
Type: red, dry
Paired with: red meat, grilled meats, game, cheeses
Price: 199 CZK / 139 CZK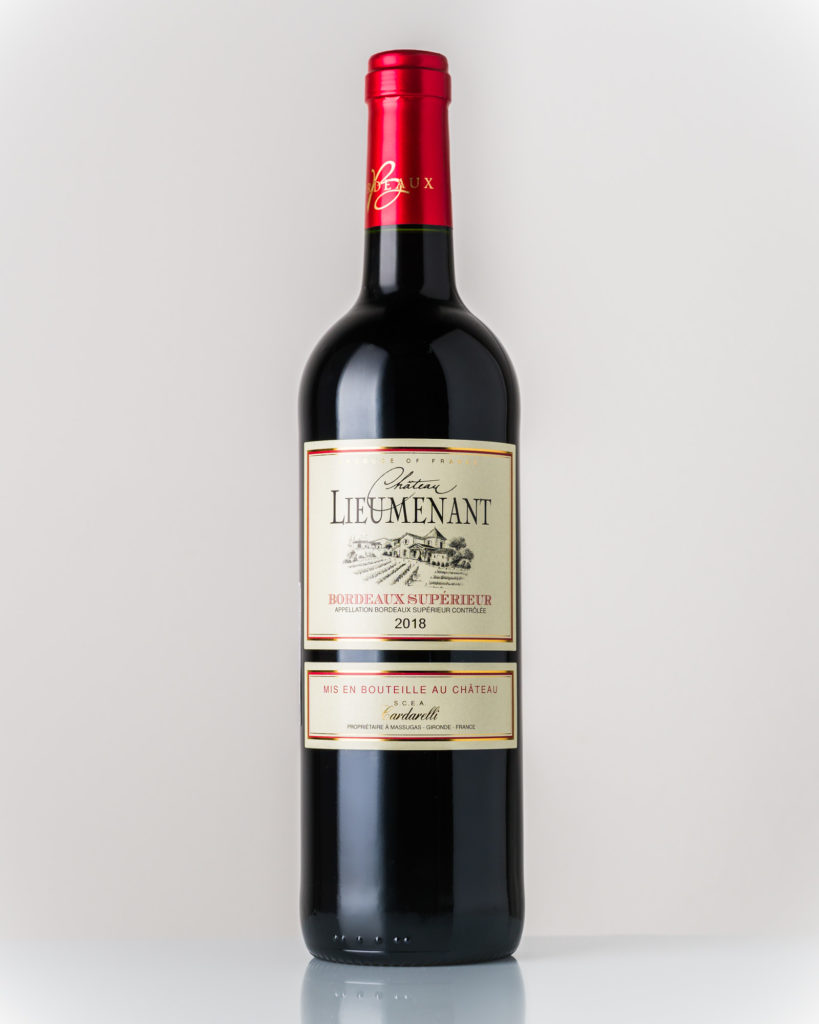 Tertre du Fort Médoc
A rich fruity wine. Its bouquet resembles ripe plums, cherries and blueberries. You will be pleasantly surprised by the fine tannin body of the wine and the finish with notes of cherry pie and coffee beans.
Type: red, dry
Paired with: red meat, dark chocolate desserts
Price: 239 CZK / 169 CZK