Jazzanova is a German-based medley music group of six members whose music spans multiple labels, from nu-jazz and soul to hip hop and EDM.
With over a decade of experience, the group is now bringing their artistic talent to MeetFactory for a concert next Friday, November 5. 
Jazzanova's appeal comes in its expansive genre exploration, which gives their recordings a timeless quality that's sure to be enjoyed by music enthusiasts of all kinds.
In the words of band member, Alexander Barck: "Our music takes the listeners on a trip."
Tickets are available for purchase now. The prices range from 400-500 CZK, and they can be purchased here.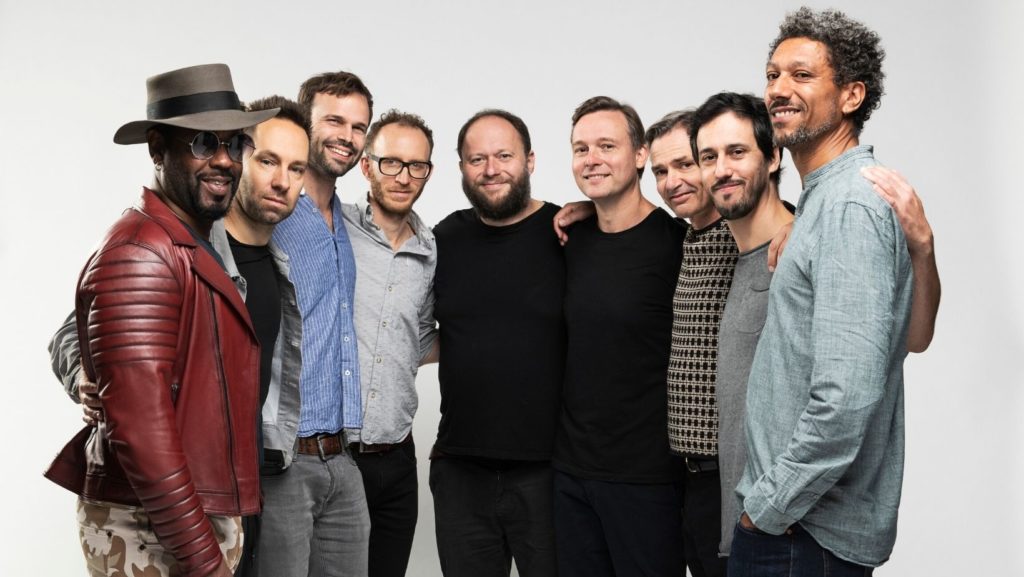 About Jazzanova
Formed in 1995, the group's music is characterized by nu-jazz, chill-out, and as well as Latin jazz styles.
They also have a side-project, "Extended Spirit" and gained recognition as remixers for acts such as Marschmellows, Ian Pooley, Incognito, 4Hero, M.J. Cole and Masters At Work.
Jazzanova released their second studio album Of All the Things, on October 21, 2008. Funkhaus Studio Sessions was released in May 2012 with Paul Randolph on vocals, while the latest studio album is The Pool, released in June 2018.