Be it its world-famous politicians, top-class sportsmen, or globally lauded writers and musicians, the Czech Republic boasts many famous natives who significantly contributed to their diverse fields.
Here is a list of some of the world-known Czech women who have earned an unparalleled names and an irreplaceable place in the country's history.
Milada Horáková, a politician and underground resistance movement member during World War II, was a victim of judicial murder, convicted and executed by the nation's Communist Party on fabricated charges of conspiracy and treason.
The guilty verdict against Horáková and her co-accused was annulled during the Prague Spring in 1968, but it was only after the Velvet Revolution in 1989 that she received her rightful honours from the nation, being awarded the Order of Tomáš Garrigue Masaryk (1st Class) in 1991.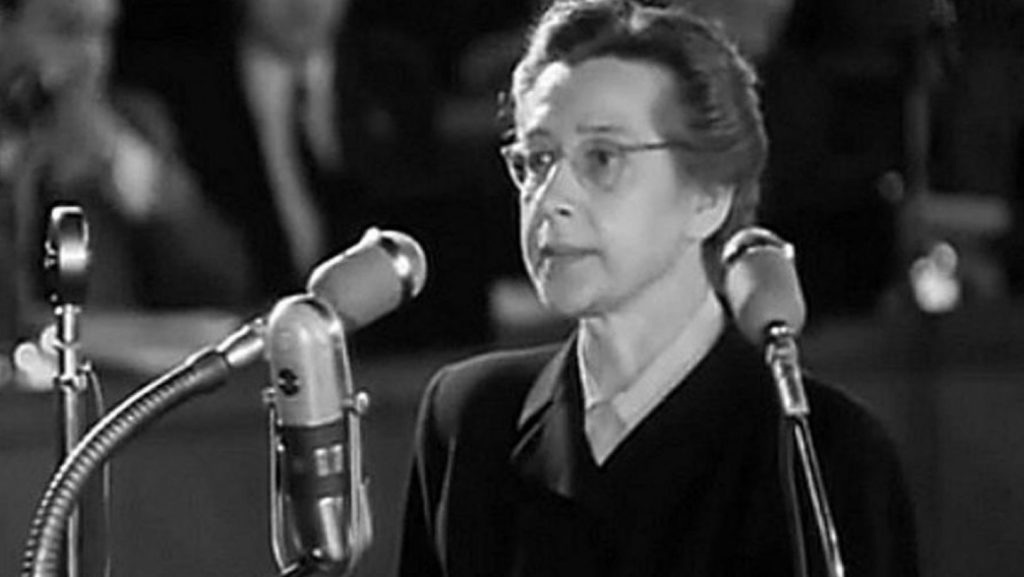 Charlotte Garrigue-Masaryk, the U.S. American-born wife of the Czechoslovak president and politician, Tomáš Garrigue Masaryk, the first President of Czechoslovakia, was an enthusiastic advocate of women's rights and encouraged women to fully utilize their talents and engage in political activity.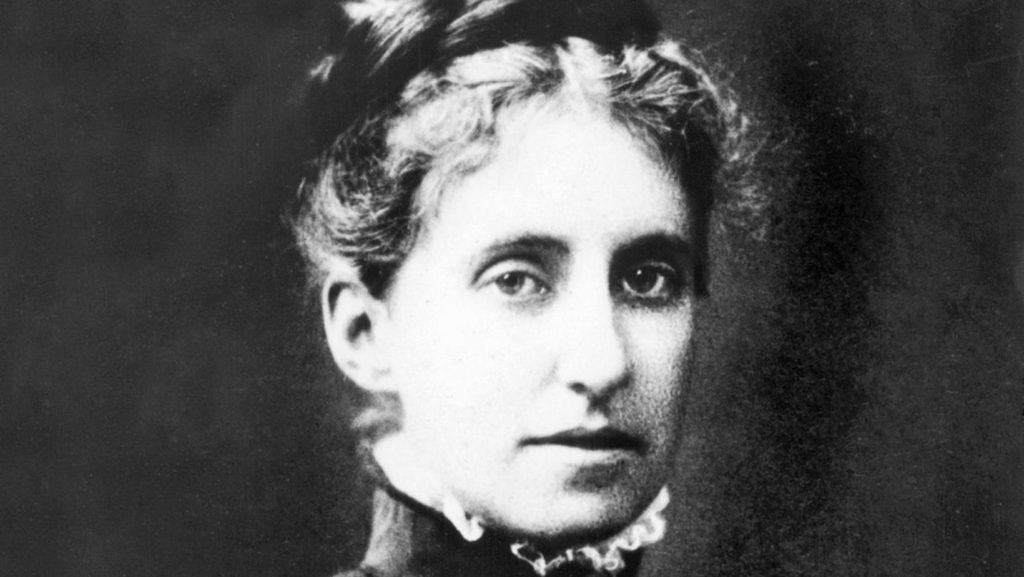 Dr. Alice Masaryková or Alice Garrigue Masaryk was one of the best-known women globally in social welfare; founder of the sociology department at Prague's Charles University and the Czech Red Cross; one of the first women elected to the 1918 Czechoslovakian parliament headed by her father Tomáš Garrigue Masaryk, the first Czech president. After her mother Charlotte's 1923 death, Alice succeeded her as the First Lady.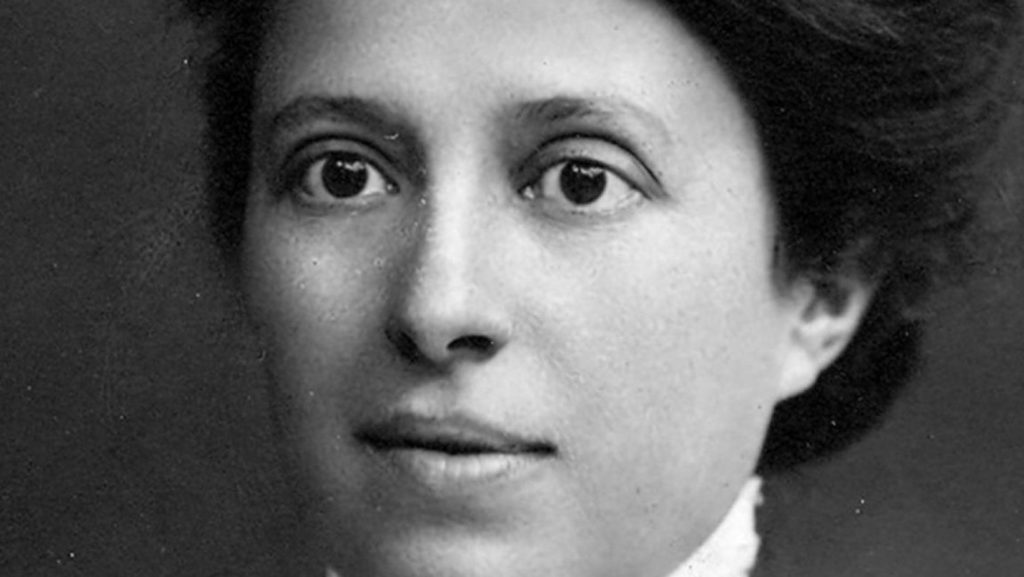 Věra Chytilová was an avant-garde Czech film director and a pioneer of the Czech cinema. In the 1980s, she was banned by the Czechoslovak government. She was best known for her Czech New Wave film, Sedmikrásky.
Věra produced pioneering work often commenting on the political corruption and media censorship of the Czech socialist regime and, although she refuted the feminist label, her work was often categorised as "women's cinema" due to its candid presentation of women's lives and its anarchic streak.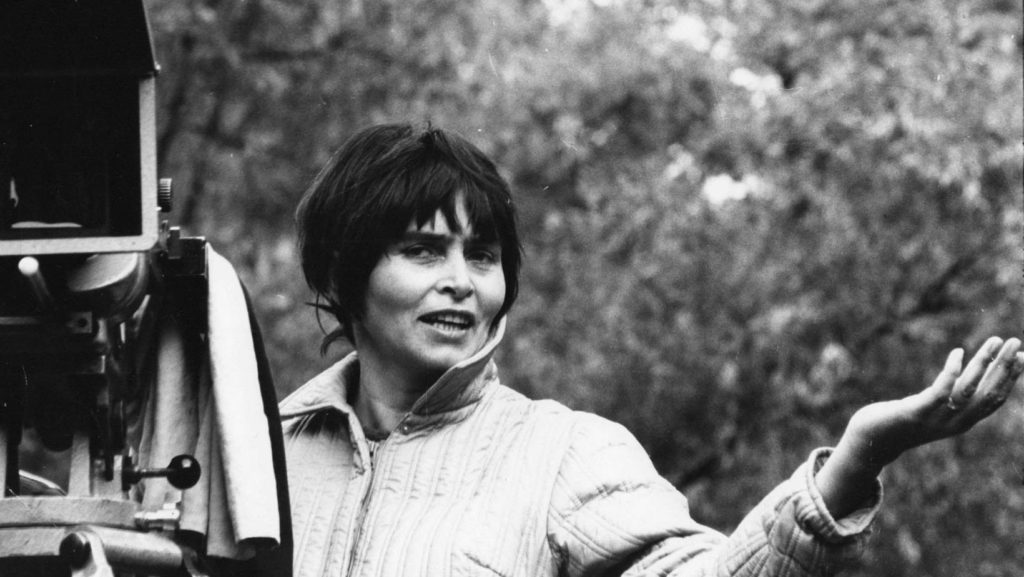 Věra Čáslavská As the only gymnast, male or female, to win an Olympic gold medal at every individual event, she represented the height of gymnastic success as a Czech gymnast. Winning a total of 34 medals, including 22 gold medals, at the Olympic Games and at world and European championships in the 1950s and '60s; she went on to serve as the Czech Olympic Committee President.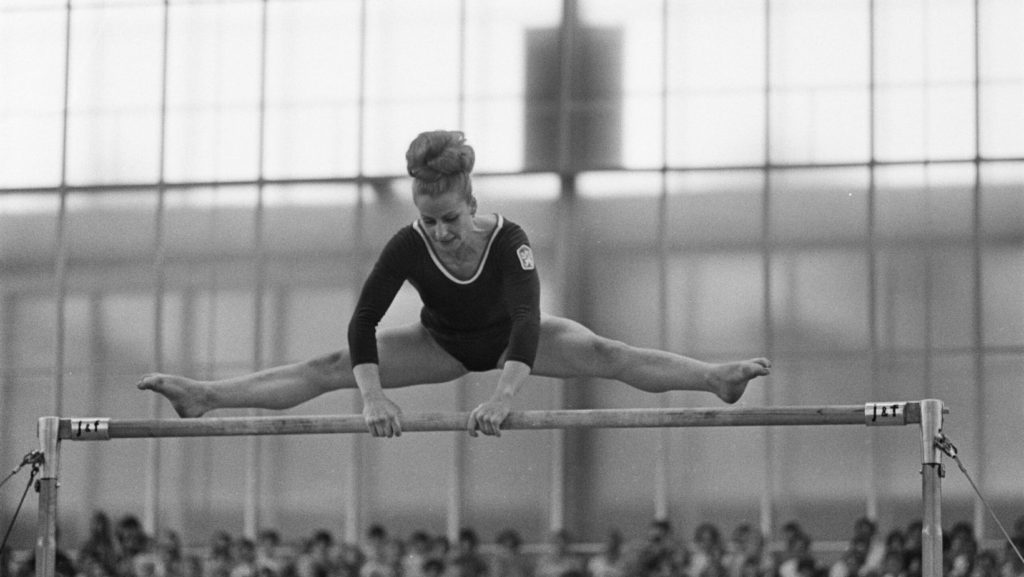 Elisabeth Junek (Eliška Junková) was a Czech automobile racer, regarded as one of the greatest female drivers in Grand Prix motor racing history, and is the first woman to win a Grand Prix event. Junekova and her husband were sharing a drive at the 1928 German Grand Prix when he tragically died in an accident after he assumed the wheel from her. Junekova immediately retired.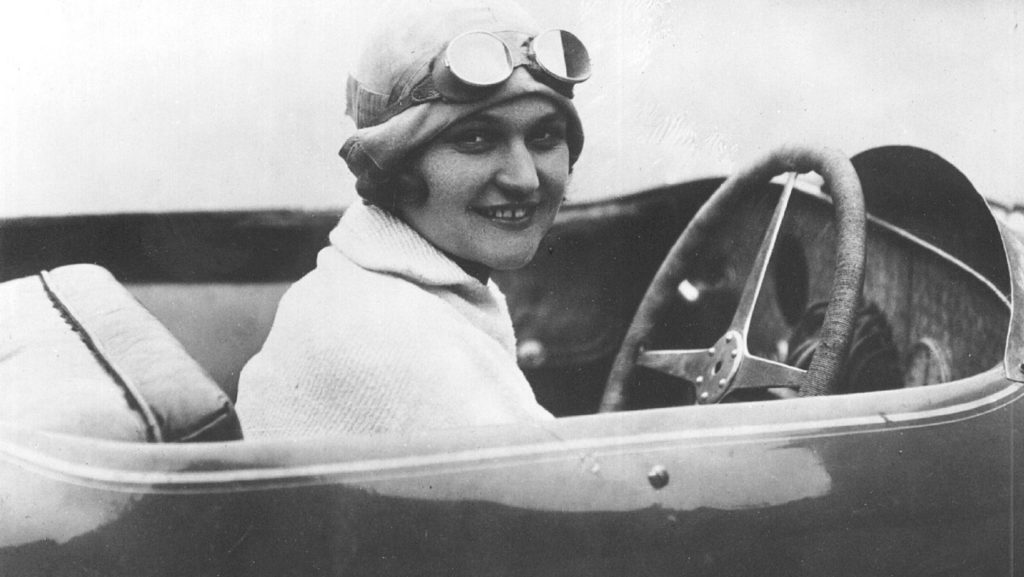 Marie Schmolková was a Jewish humanitarian who helped form a network that transported thousands of Jews and other Nazi targets to safety in Great Britain.
She initiated the rescue of more than six hundred Jewish children transported from Central Europe to Great Britain, who later became known as Winton's Children.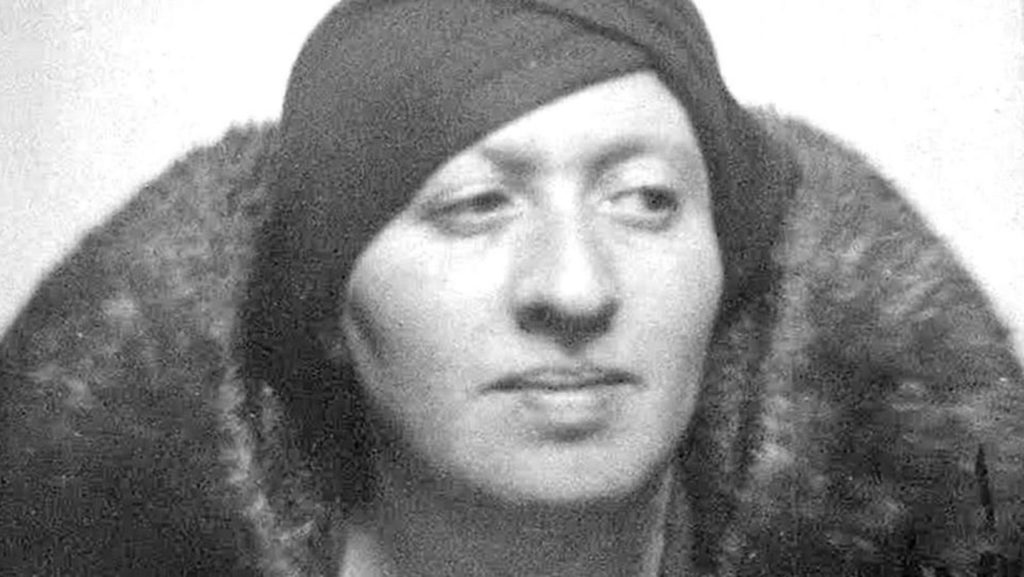 Zdena Tominová was a prominent dissident and writer who was one of the first signatories and spokespersons of Charter 77, a document signed by 243 people, mostly intellectuals, addressed to the Czechoslovak government protesting human rights violations by the state. Human rights were guaranteed by the United Nations and the Helsinki Conference and subscribed to by the Czechoslovak government.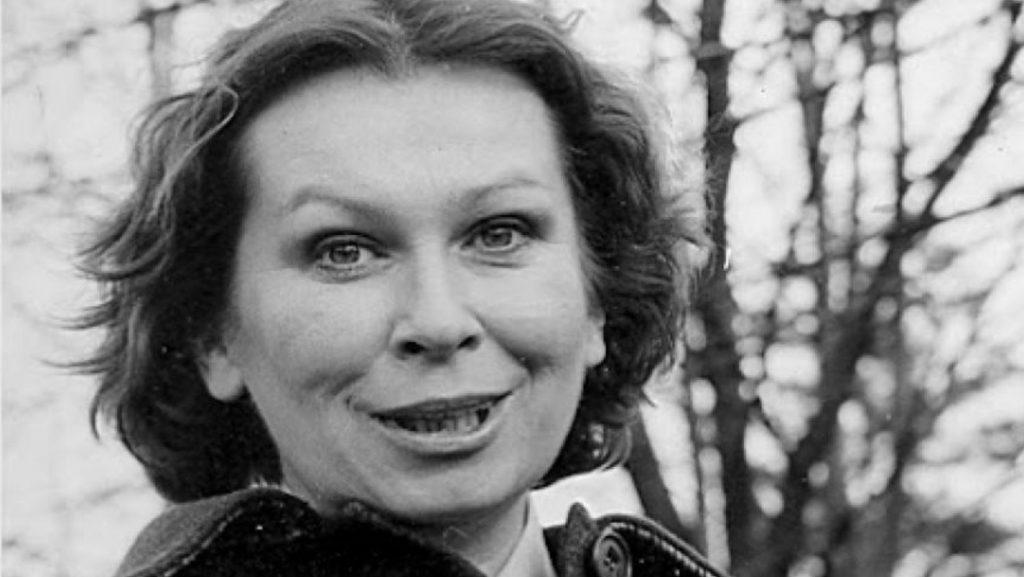 Martina Navrátilová: A Czech-born professional tennis player and coach. In 2005, Tennis magazine selected her as the greatest female tennis player for the years 1975 through 2005 and she is considered one of the best female tennis players of all time.
She was stripped of her citizenship when, in 1975 at age 18, she asked the United States for political asylum and was granted temporary residence. Navratilova became a US citizen in 1981, and on January 9, 2008, she reacquired Czech citizenship.