Most people imagine renters and tenants sharing different living quarters, but what if you plan to rent a room in your very own home? When you do this, you automatically become a landlord, almost as though you owned another house that you were renting out.
However, whenever it comes to leasing out rooms in your home vs. renting out the entire house, the rules and regulations can vary. It is essential to note the specifics to be a good landlord in any case. You could end up in legal trouble if you don't have them! 
Most of these lessons, tips, and practices can be used to guarantee that you and your guest roommate are doing business reasonably and lawfully if you wish to rent a room.
The details in today's guide will assist you in becoming a licensed owner in your own home with as little hassle as possible, all while earning some additional revenue.
Follow all the rules and Regulations.
When leasing out a part of the house, there are many laws and regulations to follow. The rules governing landlord-tenant relationships differ significantly from state to state and also from place to place within a state. 
It's worth looking at any location-specific conditions that might apply to renting a room in your home to ensure you're not breaking the law.
There may be requirements rather than constraints in some situations. It may be necessary, for instance, for a tenant to have access to the rental space. Alternatively, you will be required to have the room inspected in individual municipalities before renting it out.
Make a leasing agreement. 
While oral leases are legal, a signed lease gives you and the occupant more protection and clarifies each person's obligations. You can find lease agreements on CocoSign, and you can customize them if necessary.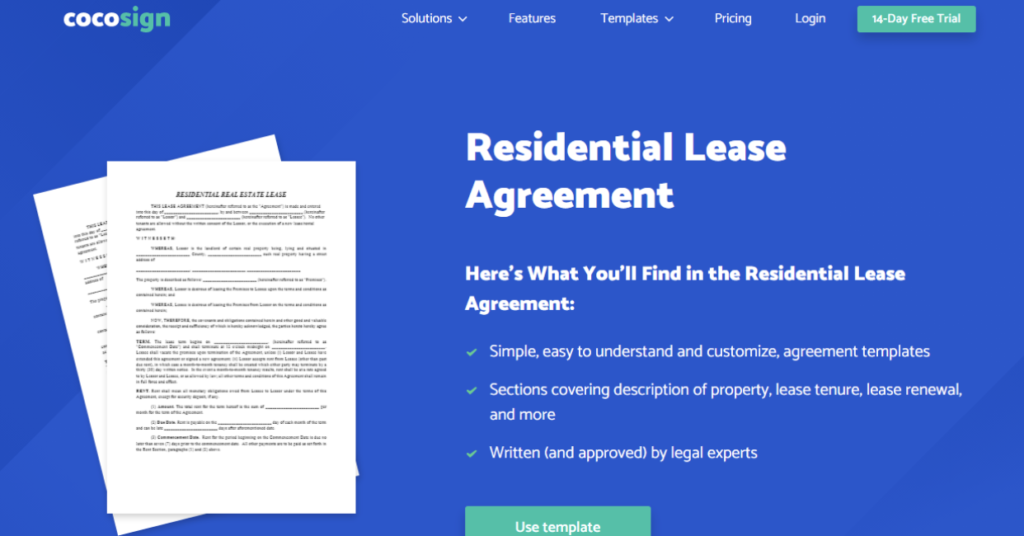 CocoSign is a well-known name in the electronic signature industry. It allows users to browse hundreds of rental contracts and models online and sign documents electronically in a secure setting. Users can access a free residential lease agreement form CocoSign by merely signing up for an account. 
Aspects of traditional lease arrangements include: 
Each party must provide 30 days' notice before terminating the agreement; the rent and deposit amounts are specified; the renter's use of the house is limited, and who is liable for maintenance and upgrades is specified. 
The security amount must be held in an escrow account in certain jurisdictions, earning interest. If the renter does harm to the property, you must refund the security deposit.
If the tenant destroys the house, you must refund the security deposit, and when he does, you must notify him by registered mail that you're not returning the down payment. Read more on CocoSign's official Site.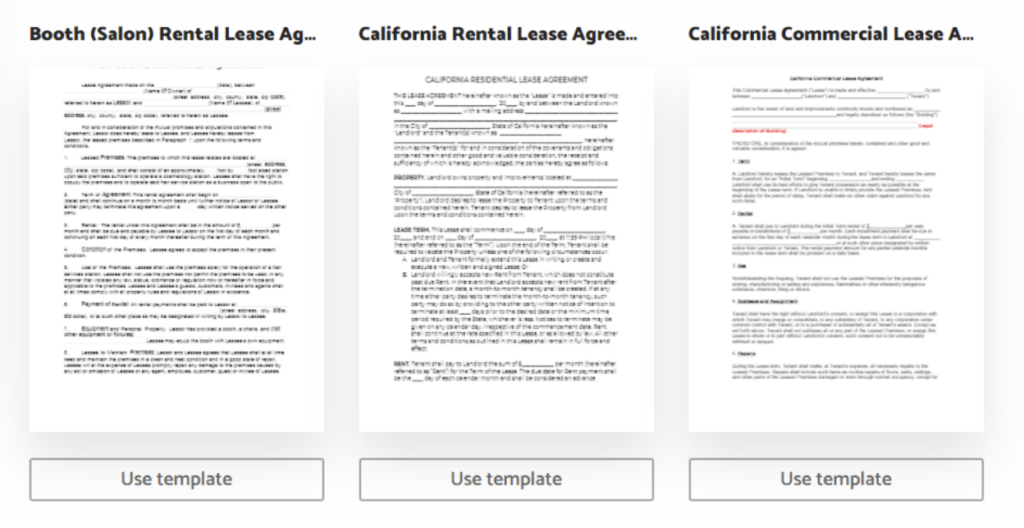 Select a Rental Room.
You should start worrying about the particulars now that you have the go-ahead from regulatory and implied warranties. The next move is to consider the architecture of your house. You're probably sleeping in a master bedroom with a toilet added. 
If that's the case, you're presumably thinking of renting out a spare room and letting the occupant use the bathroom down the hall. Though renting out an extra room is an option, you can also consider renting out your main room. 
You will be able to charge a better rent for the main room and bathroom even though you'd have to move into the extra space.  A cellar with a toilet and shower and kitchen area is, of course, perfect for relocating.
Whatever you choose, try to devise a plan that provides convenience and protection for both you and your potential roommate.
Determine a Price.
Check comparative rental prices in your region before offering a price in your advertising to determine how much you can charge for your room. 
Expenses Should Be Deducted.
Here's the good news: you can subtract whatever costs you spend upgrading a room in your house when you rent it out. Repairs and enhancements, for example, may require new paint, new curtains, or new carpeting.
You can still subtract costs for the whole house, but you must split them by the square feet of the space you're renting out.
If your house is 2,000 sq ft and the space you're letting out is 400 sq ft, you're leasing out 20% of the house's gross square footage. The remainder of your home maintenance, renovations, or other expenses will then be deducted at a rate of 20%.
Final Thoughts
Leasing out a room in your home will help you pay off a portion of your debt and alleviate financial tension. However, wisely selecting the correct renter – putting them through a thorough screening procedure – and carefully tracking the profits and expenditures using apps like CocoSign to access the