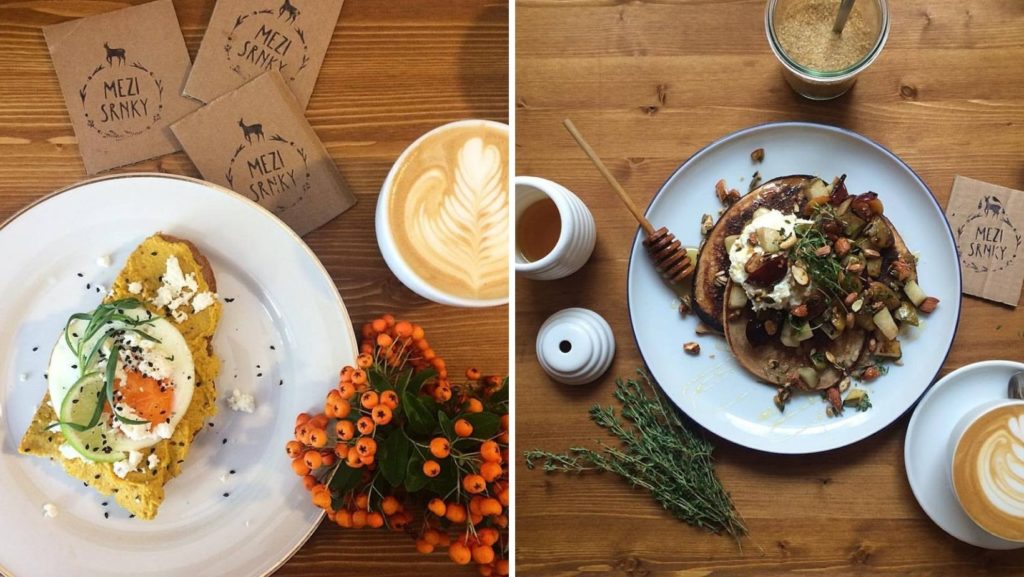 3) Cobra Bar
Only the paint on the walls offers a sense of this hip place's past life as a dodgy rave bar. Back then, there was no Asian-inspired lunch menu, no filling vegetarian soups or DJ lounge in the evenings. Fortunately, a group of friends got fed up with having to always make the trek downtown to enjoy this and opened Cobra Bar.
Milady Horákové 8, Holešovice
4) Cukrkávalimonáda
Savour one of their salads under the 400-year-old wooden ceiling beams, then up your calorie intake with some homemade chocolates. Popular with an international crowd from the surrounding embassies and students of the Anglo-American University. Open all week for breakfast and lunch.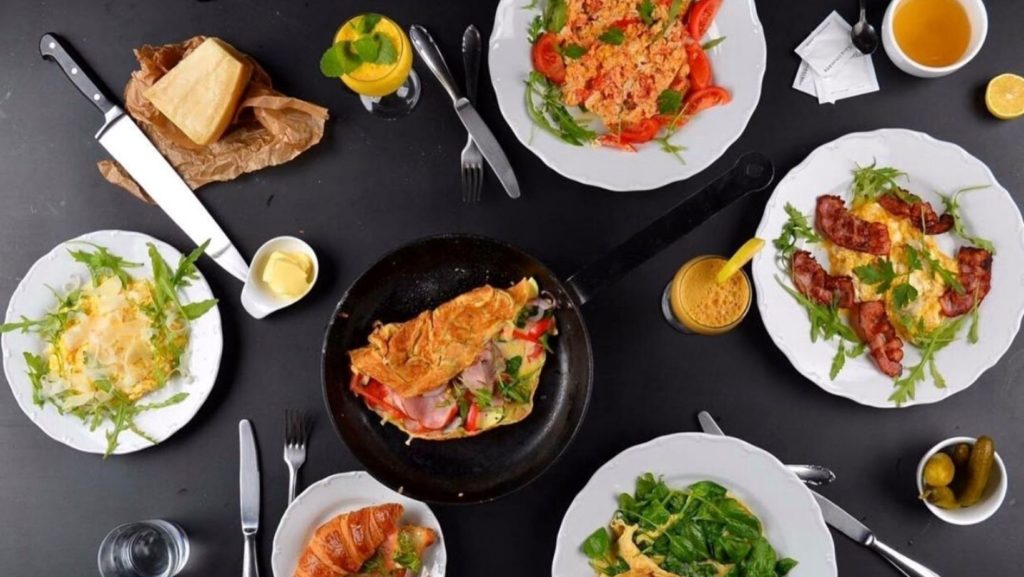 5) Bistro À Table!
A small French bistro near Hradčanská metro station, run by Jean-Charles Berger, who created an authentic Parisian corner here. The wide paved streets below and green trees above somehow helped him pull of this trick. Expect some seriously good French wines.