We've dug out halal restaurants and shops in Prague that are not only known for their good quality food but are wallet-friendly at the same time.
What is halal?
Halal translates to 'lawful' or 'permitted' in Arabic and is used to describe things that adhere to Islamic law, as defined in the Qur'an. The term can be applied to anything but is most commonly used in reference to food that is permissible to eat, such as meat.
According to the Halal Food Authority, to make meat halal or permissible, an animal or poultry is slaughtered in a ritual known as "Zabihah". The ritual requires that the animal is healthy at the time of slaughter. The jugular vein, carotid artery and windpipe should also be severed by a razor-sharp knife in a single swipe so as to "incur the least amount of pain as possible". All blood must be fully drained from the carcass and a prayer must also be said during the slaughter.
A café specializes in the oriental flavors of the Tunisian spirit and culture. You can find high-quality, fresh, and mouthwatering sandwiches on the menu, which are an excellent option for a quick snack during the day. Meals are available for takeaway and delivery all over Prague from 11 a.m. to 7.30 p.m. Note that the order should be placed one day in advance, and the delivery box will cost 50 Kč).
During the current week (26.4 – 2.5), you can order the meals from the Ramadan menu. There is a great variety of food: soup of choice, Shorba frik or Rechta, starter, Tajine or Brik, and main course, Lamb kouski or Jelbana fruits de mer. For the entire menu, the price is fixed, and it is 250 Kč. Options of Tunisian meat (180 Kč) and vegetarian boxes (160 Kč) are available upon request.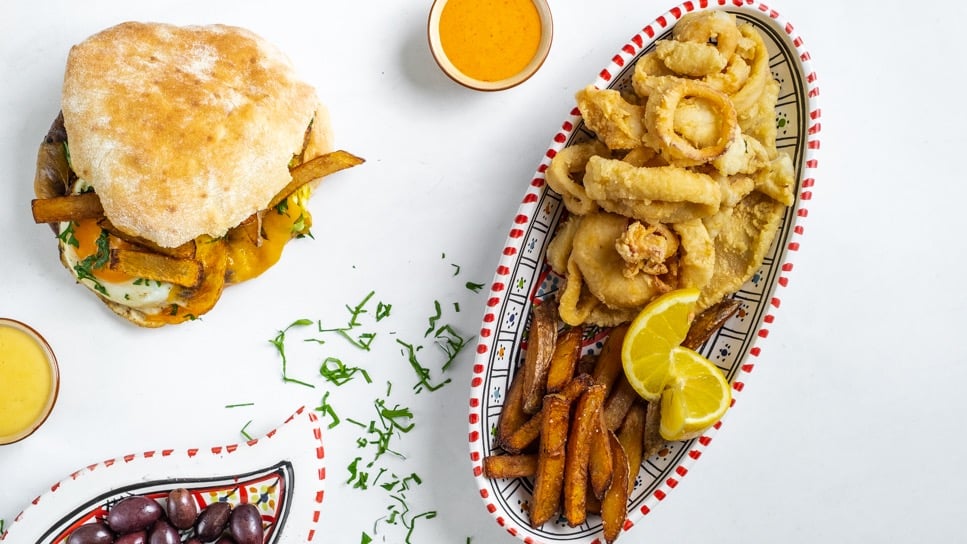 A Mediterranean restaurant, located in the center of Prague, has a great variety of dishes, cooked and served by the traditional recipes. All of the meals are 100% halal, and you can enjoy them during Ramadan! You can either pick it up from the restaurant or order it via Eurobest delivery.
On the menu, you can find soups (with lentils or beans), falafel, various types of gyros (with chicken, hummus, and fries), a mix of the grill (fish or meat), and delicious desserts (milk, rice, or nut baklava). The prices are affordable for everybody; for instance, gyros with chicken and fries cost 135 Kč.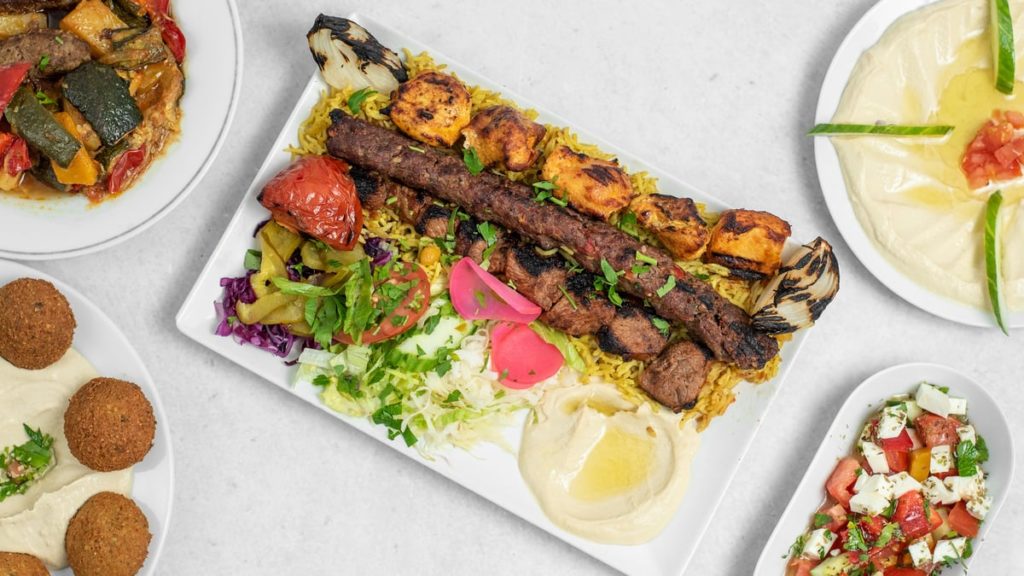 It is a place where Mediterranean cuisine intervenes with the flavors from the mountains of Lebanon. Delicious lunches and dinners are available for takeaway and delivery every day (from 11 a.m. to 7 p.m.), except Mondays. Experience such meals as Manakish, Hummus, Baba Ghanoush, and various beef with tasty deserts.
On the menu, you can find the daily dish combo for the price of 220 Kč, and it is a real deal. There is a daily dish (a beef, chicken, fish, vegetarian option served with rice), tabouleh salad, and hummus or baba ghanoush. Additionally, you can get fresh bread for free!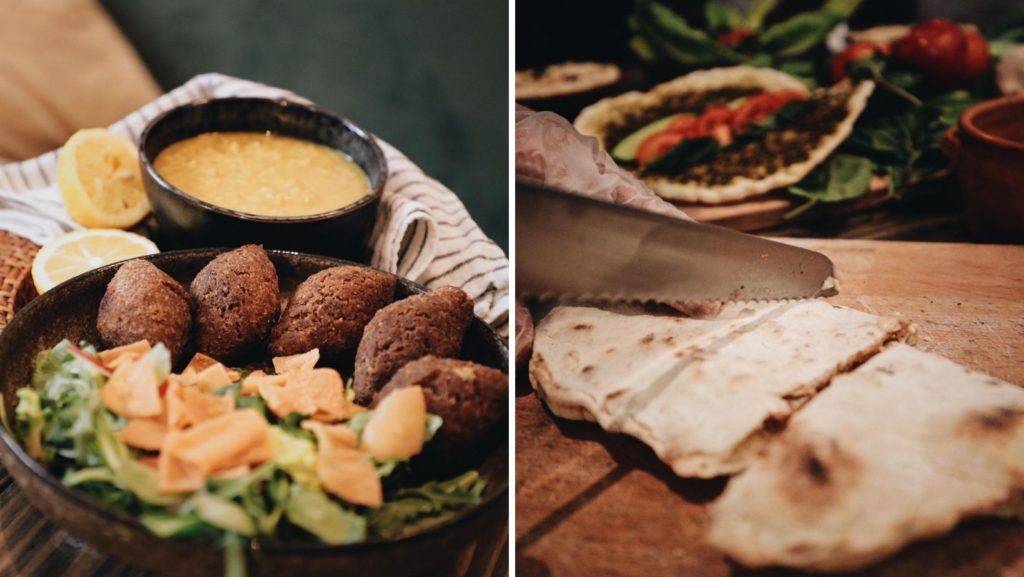 An Orient kitchen full of species and flavors, with halal dishes, is awaiting your visit at any time of the day. Situated in New Town, the café window operates non-stop. The delivery is also available via Dáme jídlo or Wolt. With a unique promo code, BACCO, you will get a discount of 150 Kč on the first order.
In Sayf, there are a great variety of dishes: starting from the soups, ending on Turkish pides. The specialties of the café include falafel, salads, kebab, tursu, salma, and baklava. For example, the authentic pita with falafel, chicken, or beef and lemon sauce costs just 140 Kč.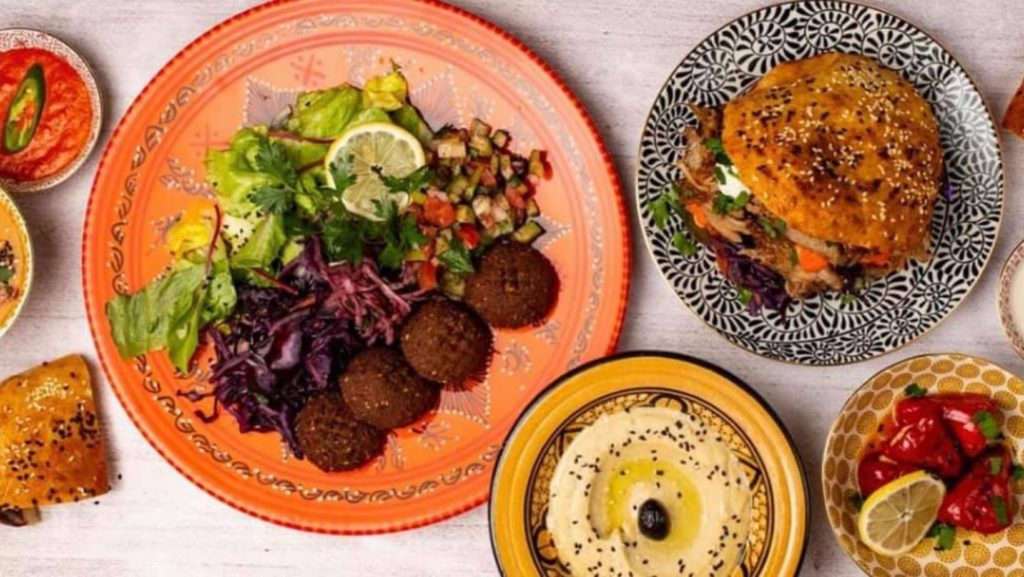 Barakat is a Lebanese restaurant in Opletalova less than a 3-minute walk from the train station or Wenceslas Square. Similar basement layout to Instanbul Kebab. One of the best-sellers is the Aleppo Kebab Twister (minced beef). 100% Prague Halal.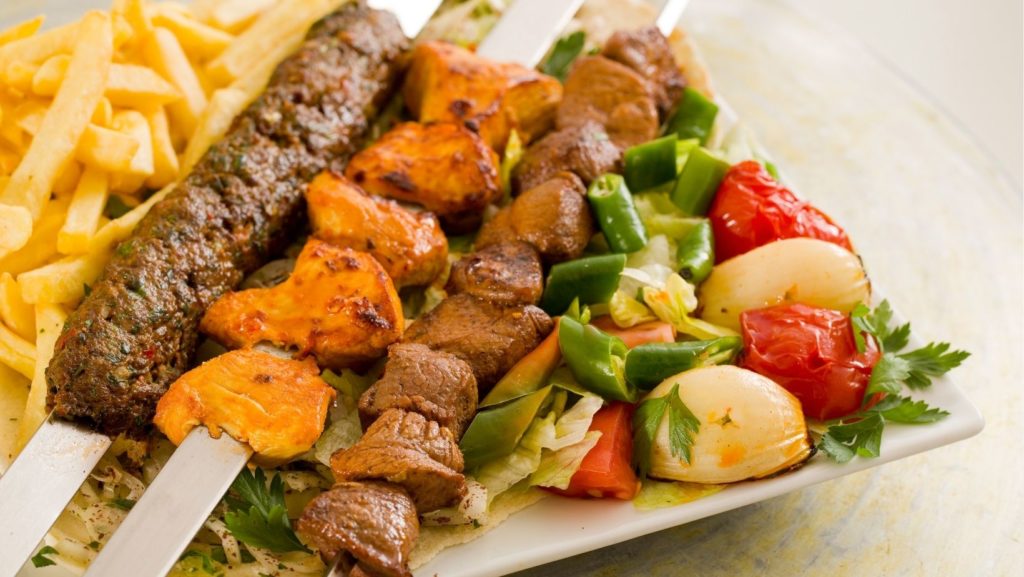 Mangal is a Turkish restaurant in New Town. Walk up to the top of Wenceslas Square, go past the entry to the Museum metro station and Restaurant Mangal is 20m further on the right after the travel agents. Indoor and outdoor seating, 100% Prague Halal.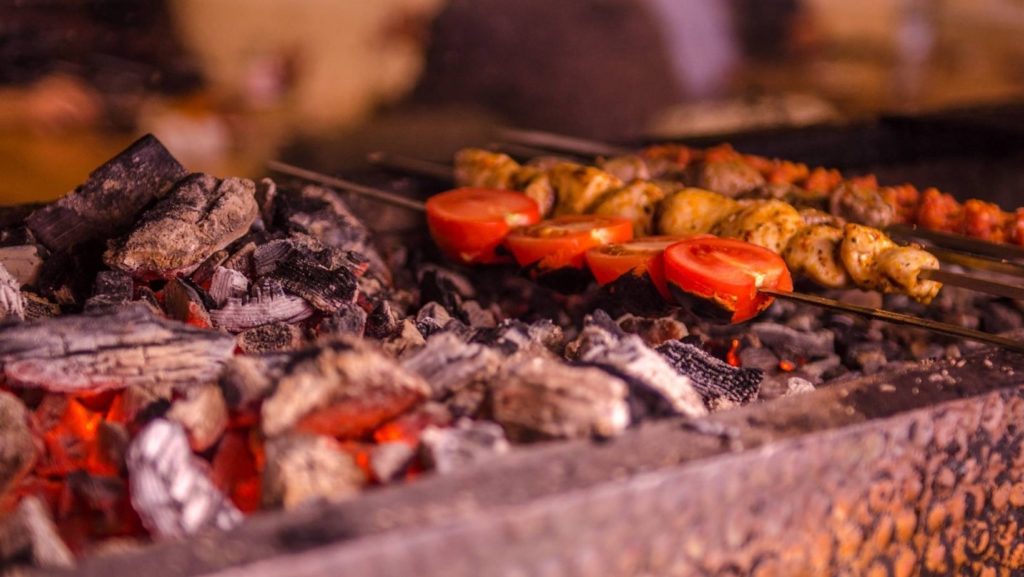 Farah Oriental Market is a wonderful food shop carrying Middle Eastern, Turkish, and Indian delicacies and spices. The shop offers a variety of certified halal meat neatly arranged in a case displaying fresh, thick and tender-looking lamb perfect for lamb chops, as well as Merguez sausage and chicken.
This is the perfect place in Prague 1 to meet your certified halal meat needs. The sweets case is perfectly delectable-looking and offers different phyllo and honey treats perfect for that sweet tooth craving. The most impressive and exciting thing to be found at Farah Oriental Market are the various buckets full of exotic, hard-to-find spices such as garam masala and turmeric. The market has a large canned food section as well and a good variety of teas.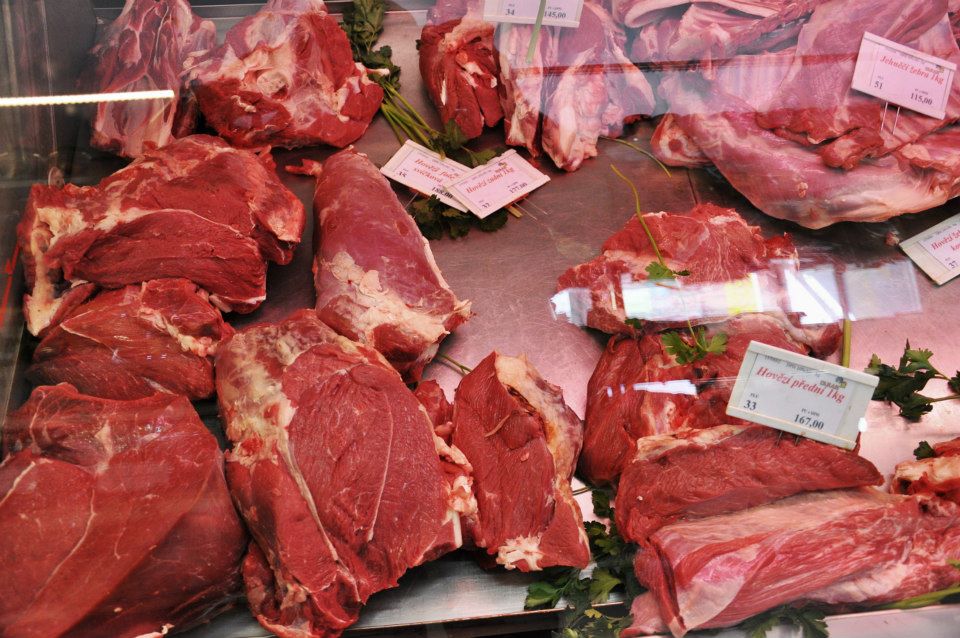 This is a specialist kind of work and I only know of the Halal Meat company in Prague 3 where you can buy fresh product. If you are looking to buy Prague Halal food with a view to cooking it at home then the Halal Meat company is probably your best bet. It's basically a butcher that also sells some of the more popular oils and herbs associated with Arabic meals.