If you fancy experiencing somewhere special this Autumn, the Czech Republic holds many fascinating records and statistics. In many cases unique to the world, the country hides some beautiful spots, which are worth seeing at least once in a lifetime.
The highest mountain – Sněžka
It is the highest mountain not only in the Krkonoše Mountains, but also in the whole of the Czech Republic. From its top, it has an unlimited panoramic view of the Czech Republic and Poland. Up there, you will also find the rotunda chapel of St. Vavřince. And if you don't fancy climbing or are feeling a bit lazy, a cable car will take your seat to the clouds!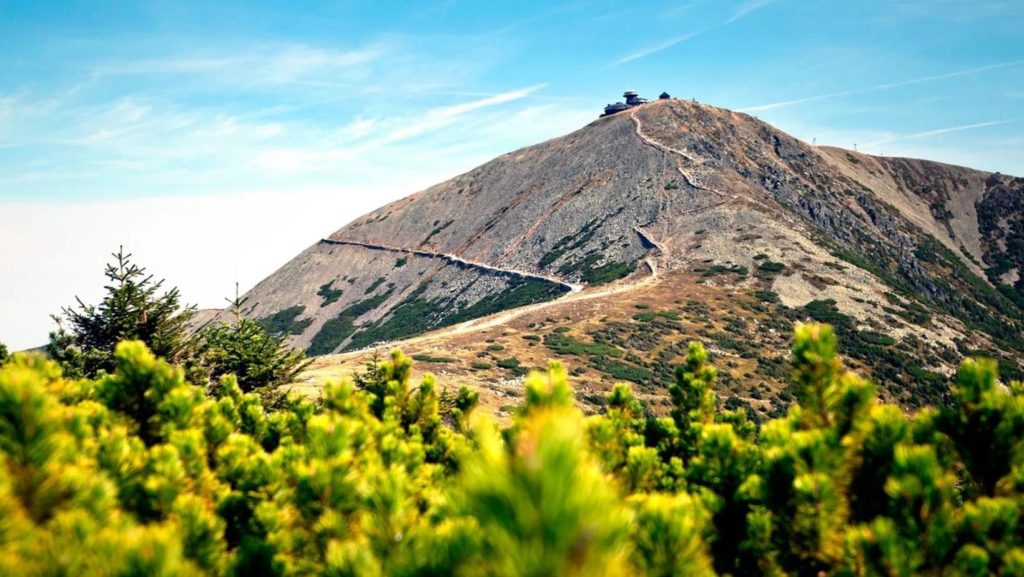 The deepest abyss – Hranická abyss
If you are fascinated by depths, be sure to visit the Hranická abyss! It is a unique karst phenomenon with a confirmed depth of flooded areas of 404 m, which makes it the deepest flooded freshwater abyss in the world. Since measurements have never reached the bottom, scientists say the actual figure of the cave could be much higher, reaching below the Earth's crust, into the Earth's upper mantle, to a depth of an incredible 40 kilometres.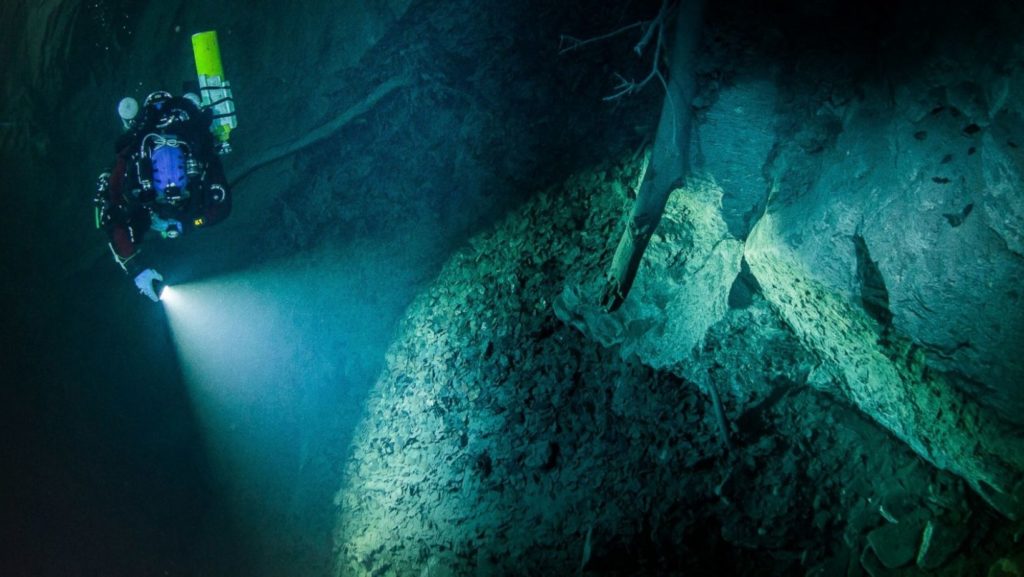 The largest pond – Rožmberk
Located two kilometres north of the city of Třeboň, it is the largest pond on Earth. Sometimes dubbed the South Bohemian Sea, we owe it to the famous pond fisherman Jakub Krčín who built it in 1584–90. The dam is 2430 m long, up to 10 m high and 55 m wide at the base. It is best accessible from the road leading from Třeboň to Lomnice nad Lužnicí.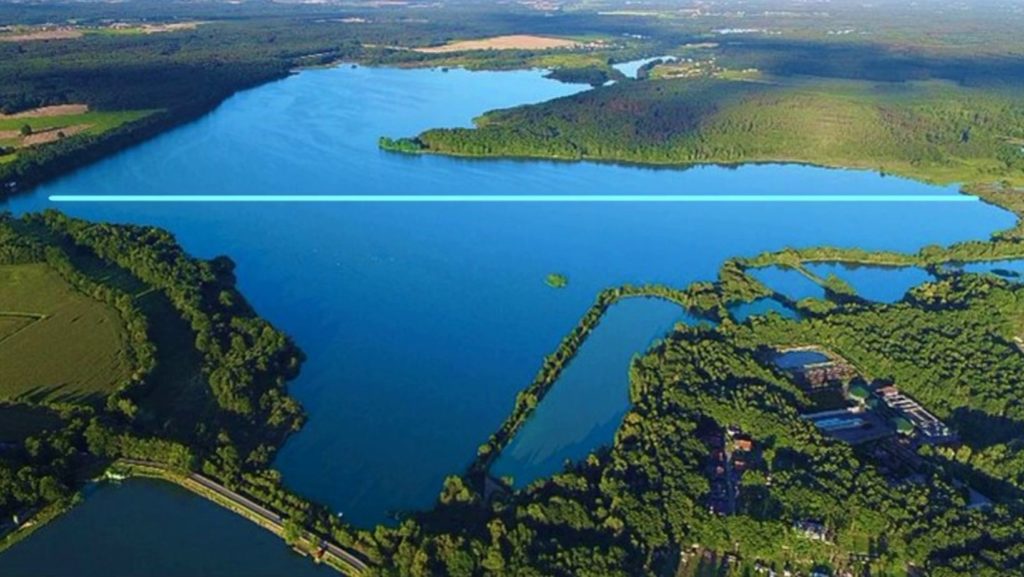 The deepest lake – Black Lake
Anyone who finds themselves in the picturesque surroundings of the Šumava Mountains should take a trip to the largest, and with a depth of almost 40 meters, the deepest Czech natural lake of glacial origin. More so, if you are a lover of horror and mysterious stories, there are many haunting legends associated with the lake- with sinister tales of the bodies of the drowned hidden at the bottom…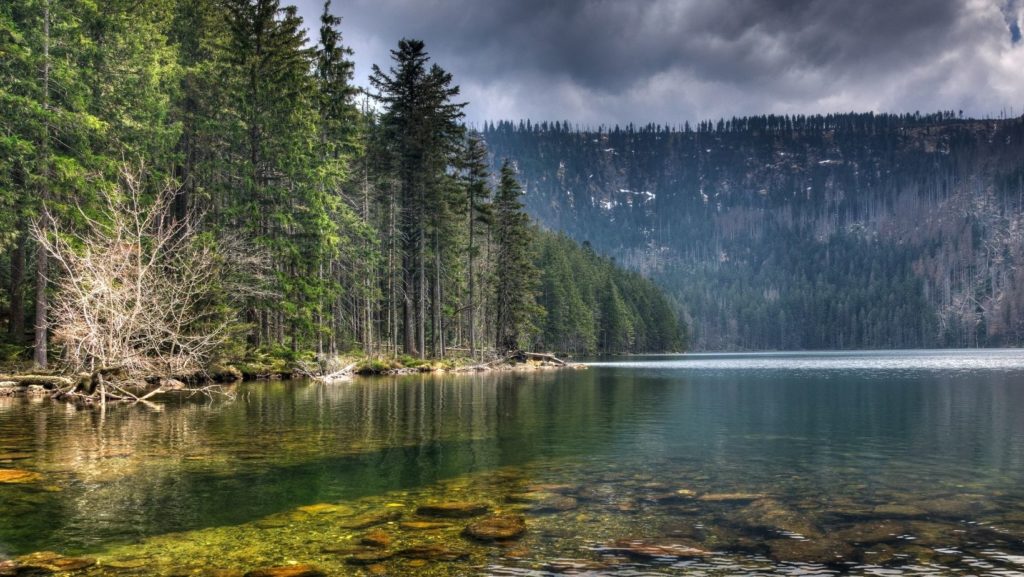 The largest peat bog – Jizera
The Jizera Mountains are among the cleanest mountains in Czech, hiding more than just forests and hills. In the very heart of the mountains is the Jizera Peatland Nature Reserve, ranked amongst one of the most important European sites. Unfortunately, there is no tourist-marked routes through the swamps. But you can still see this rarity intact by people, from the Polish side, where peat bogs are still gaining in size.