The future of the workspace is being molded as the global pandemic continues to force most working sectors of the world to adapt to the new norms of the pandemic.
Over the past year, work had to become more flexible to adapt to new restrictions. A study by Deloitte explains that: more than 100 million employees in Europe have switched to remote working, with nearly 45 million making this change for the first time.
During the pandemic, many employees experienced not only working remotely but a radical shift towards a more independent way of working.
The new norms and alternatives to the classic work offices might encourage professionals who are not authorized to work in the office, with uncomfortable situations at home, to choose open spaces co-working structures.
Some companies have adapted a new working model that allows employees to work remotely from wherever at least partially or fully in some cases.
On that note, Coworking spaces become valuable for professionals seeking space to work without distraction, with a good internet connection and the possibility to be linked with different industry employees, so as to innovate.
Shared offices are aligned with the new hybrid of work.
Prague has around 21 co-working spaces which offer an alternative to working from home during the Covid-19. Some examples include WorkLounge, Opero, and WeWork, but the company that offers the cheapest options for a quality space is
Node5.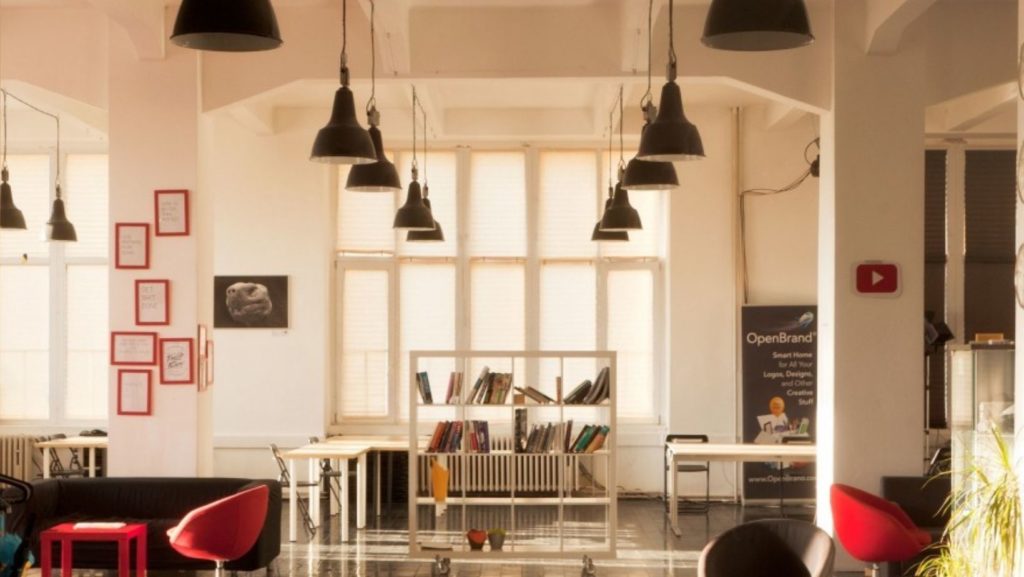 This structure offers a multifaceted and dynamic co-working space, giving also the possibility to choose from quiet rooms, speaking room, and team rooms.
Moreover, if you desire a place where you don't have to think about anything other than your job, Node5 – with 12 offices, meeting rooms, internet connections, printer, and scanner – takes care of your needs and providing you all the necessary food and drinks.
In relation to your requirements, Node5 can provide a tailor-made offer for you. For example, the offer suitable for freelancers Working Through the Day, where you can sit in an open space, or the Day Pass option where the professionals have the opportunity to work at Node5 ten days a month.
Czech government leaders have re-established a new state of emergency, thus adapting to the new to new lockdown will require workers, from across all fields, to be creative with how they will continue to work remotely.
These are the reasons freedom and flexibility in work are the key factors to survive in this period.