According to data and online studies, 75% of adults worldwide have insomnia, while 23% have trouble sleeping due to stress, anxiety, or both.
Sleep is a basic fundamental need, and getting a good night's rest is essential to tackle what needs to be done the next day.
Unfortunately, constant exposure to blue-light screens from our mobile devices and computers can actually disrupt our sleeping cycles.
Blue-light activates the brain, thus, if you keep your phone next to you at night, and keep checking it for notifications, you're likely disrupting your chances of sleeping peacefully.
Moreover, the constant hustle and a tireless work ethic are glorified, especially in major cities – everyone's constantly busy. These factors might explain why so many people have stress and sleeping problems.
Doctors can prescribe people sleeping pills, but most of these products have alarming and worrying side effects.
However, there are much better, safer, and more natural alternatives on the market.
Prague Morning wants to share some alternative finds here on the Czech market.
The company Dromenkwinkel offers a syrup that is made up of an herb mix containing: oats, hops, mistletoe, hawthorn, horse chestnut, passion fruit, and California sunflower.
In combination with the herbs, the natural sleep remedy contains 17% bio honey, and a tiny extract of doxylamine succinate, that helps users fall asleep.
The syrup is called DroomSap, and it is a natural product that has proven to be successful in the Dutch market. It's still quite new in the Czech market; however, it is definitely worth a try.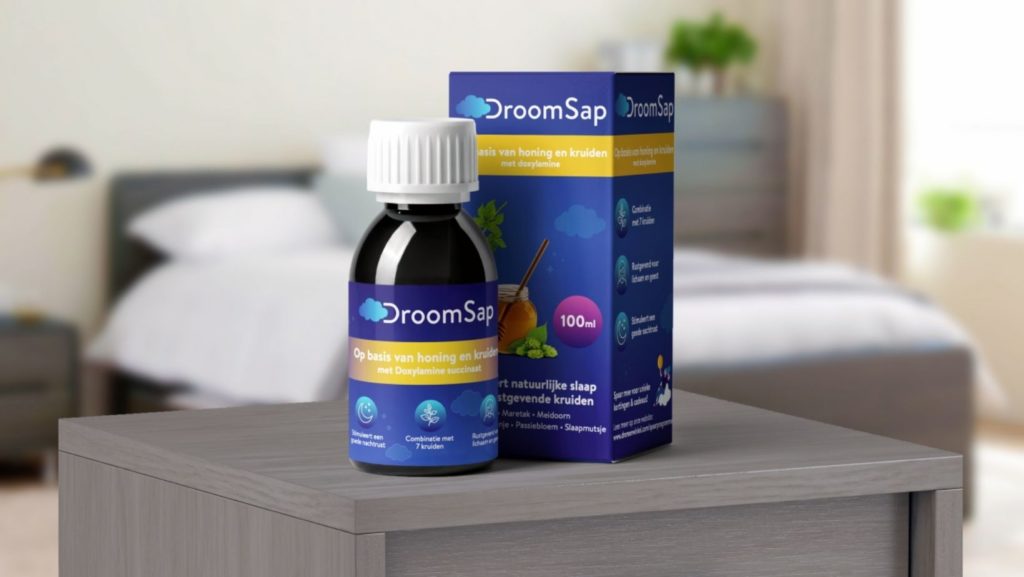 Alternative products that use natural earth-based ingredients such as plants are gaining worldwide popularity since people are more aware of what they are ingesting in their bodies.
Dromenwinkel also provides DroomCaps, capsules which have melatonin, a natural chemical that our own pineal glands secrete at night.
Melatonin helps us sleep, and it's an effective and popular ingredient that's spawned various products to be created and sold online.
If you're curious to try out their products visit their website.