If you have a sweet tooth, there's no better time to be in Prague. Ice cream, donut, and pastry newcomers abound. To help you satisfy your sweet tooth, here are some of the top confections being served in the city.
These are a must-try with the increasingly warmer weather. Choose from eight types of homemade cookies and twelve ice cream flavours, then add a topping or syrup of your choice.
Address:Křižíkova 197/37 Prague 8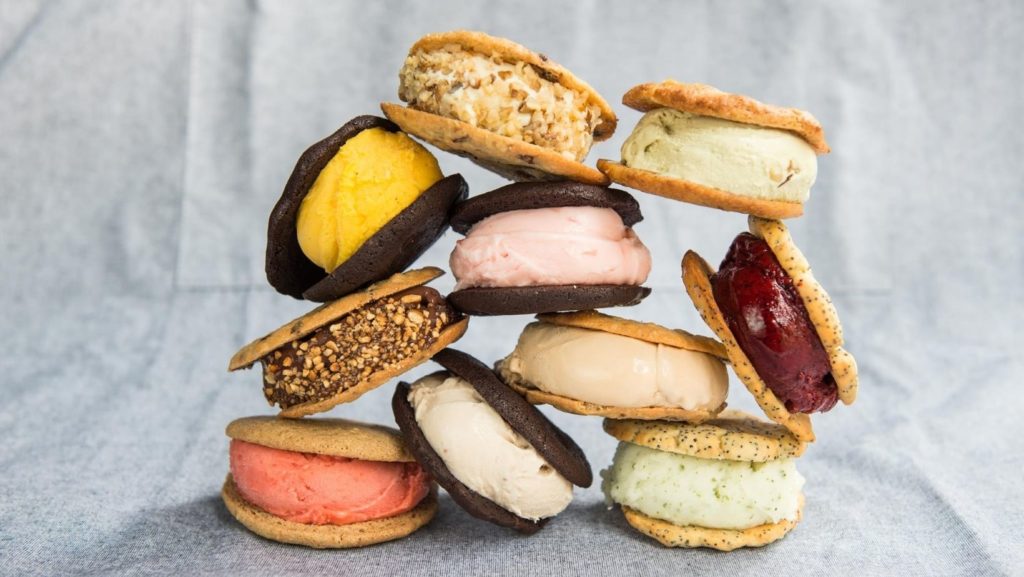 Oh Deer Bakery is an aesthetically pleasing and modern bakery shop, with an authentic background story to boot. They serve up a specialty called cronut, or basically croissant doughnut. To get your hands on one of the fluffy treats with creamy fillings and heavenly frosting, come before lunch; they sell out every day.
Address: Purkyňova 2, Prague 1

Address: Malostranské náměstí 5, Prague 1
Address: Bělehradská 606, Prague 2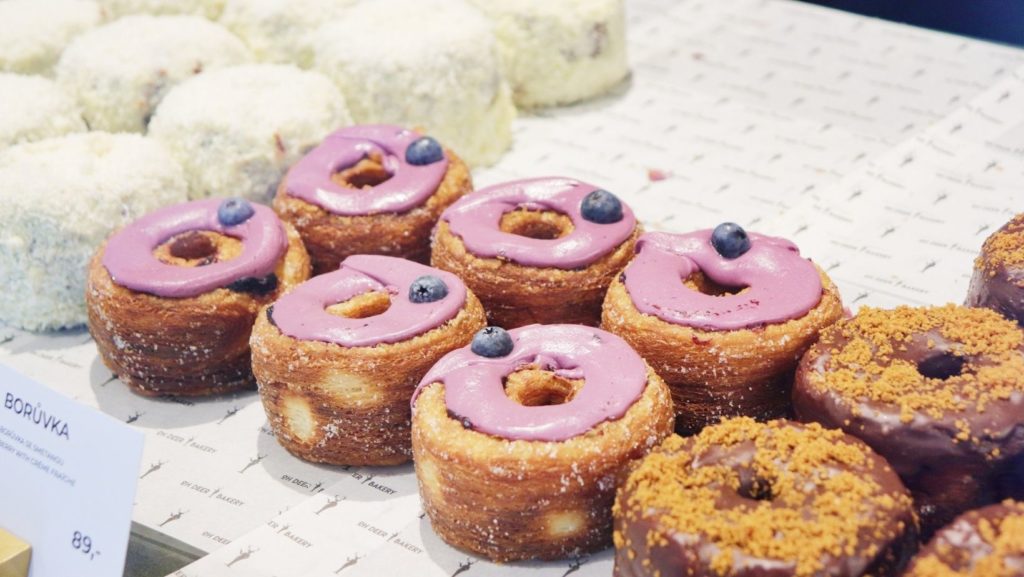 Prokop makes their own croissant from scratch and fills them up with different and tasty flavors. You'll recognize their products right away since the croissants also have various toppings ranging from strawberries to oranges slices, and more.
Address: Dlážděná 4, Nové Město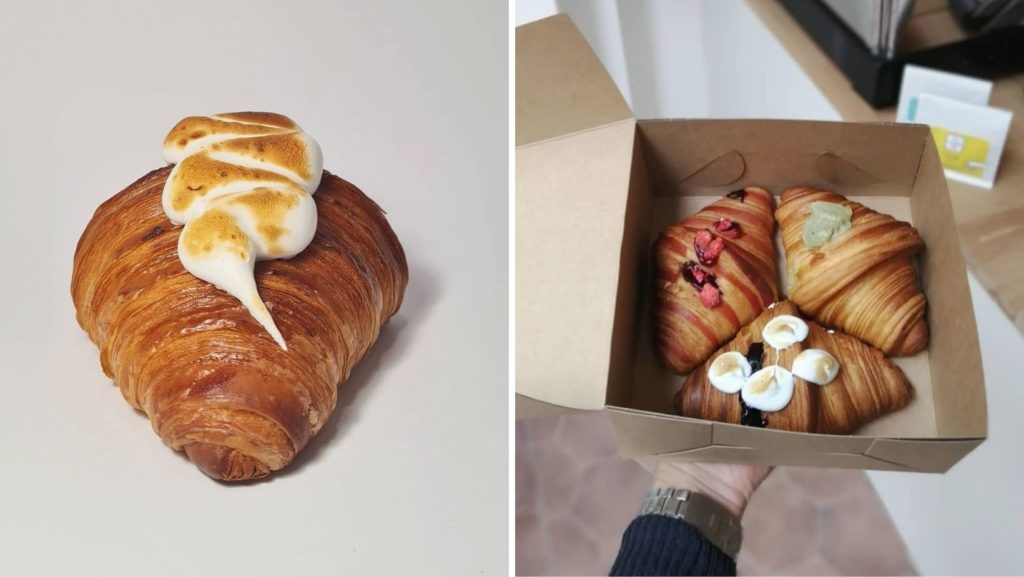 Cukrář Skála is a veritable dessert factory open from morning till evening. Feast your eyes on their large selection of dainty pralines, eclairs, pies, cakes, cookies, tartelettes, chocolates, traditional Czech pastries and much more. You are sure to find something to satisfy your sweet tooth.
The shop and cafe bears the name of its owner and head pastry chef, Lukáš Skála, himself the son of a professional dessert-maker.
Address: V Celnici 1034/6, Prague 1

Address: Dlouhá 727/39, Prague 1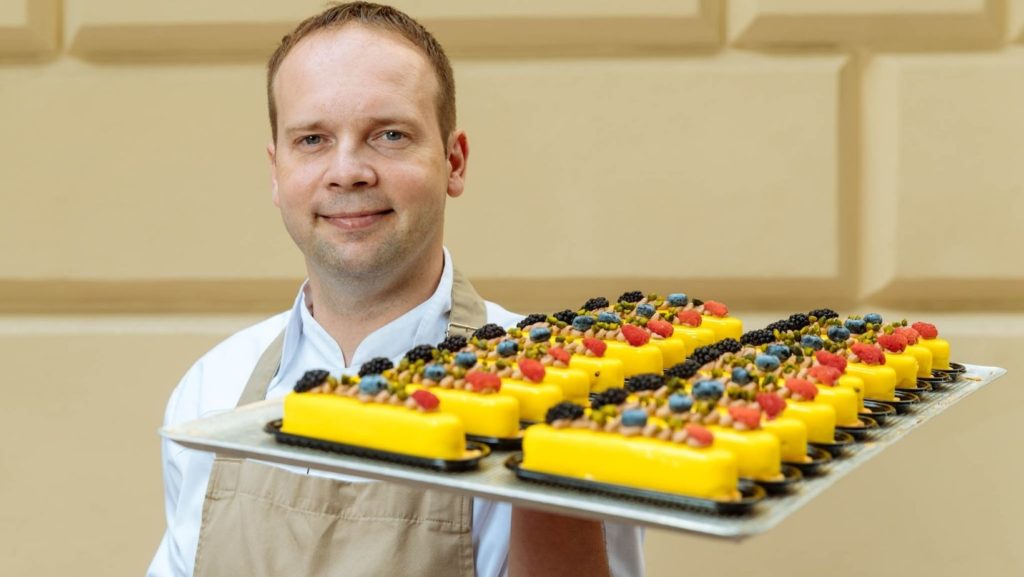 This bakery comes up as one of the best ones in Prague through a little internet search, and has 2000 customer reviews and a 5-star rating to back it up. Bakeshop makes all types of cakes for different occasions. Some very eye-catching and unique products that looked perfect for an easy take-out included the Princess Cake with an interesting design, and their Mascarpone cakes that either come in strawberry or chocolate flavor (the Mascarpone cakes are only available on Fridays and Saturdays).
Address: Kozí 1, 110 00 Staré Město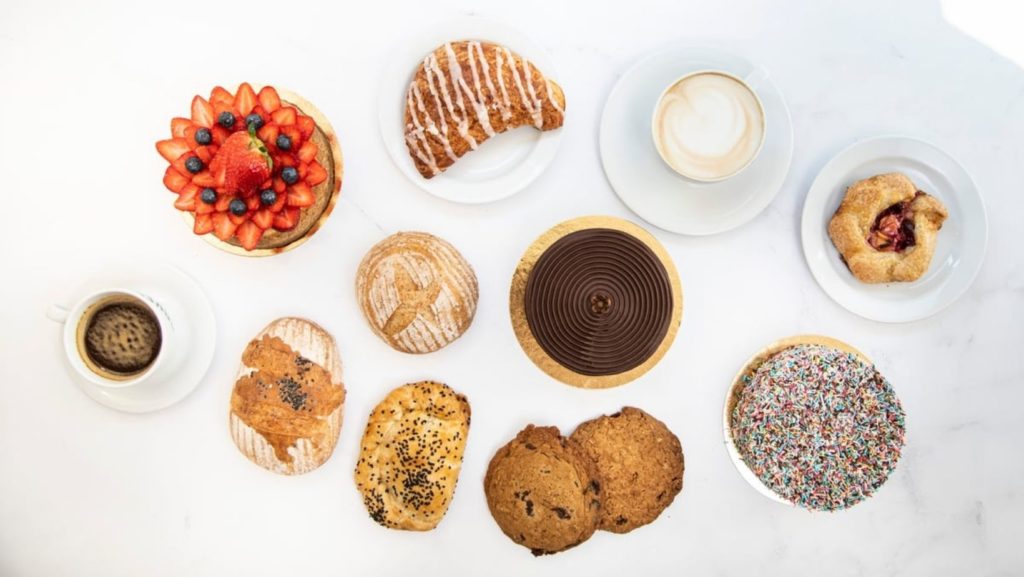 Opened in July last year, you will find this small shop/bakery/confectionery between the tram stops Vinohradská vodárna and Perunova. Different cakes, pies, pastries and much more, Kus Koláče became a hit in the city.
The top-notch bakers utilize state-of-the-art equipment and all-natural, quality ingredients in their quest for traditional and delicious results. So step in and enjoy a sweet delicacy.