Several Prague landmarks will celebrate the Oct. 28 holiday by offering free admission or having guided tours.
Czech Senate
The Senate offers a tour of its main building – the Valdstein Palace (Valdštejnské náměstí 17/4, Malá Strana) and the Kolovratský palác, (Nerudova 193/III, Malá Strana). Both sites will be open from 09:00 to 16:00.
Chamber of Deputies of the Czech Parliament (Poslanecká sněmovna)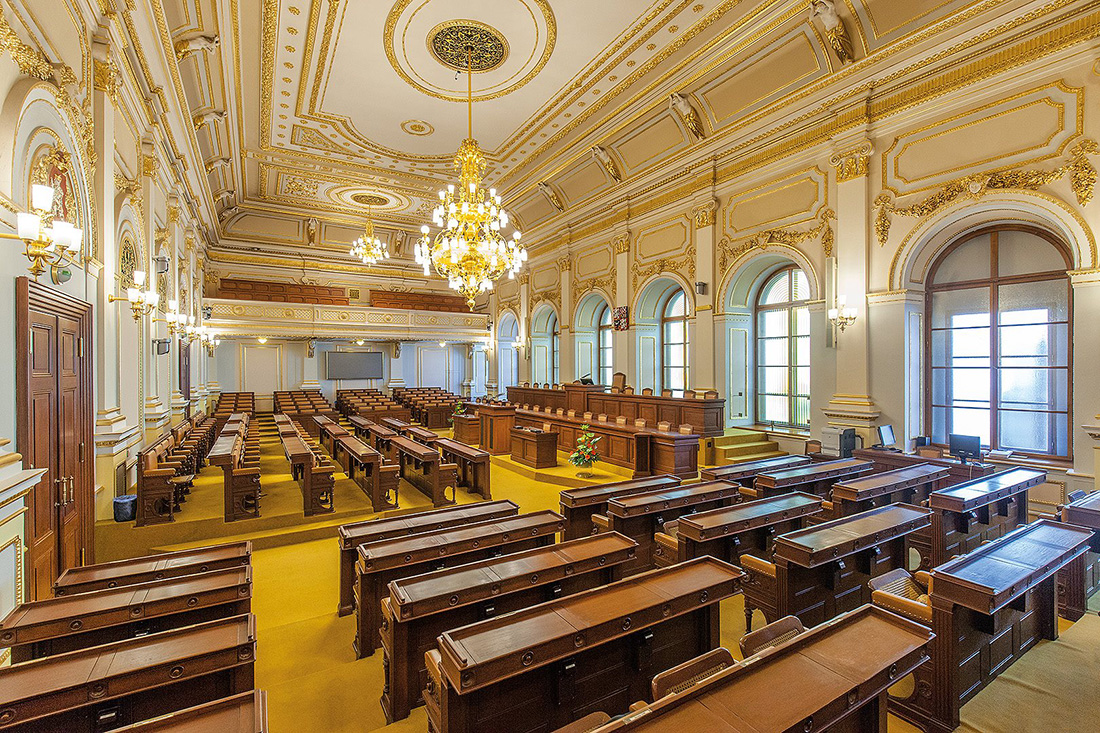 The Chamber of Deputies of the Czech Parliament also opens its doors to visitors. During the hour-long guided tour, guests will be able to see the main meeting room, conference rooms of various committees and other areas. Tours will begin as groups are formed.
Where: Malostranské náměstí č.19
When: 09:00 to 16:00
Lichtenštejnský palác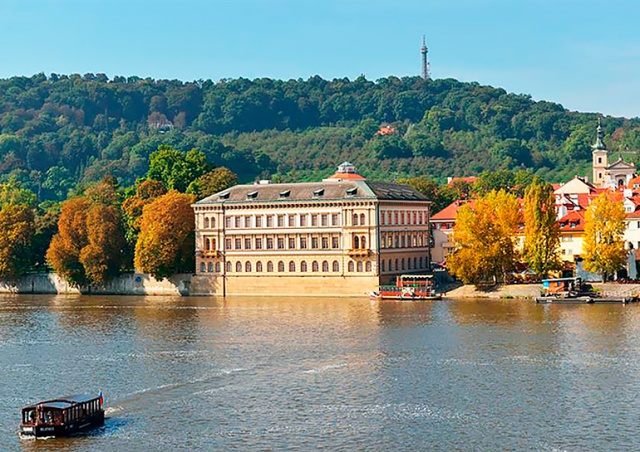 Guests will be able to explore the rich interior of the Liechtenstein Palace on Kampa Island, now used for state events and accommodation of prominent political figures.
Where: Lichtenštejnský palác, U Sovových mlýnů 506/4 , Prague 1
When: the guides will be waiting for guests from 09:00 till 17:00 (the last guided tour will start at 16:00). The tour will last about 40 minutes.
Obecní dům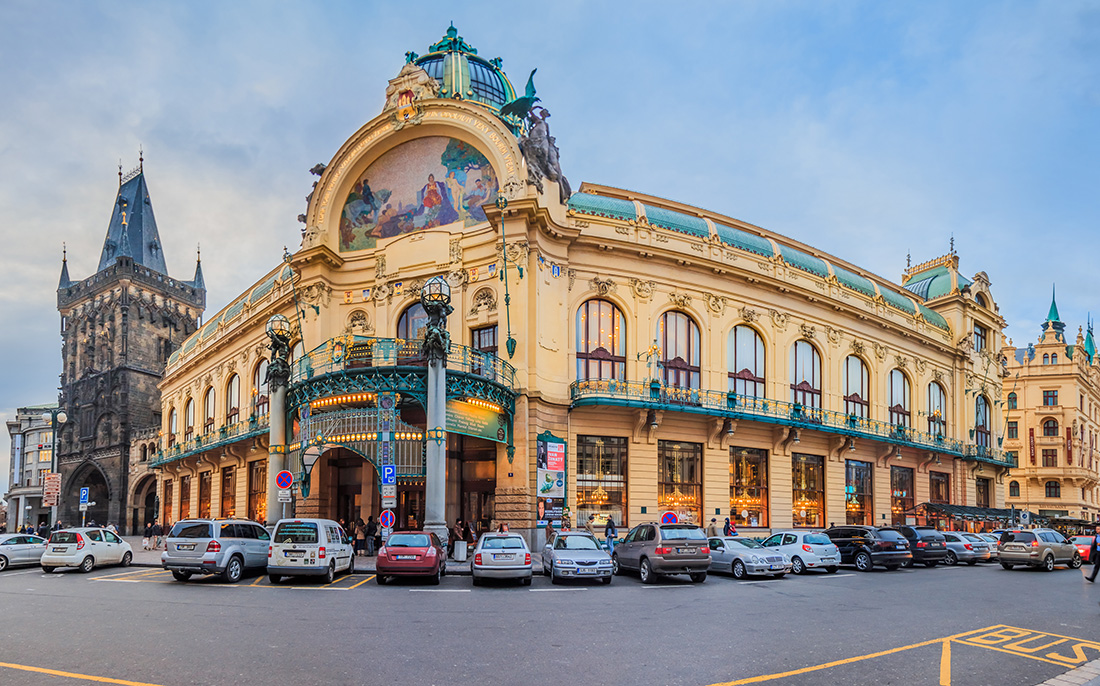 This building is inextricably linked with the upcoming holiday. It was here that Czechoslovakia's independence was proclaimed on the 28th of October 1918. Artists such as Alphonse Mucha, Jan Preissler and Max Švabinsky painted the interiors. All the decorations are imbued with the theme of national revival.
Free guided tours will be held every half hour. Guests will see the following rooms: Smetanova síň – Cukrárna – Slovácký salonek – Salonek Boženy Němcové – Orientální salonek – Grégrův sál – Palackého sál – Primátorský sál – Riegrův sál – Sladkovského sál.
Where: nám. Republiky 1090 5, Prague 1 – Staré Město
When: 09:00 – 15:00
All branches of the National Museum in Prague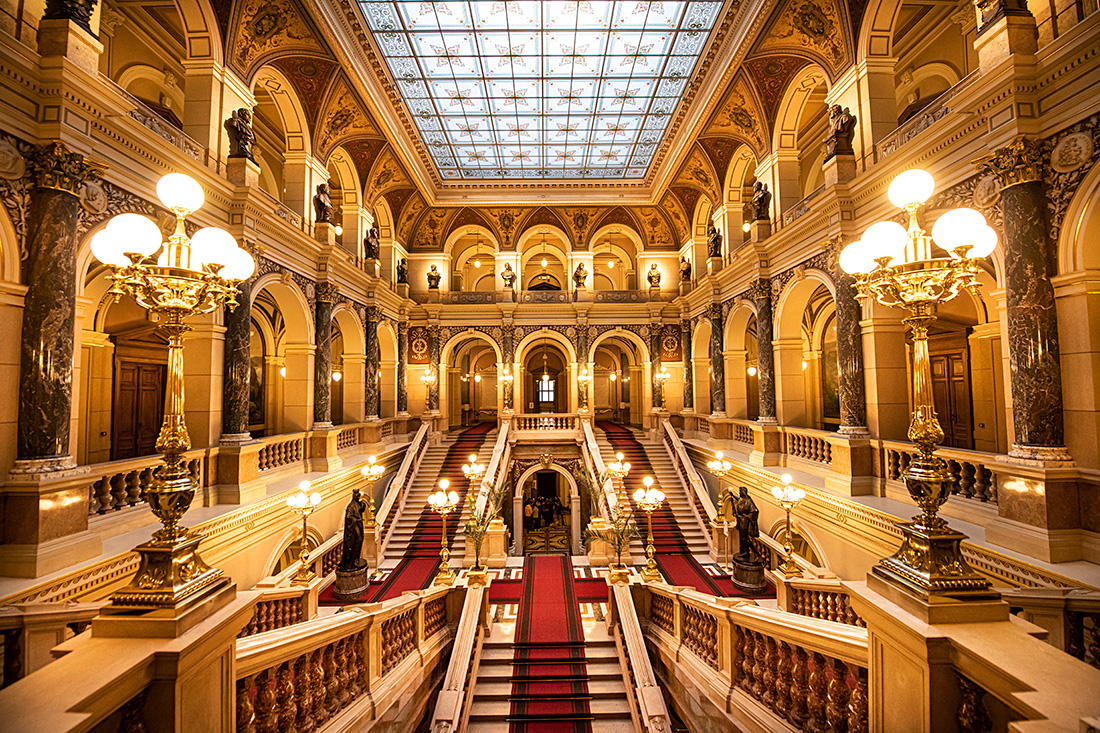 Prague citizens and guests can visit almost all the branches of the National Museum free of charge. Not only the historical and new building, but also the National Monument at Vitkov, Czech Music Museum, Bedřich Smetana Museum, Naprstka Museum, Ethnographic Museum and other sites.
Four Branches of the National Gallery in Prague
You can also visit four National Gallery branches. The following exhibitions will be on view free of charge:
Staří Mistři I (Schwarzenberský palác)
Staří Mistři II (Šternberský palác)
Středověké umění v Čechách a střední Evropa 1200-1550 (Klášter sv. Anežky České)
1796-1918: Umění dlouhého století (Veletržní palác)
1918-1938: První republika (Veletržní palác)
When: from 10:00 till 18:00
Škodův palác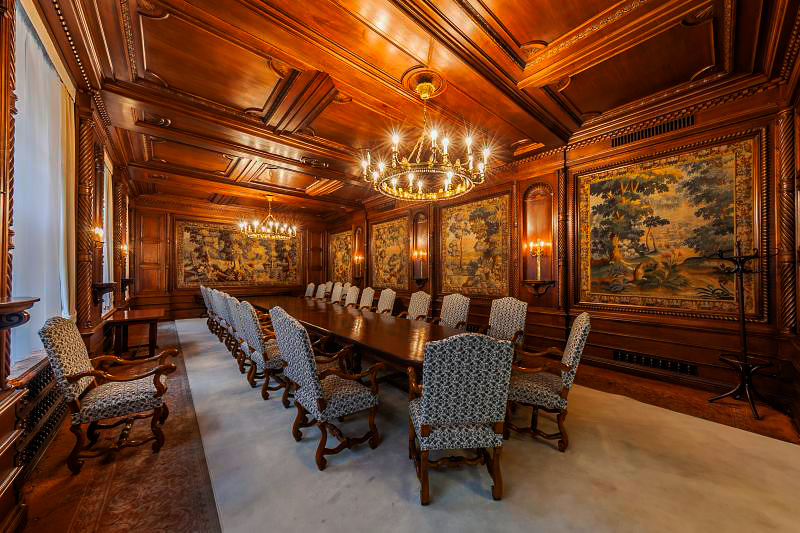 Guests will be able to see the historical rooms on the second floor of the building which are usually inaccessible to the public. After the excellent restoration, they have regained their original splendor and beauty.
Where: Jungmannova 29, Praha 1, Nové Město
When: 09:00 – 18:00
Nová radnice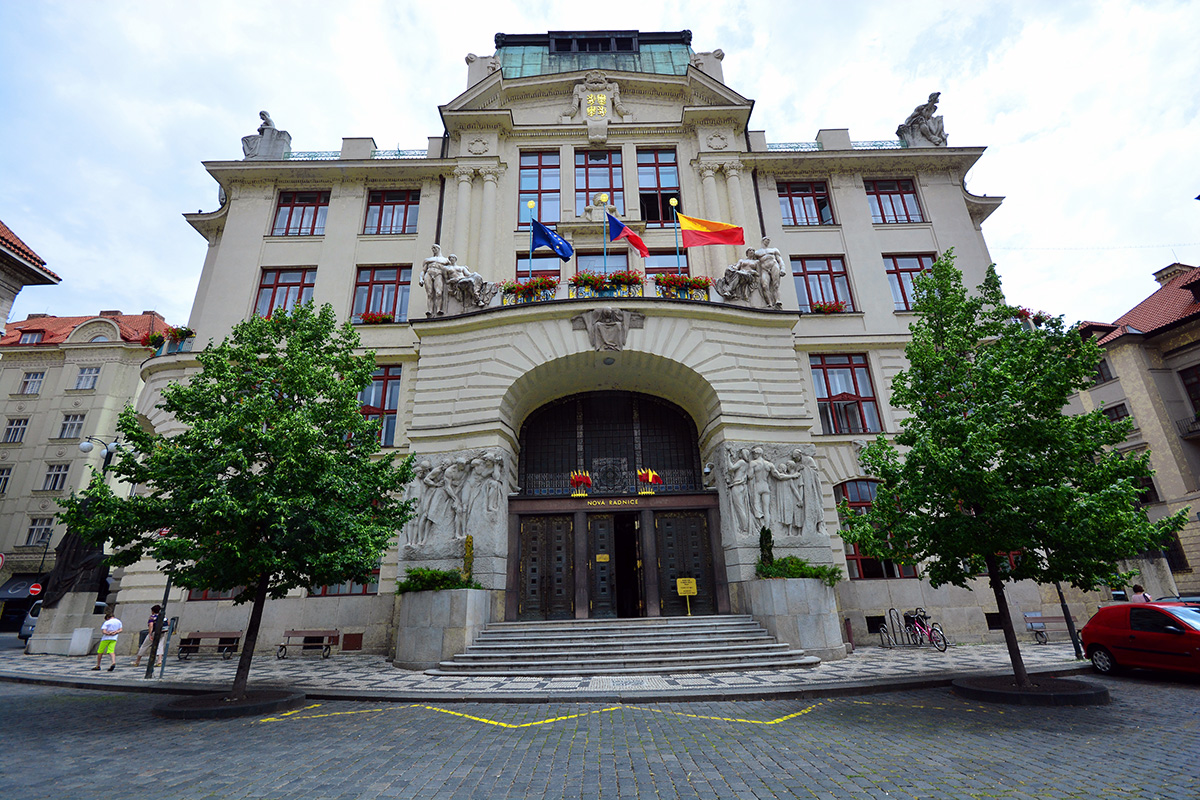 Visitors will be able to see the inside of the building, built in 1911 – the hall of meetings of the city council, the office of the mayor and other officials. The organizers have also prepared a large accompanying program – exhibitions from various city companies, musical performances and much more.
Where: Mariánské náměstí 2, Praha 1, Staré Město
When: 09:00 – 18:00
Clam-Gallasův palác
One of the most beautiful baroque buildings in Prague will receive guests for the second time after a four-year reconstruction.
The palace was a famous cultural center of Prague. Music concerts, including Mozart and Beethoven, theatrical productions and paintings exhibitions were held there. For the past 70 years, the building housed the city archives and held cultural events in ceremonial halls. A comprehensive renovation of the palace began in 2018, which included the interior, courtyard and facade.
Where: usova 20, Praha 1 – Staré Město
When: 09:00 to 18:00
Residence of the Prague Mayor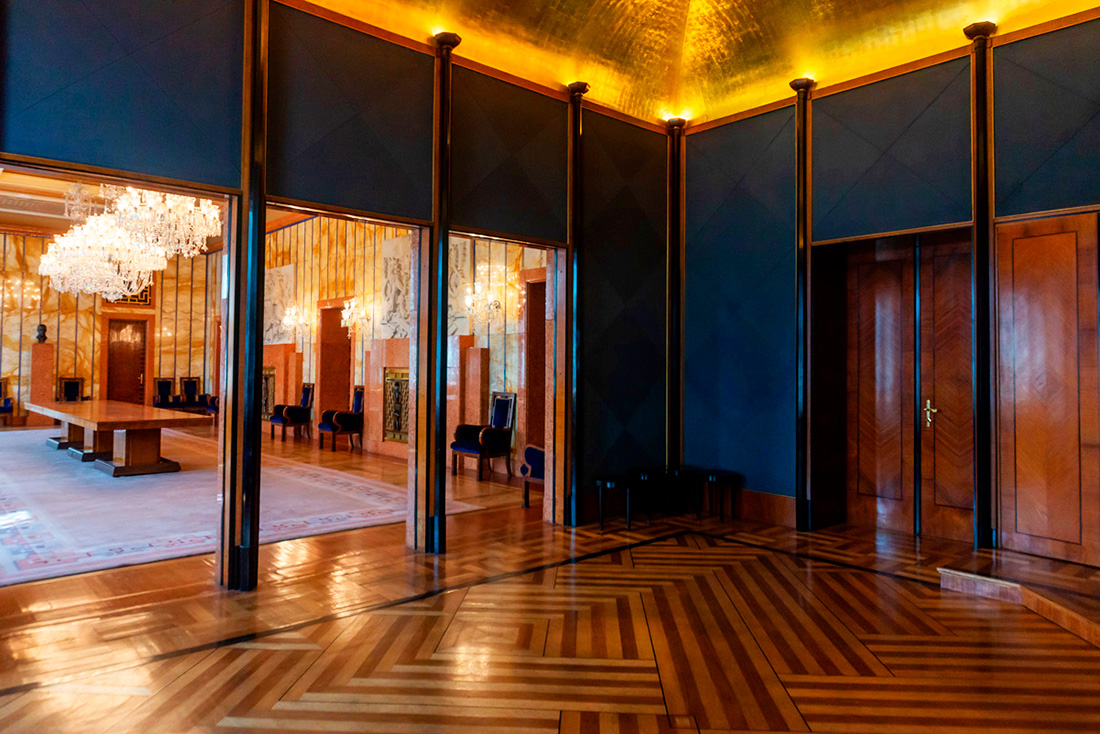 Visitors will be able to explore the ceremonial halls and reception rooms of the Residence of the Mayor of Prague, which is located in the Central City Library. Experienced guides will be available all day. The duration of the tour will be about 20 minutes.
Where: Mariánské nám. 1, Staré Město
When: 09:00 to 18:00