Stress and uncertainty certainly plague many people nowadays, and the chance to relax, live in the moment, and be healthy remains an important factor in the quality of our lives.
Prague Morning has compiled some very good tea brands, all Czech-made, for people to enjoy in their leisure time. In need of something healthy, and relaxing? We've got you covered.
White Peony
This tea brand is quite refined, and the tea products they showcase have intriguing and aesthetically-pleasing concepts. White Peony works only with the best suppliers to produce excellent tea products.
Based in Prague, you can order their products on their e-shop. They offer a diverse plethora of beautiful and elegant tea products. One interesting set is the 'wellness collection'.
All the teas in this collection are all-natural and organically made, showcasing exactly which ingredients they make it with on their site. They offer free delivery in Prague, which is an added bonus.
Moreover, they are committed to creating beautiful and thoughtful corporate gifts that can be customized with personalization options.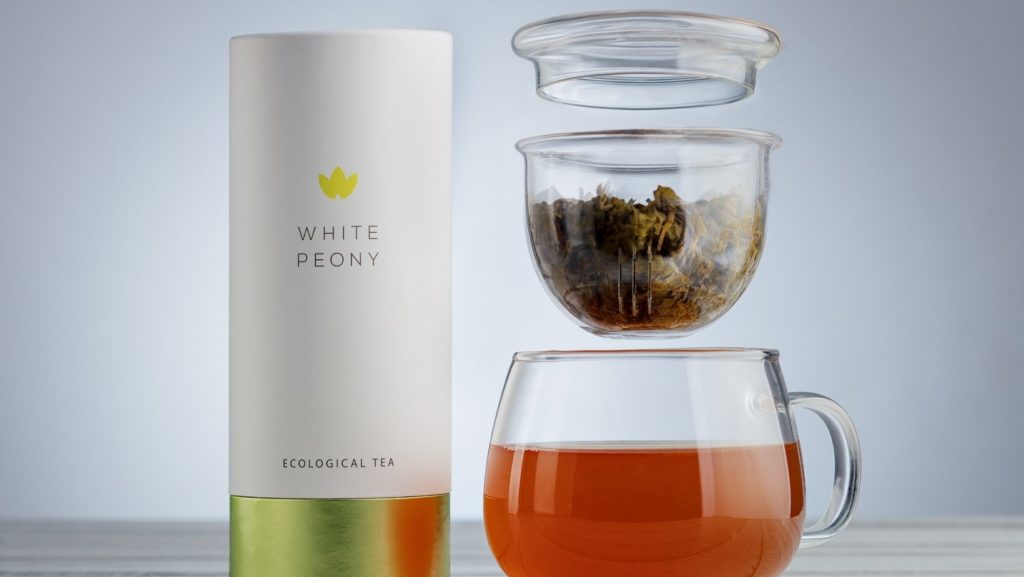 For more avid collectors, the brand offers tea sets as well, ornate with glass cups and a bowl. If you want something to complement your tea time, the brand offers organic honey and sweets as well. There are also classic tea flavours, such as Earl Grey, and more exotic flavours like Japanese Genmaicha.
You can check them out here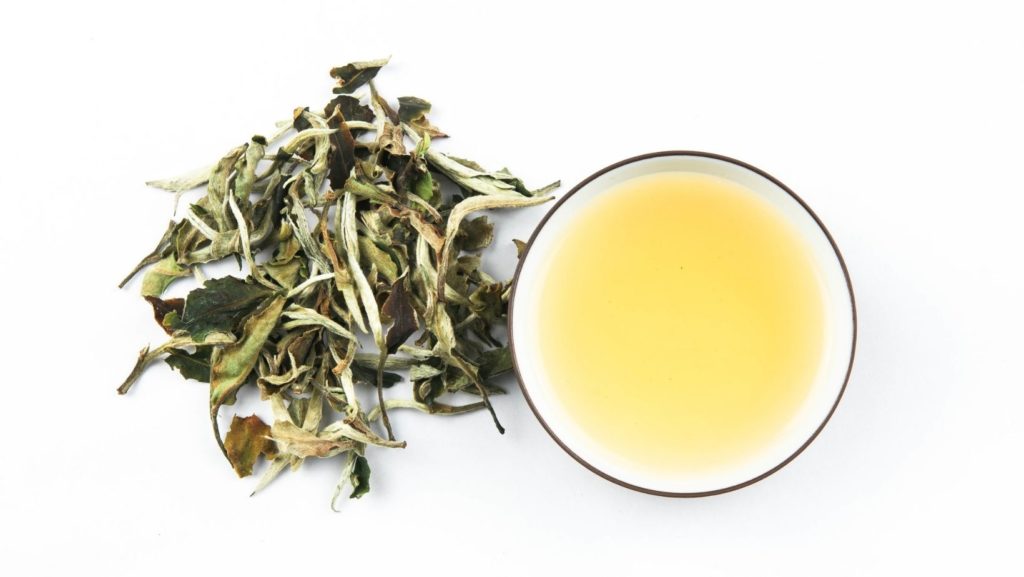 Dobra Tea
Dobra Tea is a very old and local Prague-based tea brand. The company has opened several tea rooms in different countries such as: here in the Czech Republic, Hungary, Slovakia, Poland, and the U.S.
The brand offers many exotic and diverse teas, with origins spanning from Nepal, Sri Lanka, and Japan to name a few. The company even offers CBD-infused honey, for individuals looking for an extra boost of relaxation to add to their tea choices. Along with tea sets, everything is available to buy on their e-shop.
Find out more here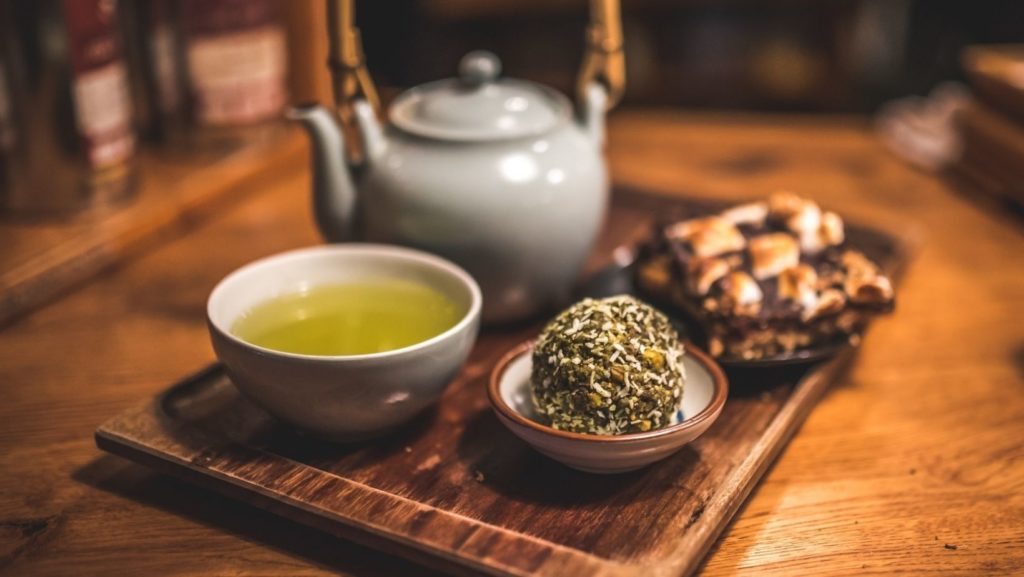 Tea Mountain
Tea mountain's philosophy is to make people more interested in tea. What ingredients the tea is made of, what it can do to benefit the consumer, and so on. Passionate tea makers, Tea Mountain offers tea blends originating from India, Japan, and Nepal, to name only a few. 
The group has a beautiful shop set up in Karlin; however, because of Covid-19 restrictions, it's temporarily closed.
Tea Mountain also runs a blog, where you can see their teamaking in action.