Sanduga is a restaurant based in Karlin. They fuse the culinary tastes of Europe and Asia, for a unique experience to customers' palettes.
Sanduga offers unique menu options, and sources high-quality ingredients. For individuals looking for something different to eat, Sanduga is providing a special menu for Easter.
The easter menu will be available from April 3rd to April 5th, 2021. Sanduga offers 4 menu options, amongst which is a dish made of lamb chop, one of rabbit, and of chicken. The fourth are special easter themed dumplings.
The restaurant's offer is also suitable for children, for example, baby chicken with potato puree or boneless rabbit leg. If you want to try all the dishes at once, you can order a 4-course easter tasting menu.
Sanduga is motivated to promote this menu to all customers who want to celebrate Easter Weekend, and especially to expats. The easter menu is readily available to be pre-ordered and delivered for the weekend.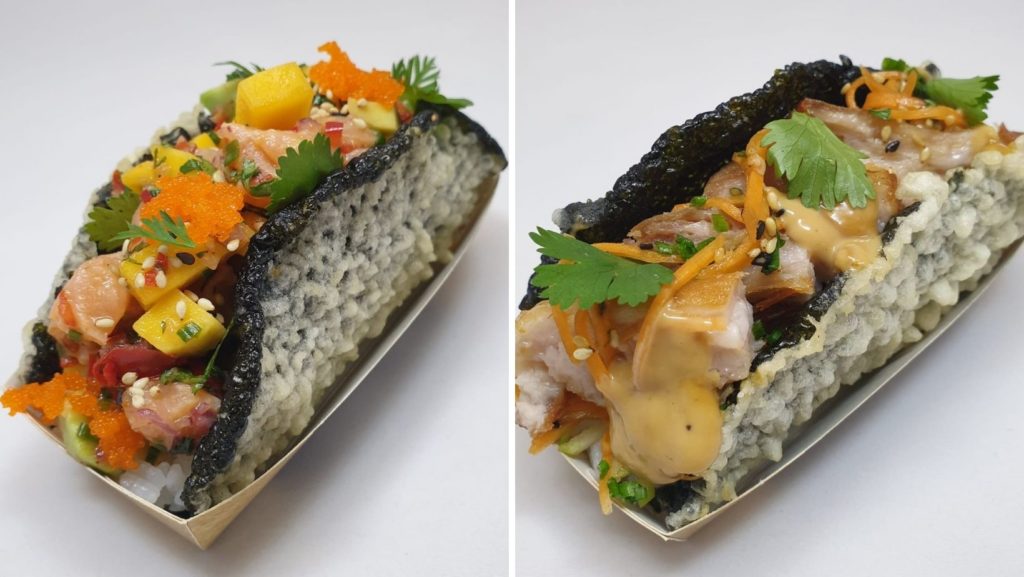 Moreover, the restaurant has created a new menu option to delight customers' taste buds even further. Sanduga's sushi tacos are made of nori, sushi rice, and juicy filling, which range from shrimps, salmon, pork belly, and even vegetarian. Coupled with fruits like mango.
The sushi tacos are delightful and affordable. If you want to complement your tacos, they also have soups, hot dishes, and a variety of oriental snacks.
All of these options are available here. An online platform conceptualized by Sanduga to adapt to the lockdown's circumstances.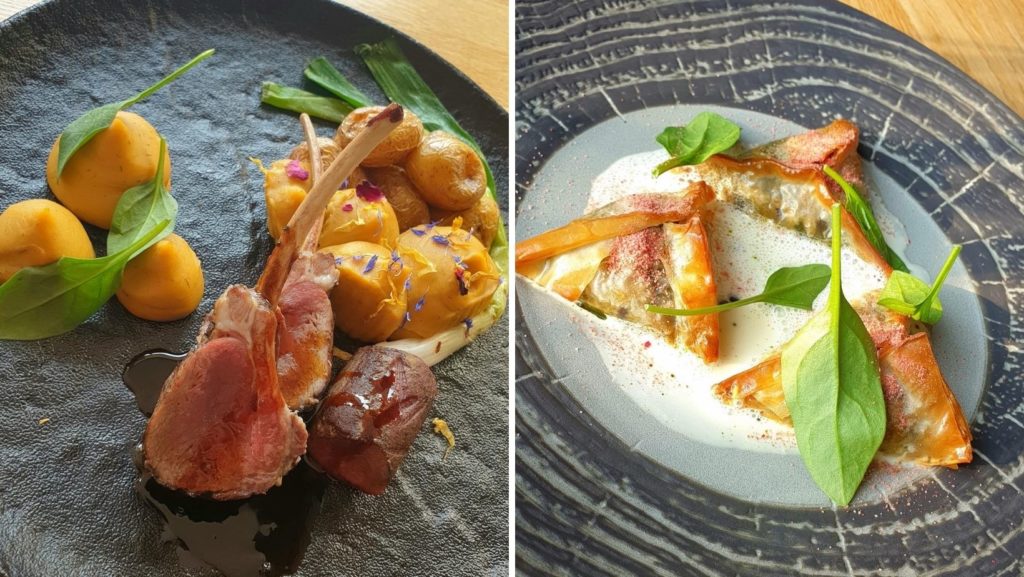 "We were looking for new options to survive in the new realities, and we are glad that people like Bistro," commented their staff.