Summers in Prague can be oppressive with highs climbing to near 35 degrees Celsius on occasion.
Especially in the past few years, as the Czech Republic has been getting more tropical weather from the South. But where to go for great ice cream in Prague?
So, here is the top list of my favorite places. They are not in any particular order as I like them all and I buy from one place or another depending on what flavors they have that day and where exactly I'm in Prague at the time.
Crème de la Crème make all of what they sell by themselves. They sell artisan Italian gelato for the ones who want to taste a more refined product. Crème de la Crème has quite an impressive menu. Not only do they guarantee high-quality products, but they also sell a diversified menu for all kinds of customers. They have sugar-free ice cream, sorbets, ven ice creams, seasonal menu items, and classic ice cream. They have three ice cream shops which you can find at:
Národní 341/23

Husova 231/12
Průběžná 1939/58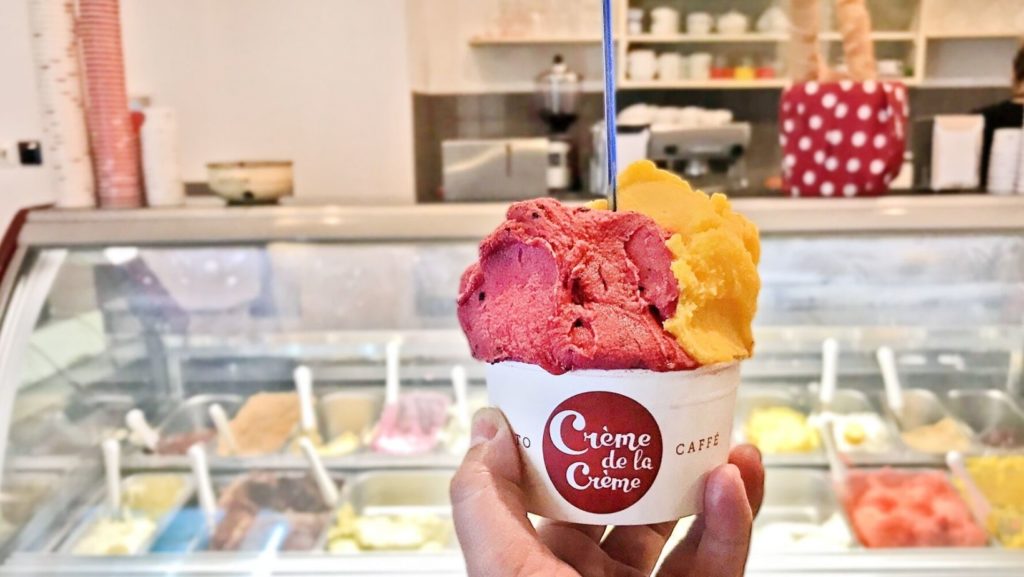 An Ice cream shop where the staff prides themselves on making high-quality ice cream with no artificial dyes, preservatives, or seasonings. Angelato promises to serve its customers an authentic and delicious brand of ice cream. Angelato has four branches in Prague, so if you're curious about tasting their product and having some moments of refreshment with your loved ones and family, check them out at these locations:
Rytířská 27
Újezd 24

Bělohorská 50

Dejvická 24
Grom's founders originally come from Turin, Italy. They started their journey in 2003, and fast forward to now, they're making ice cream in Prague. Grom's staff are experienced gelato creators, and their ice cream springs from authentic Italian taste. Find them at Václavské námestí 55.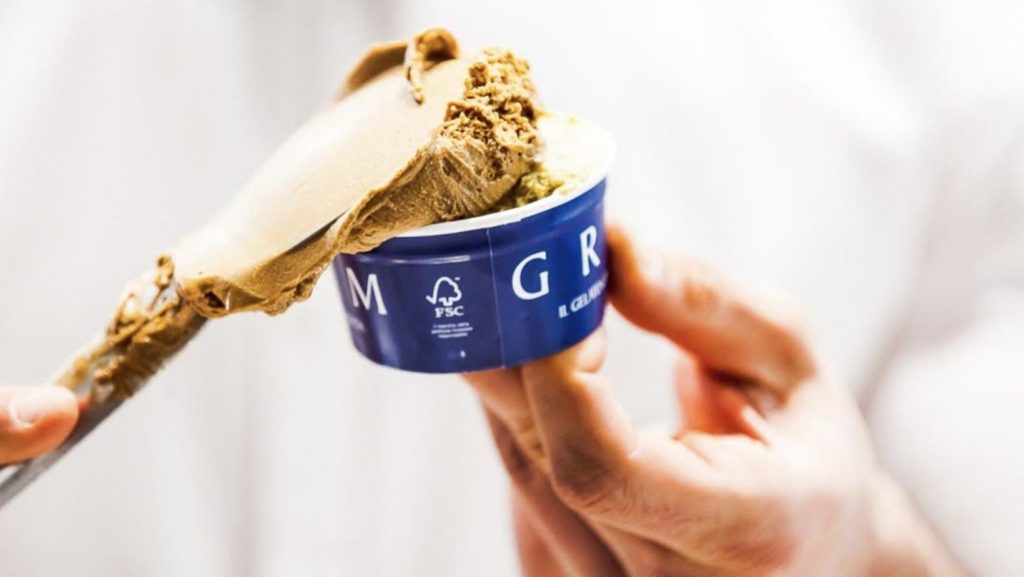 Saint Tropez is an 80-year-old confectionery that offers sweets but their main product is cake. However, don't miss out on this veteran and try out their expert-made ice cream. Maybe you can complement it with a cake or a cupcake? Find them at Karlemitská 20.
Another confectionery with an extensively colourful menu of all kinds of sweets. Cukrář Skála's menu is filled with creative and innovative classics and mash-ups of cakes, ice creams, chocolate bonbons, pastries, and more. They also have a diverse menu on their e-shop for anyone to access. This confectionery serves ice cream on cones, with flavors such as mango, raspberry, chocolate, and even Litchi. Find their products at:
V Celnici 1034/6

Dlouhá 727/39
Spálená 75/16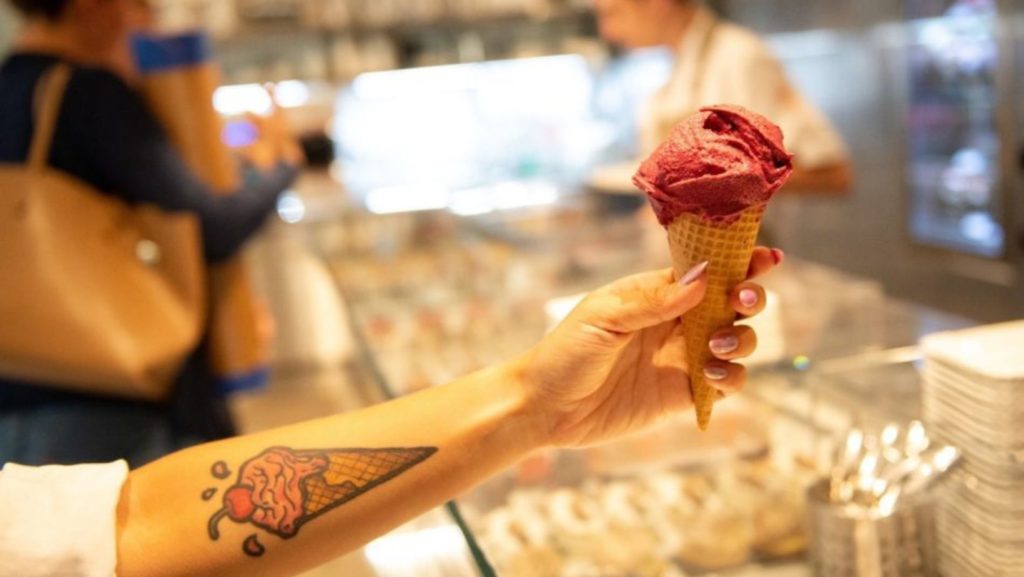 This shop offers fresh-made ice cream made from their own family's recipes. They started in 2008, and have been providing ice cream ever since. What makes this shop stand out is that 12 ice cream items from their menu will always change, making room for new types of ice cream constantly. This is quite a creative and exciting concept, so we urge you to go try out their products. Find them at:
Puro Gelato promises unique and rememberable flavoured gelato, which is sold fresh and made daily in small batches. The creator of Puro's gelato makes everything with natural ingredients and uses no chemical additives. Ludmila Abrhám offers you a fine gelato experience, hailing from an impressive culinary background. Puro's products are definitely worth a try.
Na Hrobci 410/1

Rybalkova 29
Na Příkopě 22