Let's discover, how many wonderful and creative foreigners live in the Czech Republic!
Aya Watanabe was born in Hokkaido, Japan, and started dancing at the age of four after seeing her very first ballet performance.
She has performed on stages all over the world, including in Colombia, the USA, Japan, Germany, and other countries. In 2005, she joined the Roxey Ballet in New Jersey. Since 2009, she has been with the Czech National Ballet currently under the direction of Filip Barankiewicz, wherein in the 2015/16 season, she was named a demi-soloist and in the 2016/17 season a soloist.
Aya is a foreigner who might live next door.
1. Why did you decide to move, and how long have you been living in  Prague?
I applied to take a part in The Czech National Ballet's public audition in 2009, after I received an invitation to attend I flew from New York where I was a freelancer. At the audition there are over a hundred dancers, the competition was quite high, especially, I'm not Czech, not European.. an Asian.
But very weirdly somehow I felt like I belonged in this place. I hoped so much that I will come back to this studio and spend my days here. Then I was one of three dancers to be chosen to get a contract. The other two were Czech dancers from the state conservatory, (they are now married and still dancing with me in the theatre, I adore them both!) I think I was just really lucky.. and that's how I'm here till this day, 12 seasons later.
2. Your very first impression after relocation. What had surprised you
How cheap and good the beer was! My colleagues quickly introduced me to Czech beer culture and I grew into it. Now every time when I'm back in my country, a small beer feels very pricey.
At the beginning time I found most of customer services were not so helpful, restaurants and public offices. I didn't mean to expect friendliness, but often I felt ignored. The foreign police visits were nerve-wracking for me for many years. Only in recent years I'm throwing my very imperfect Czech here and there and I manage better, sometimes I get to share the giggles with whoever comes to encounter my risky Czech.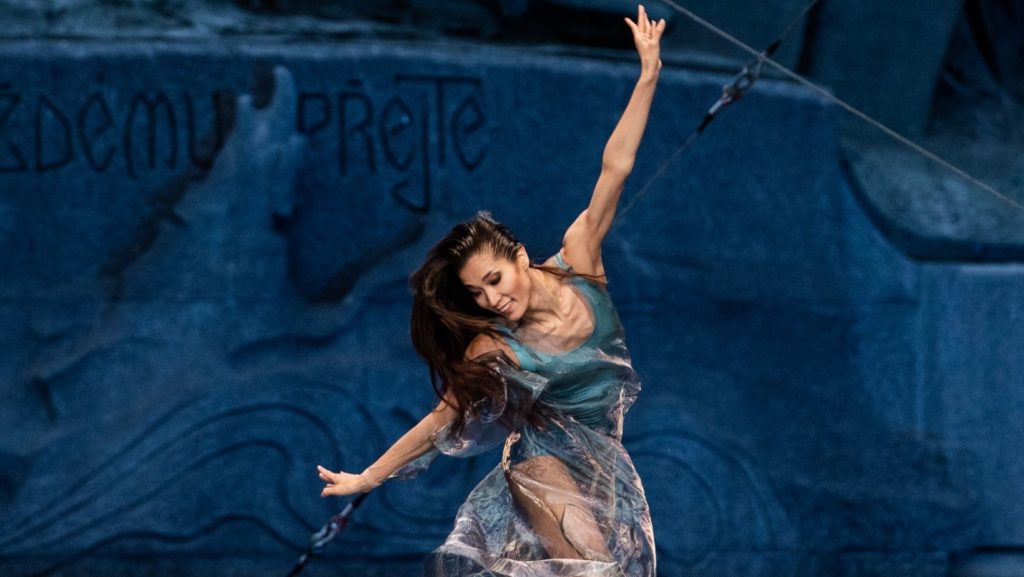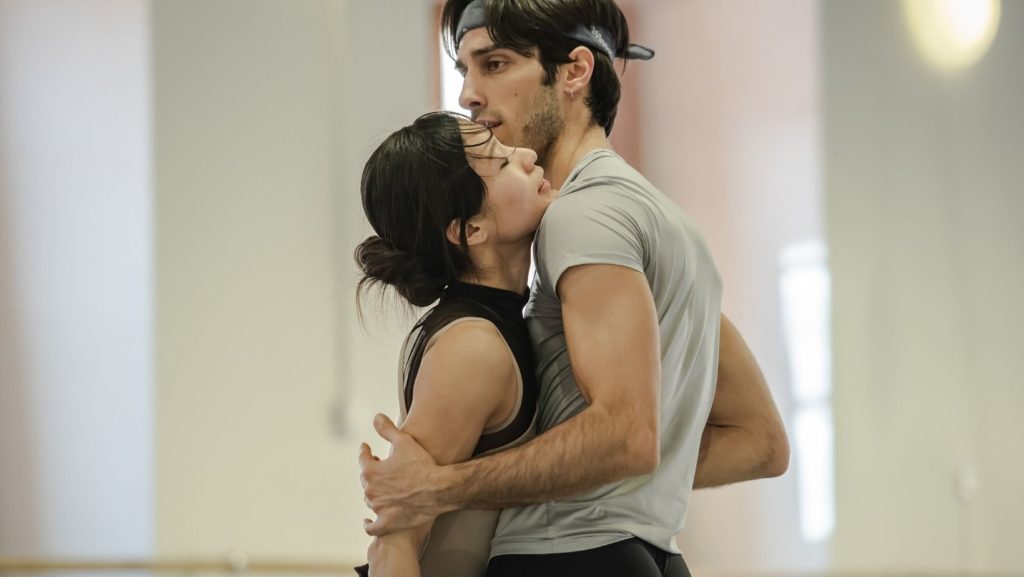 3. What do you do for a living?
I'm a full-time ballerina and a certified Gyrotonic trainer. I dance every day and if not I'm still in the studio or sewing my shoes on the side. Though it's hard work mentally and physically, I'm happy for doing what I do every day.
In this time of pandemic, we were unable to perform, it was the longest time we could not share our art form with the audience live at the theatre. We had online viewings and TV program to keep us connected but the experience to visit the theatre is different, it's so much more beautiful, you will feel it, the interior of the building, the seats, the energy from the dancers, and the sound of the orchestra.
We were just informed by our director that curtain will go up in June! I'm so thrilled to come back to our audience again, I'm so excited after such a long time. We continued to rehearse our program within the regulations and works were in big progress, but without being able to share, it felt so sad and hopeless sometimes. I'm looking forward to finally perform again in June!
4. What does a typical day of rehearsal look like for you? How many hours a day do you rehearse?
Typically about 5-6 hours a day. Starting at 11:30, this is after our 1hour and quarter morning ballet class, ballet class happens every day to condition our bodies and mind to set up for the day ahead. It is kind of like ritual or meditation for me, and it's nice because we have our pianists and they play for us. They play fun popular songs for turns and jumps or beautiful sad ones for adagio, and that puts me in a good mood.
What I rehearse changes every 2-3 weeks, depends on what we are going to perform in that time. Sometimes I have one program to rehearse all day long, typically happens before the premiere, or sometimes I'm rehearsing 3 different ballets in different styles. Once happened I had 5 different programs to rehearse in one day, switching from studio to studio. It's a fun memory.
Then if we have performed in the evening it would be reduced to 3-4 hours in the studio then a little bit of break, and move to theatre to prepare ourselves for the performance. Hair, make-up, re-warm up.. etc. Sometimes when we have two performances in one day, we have only ballet class and no rehearsal that day.
5. What tips or advice do you have for someone interested in pursuing a career as a ballerina?
When it comes to the difficult times while pursuing your dance education, remember how far you have come already. All the hard works and time you have put in, appreciate and continue. Be kind to yourself, not to be too critical to you and the others. When good times come stay humble, be thankful for the situation you are in, that you are healthy to do what you do.
Then take care, eat well, sleep well, do what you like besides ballet. So you want to come back to the studio and work hard again.