Employee engagement is one of the most important aspects of any company that ensures great performance and boosts profits. However, in the COVID-19 era, most businesses struggle to keep their workers motivated.
Having focused and excited workers is what makes any company and business successful. However, it is not always easy for businesses to keep their workers content and committed. 
Any group environment can sometimes lead to un-cooperation, demotivation, or even conflicts between its members, and such situations directly affect the performance of a business.
Especially during the global pandemic and the experiences of isolated home-office, many have found themselves struggling to stay involved and interested in their jobs. Unfortunately, it has been a major challenge for companies around the world to keep the team spirits high.
Research shows that employee engagement at companies should not be overlooked. Partially because ⅓ of employees is constantly looking for new opportunities, both intentionally and casually. 
Mainly because 85% of the global workforce is not engaged at their work. As a result, businesses with highly engaged workers are 22% more profitable and can retain top talent for longer.
Going on business trips, developing friendships at work, and having offline team-building activities can significantly boost employee engagement rates. At the time of the global pandemic, employees have been deprived of these usual interactions and, instead, new ways of maintaining communication have emerged: virtual team events, interactive daily meetings and coffee breaks, and, of course, online team building events.
Almost Friday Events is one of the leading companies in providing team building services for a variety of businesses. From small businesses, to large, multinational corporations, Almost Friday Events can help your company succeed through strengthening engagement and raising team morale.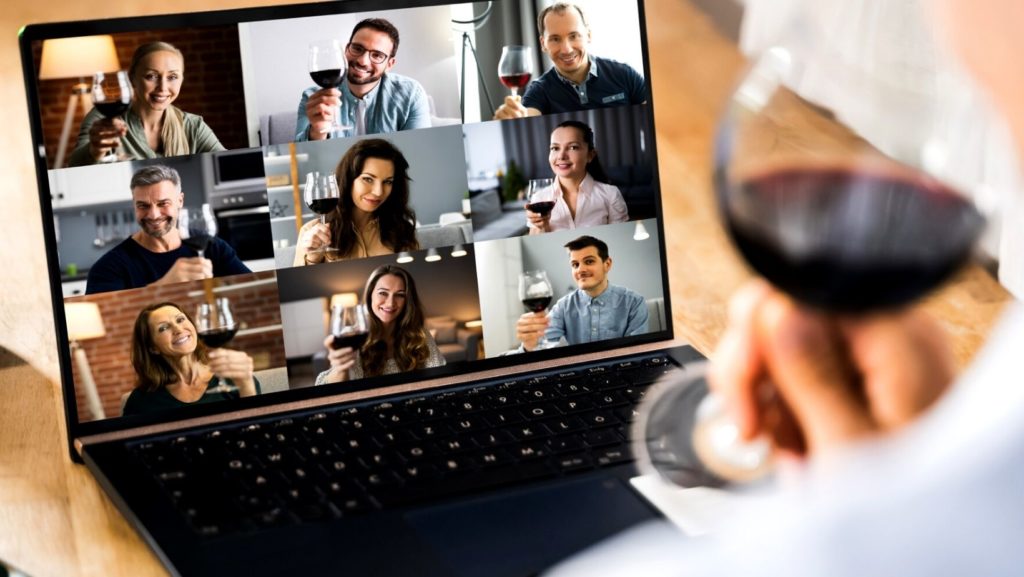 Almost Friday Events organize offline team-building events in Prague, but they have also adapted their services to suit the quickly growing home office workforce. Their online team-building events include wine tasting, pub quizzes, cooking lessons, painting, matcha tea ceremony, and even laughter yoga!
In addition, they provide coaching in the form of webinars and workshops on topics such as mindfulness, emotional intelligence, psychological safety in teams, and various other events for team members and management.
Their newest addition is Employee Happiness Program (EHP), a comprehensive 6-week customized program bound to help small and larger teams improve their engagement at work. This program includes elements of coaching, workshops, and team-building exercises aimed to facilitate productivity, happiness, and performance of any company's workforce based on the needs of each team.
The companies that joined the EHP Program are showing rapid improvement of their team engagement, employee retention, and increases in business productivity.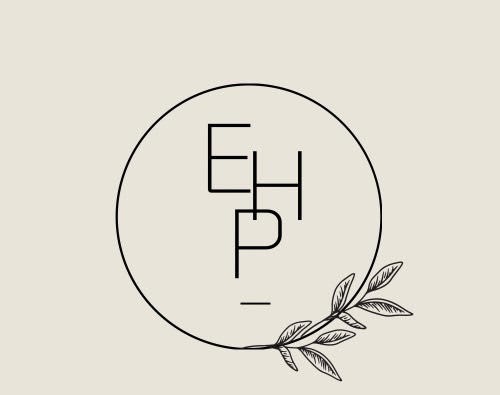 A smaller company with over 60 employees has reported significant changes in their teams after completing EHP: employee engagement grew by 18% and positive thinking rates grew by 21%. A company with over 3000 employees demonstrated even bigger progress: their engagement rates grew by 26% and employees feeling valuable grew from 34% to an impressive 85%.
Furthermore, EHP helps build mutual trust in teams, teaches stress resistance and psychological safety, all whilst boosting team performance.
Almost Friday Events offer their online services worldwide, and they also organize offline and hybrid events in Prague. In the aftermath of a global pandemic, employee engagement is as important now as never before.
Companies striving for success are encouraged to ensure it's a priority to invest in the well-being and engagement of their employees, and Almost Friday Events make it accessible and easy for all types of businesses.